All ABM and AID projects now have a special prayer written for them to assist you to join with us in praying for our partners and the work they are doing via projects which are supported by ABM or AID.
Click on any of the following projects to be taken to that project. Scroll down and you will find the prayer especially written for that project.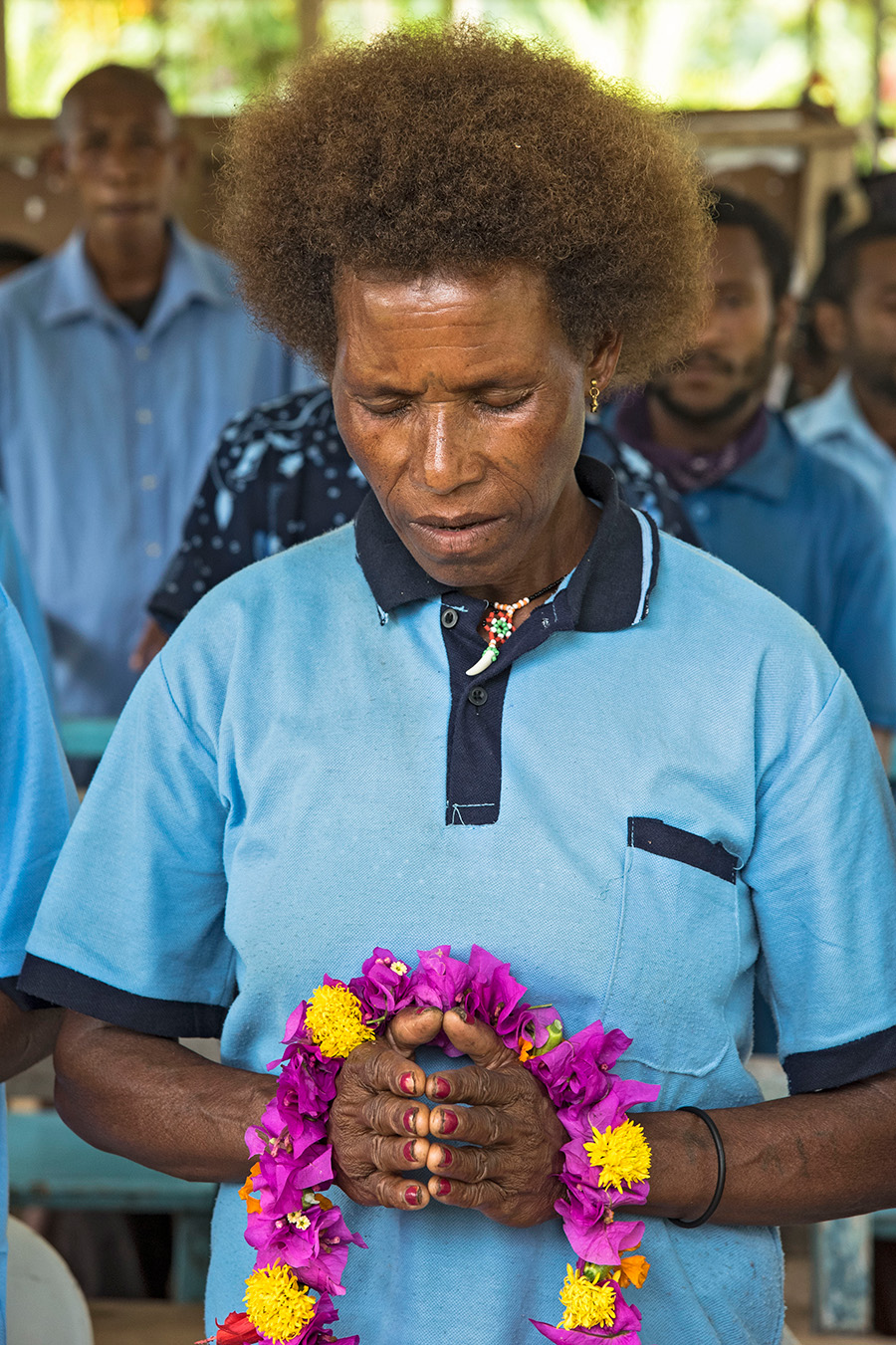 Aboriginal and Torres Strait Islander Projects
The Coming of the Light is a celebration of the Gospel in Australia and the contribution of Torres Strait Islander people, culture and spirituality...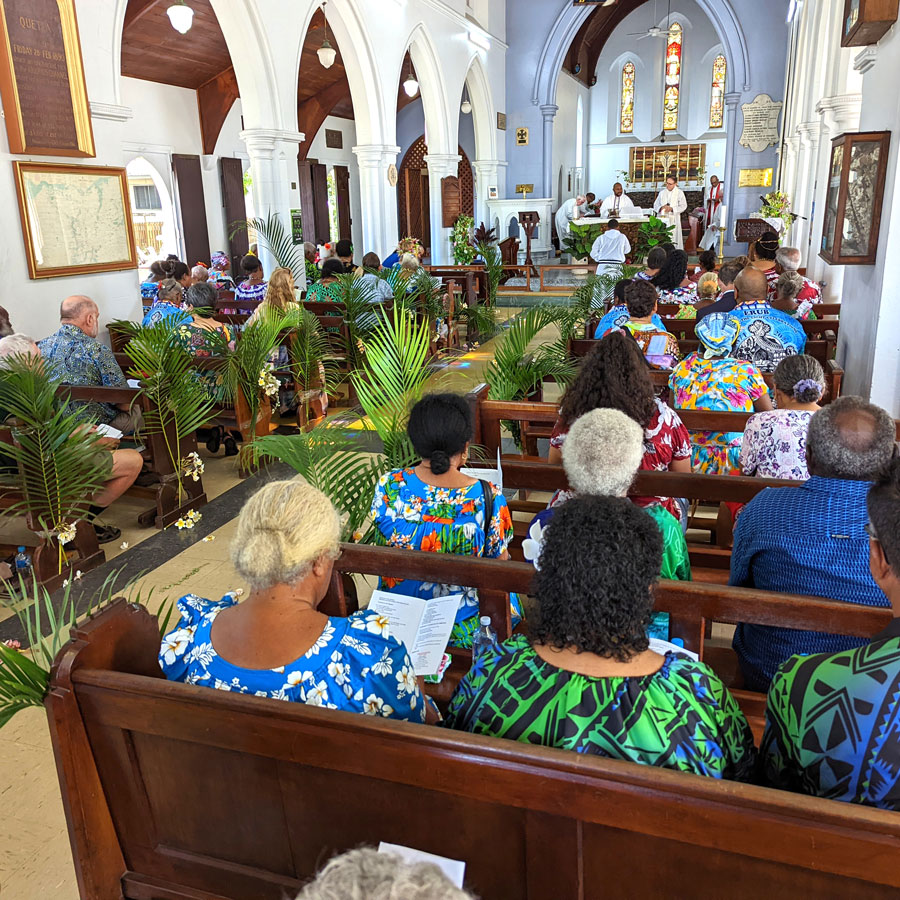 Church to Church Projects
The College is responsible for providing spiritual formation, professional development, and academic rigour...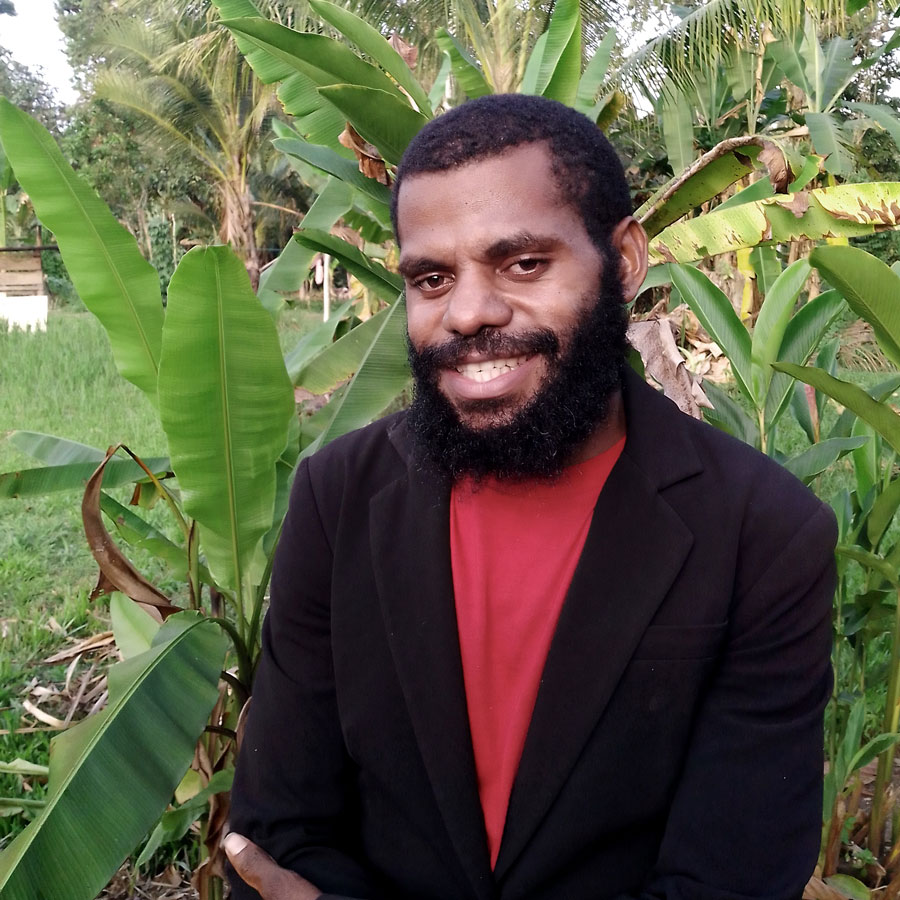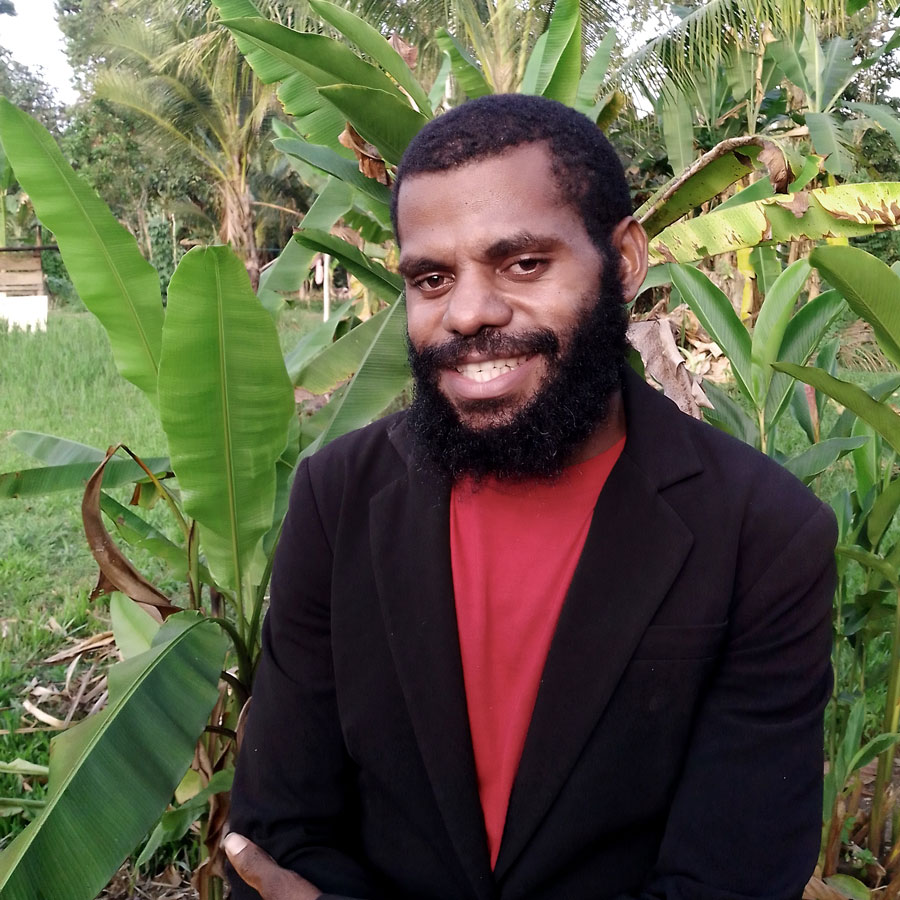 "Most of the women and youths in our community and church are disadvantaged and vulnerable in many areas of their lives…"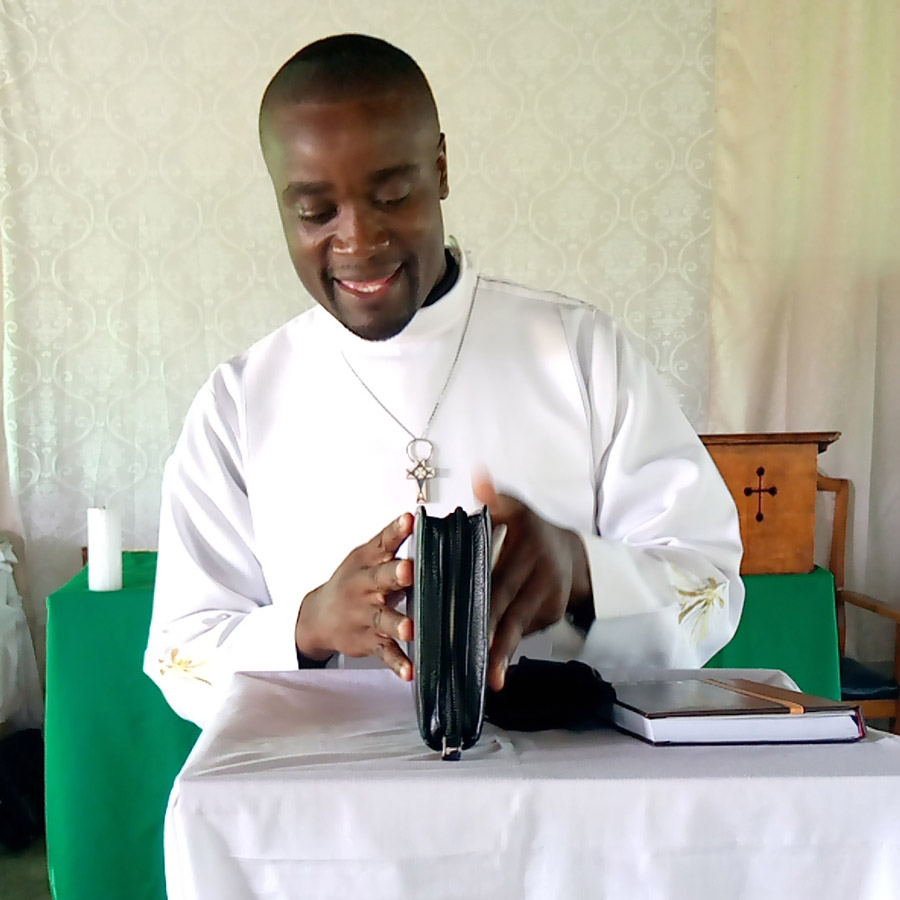 ABM's Encounter Program is designed for selected lay or clergy members of partner churches to come and see what Anglican life...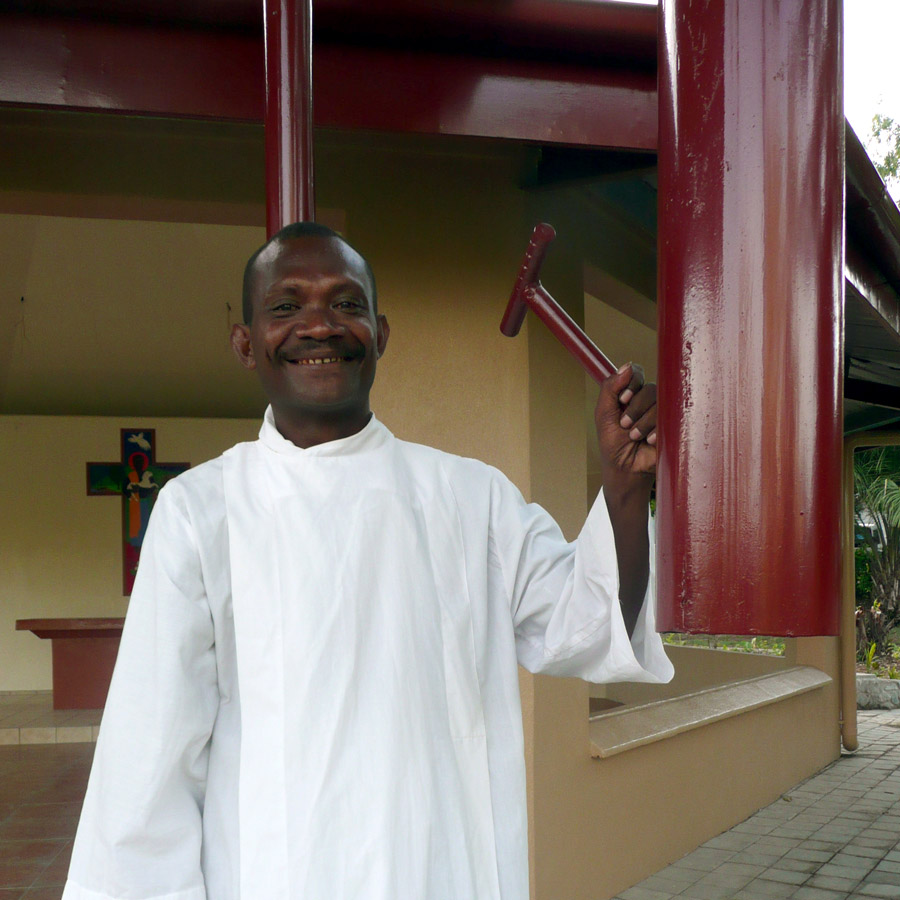 Sustainable Communities Projects
E-CARE is strongly focussed on sustainability, and has developed a "Receivers to Givers" approach which enables funds for community projects...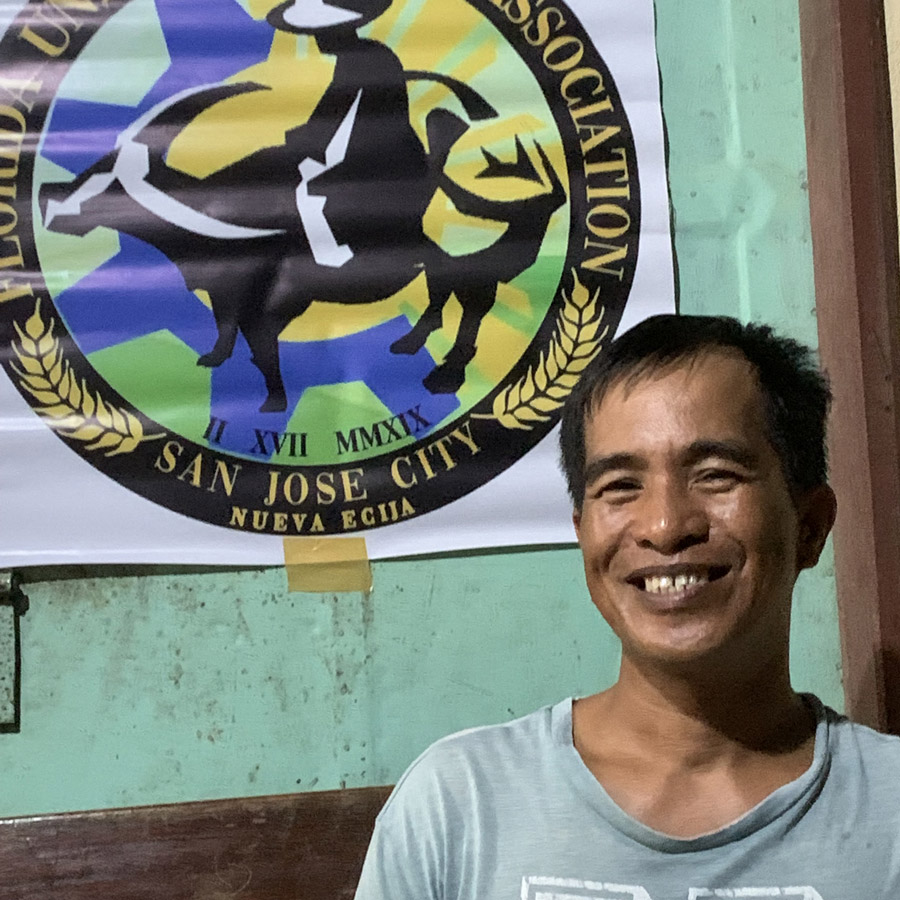 Our membership of the Anglican Alliance works was AID's ability recently to respond to a string of disasters in Madagascar which...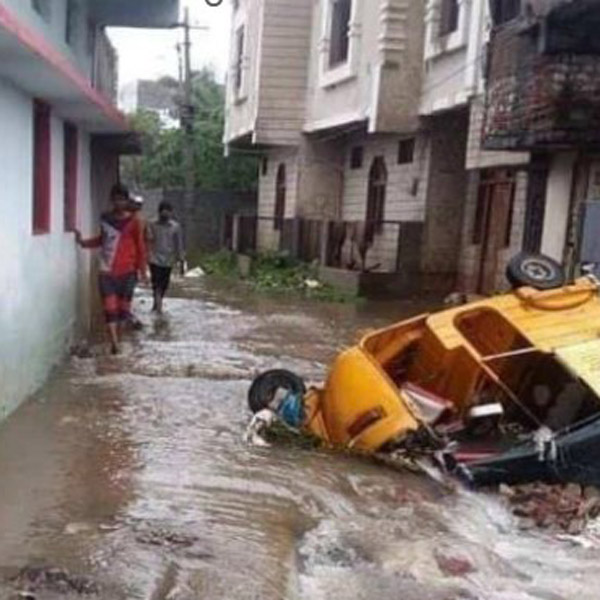 The Ahli is now also working with the mothers of those children, as well as with other young women, to empower them with knowledge about...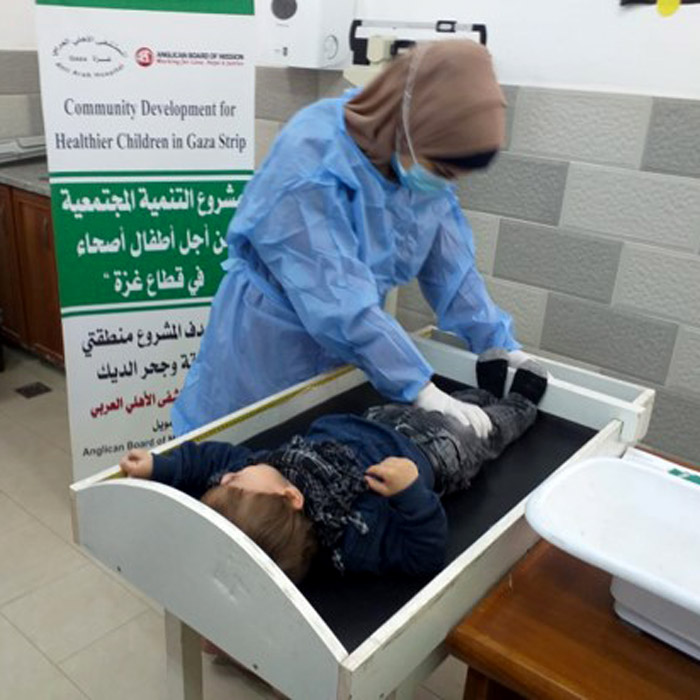 In the semi-arid lands of Eastern Kenya, AID supports our partner, ADSE, as they assist local farmers to adapt to the arid conditions and...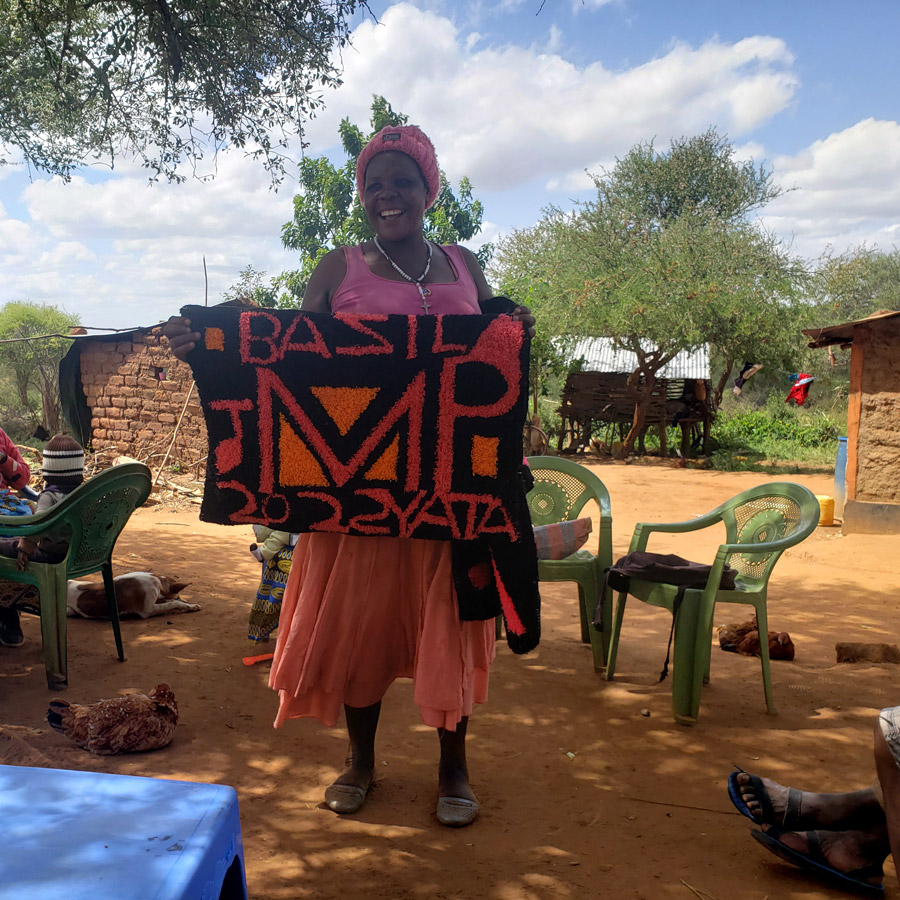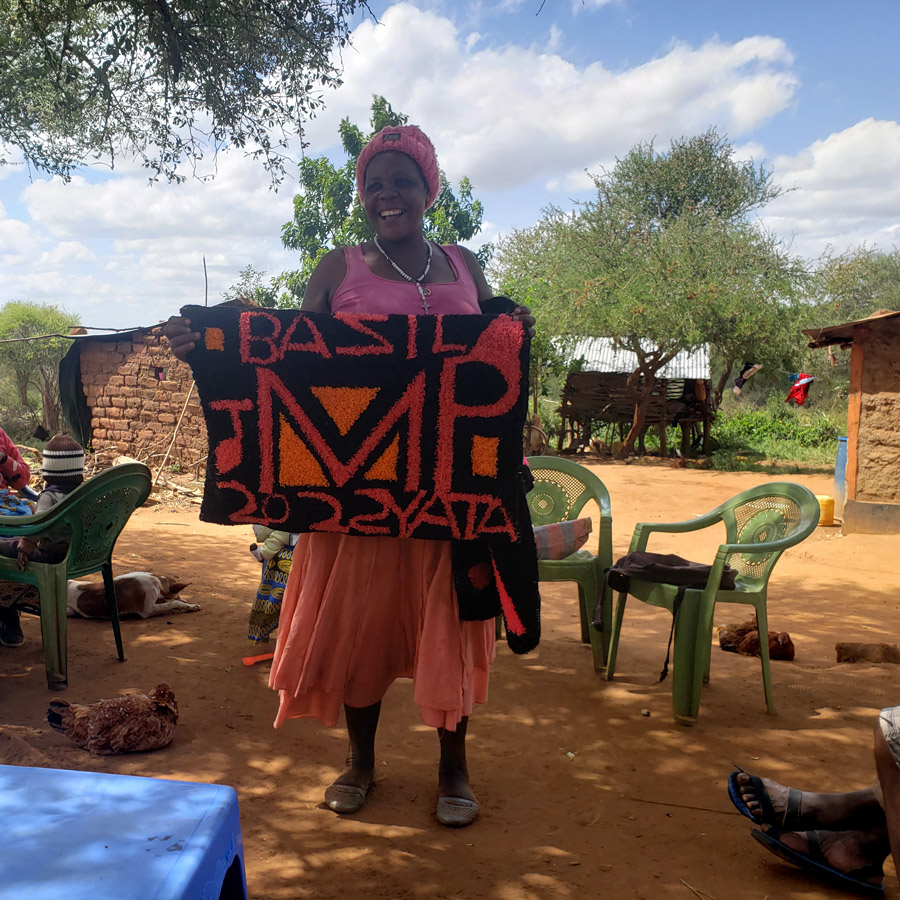 Low interest loans to support new and expanded small business opportunities for people with disabilities brings economic independence...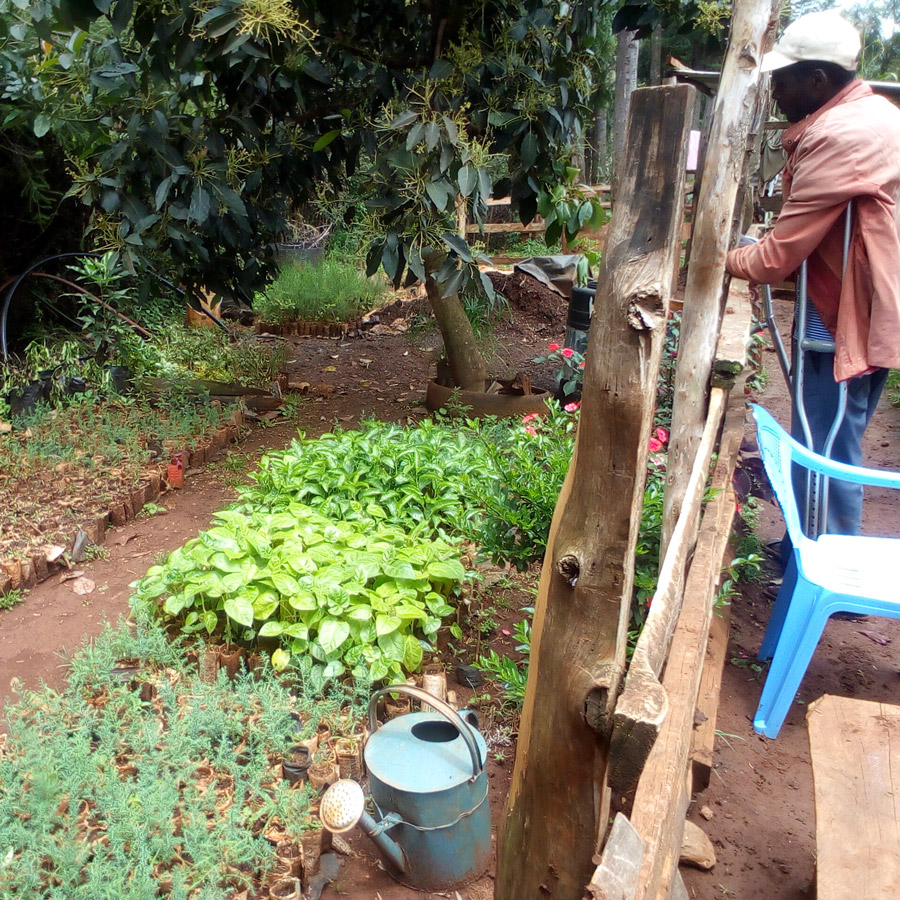 "I am very happy to no longer be carrying water and getting tired," says Naw Paw Htoo, a grandmother of almost 70 and...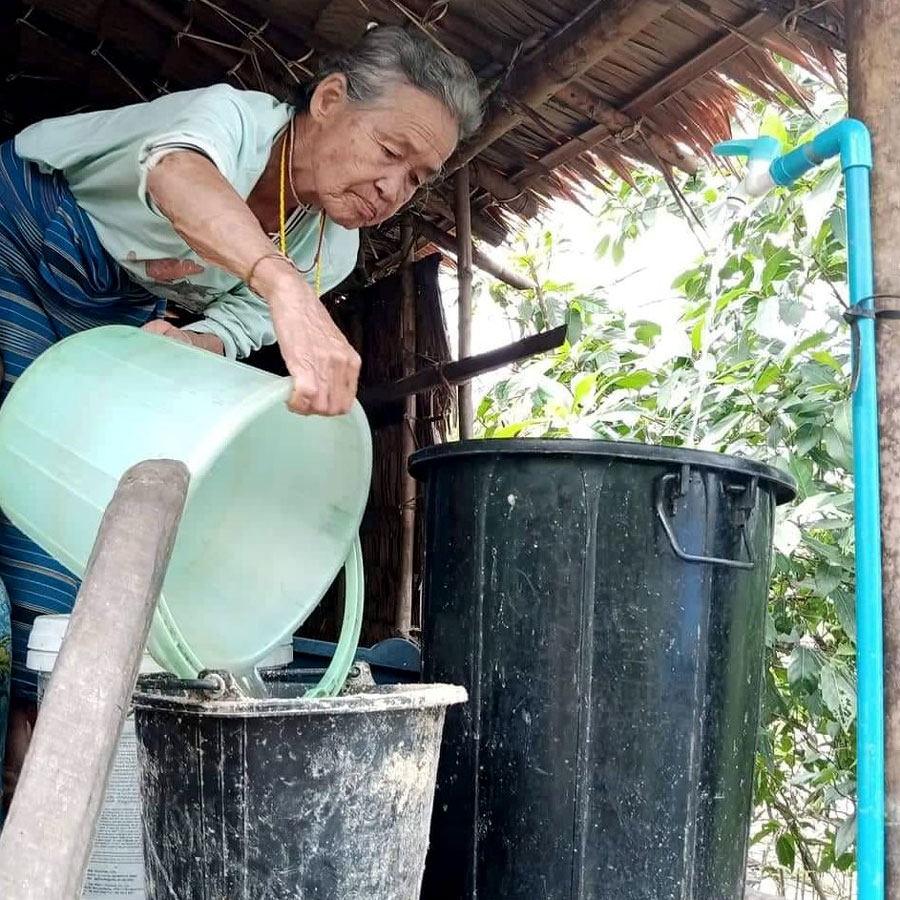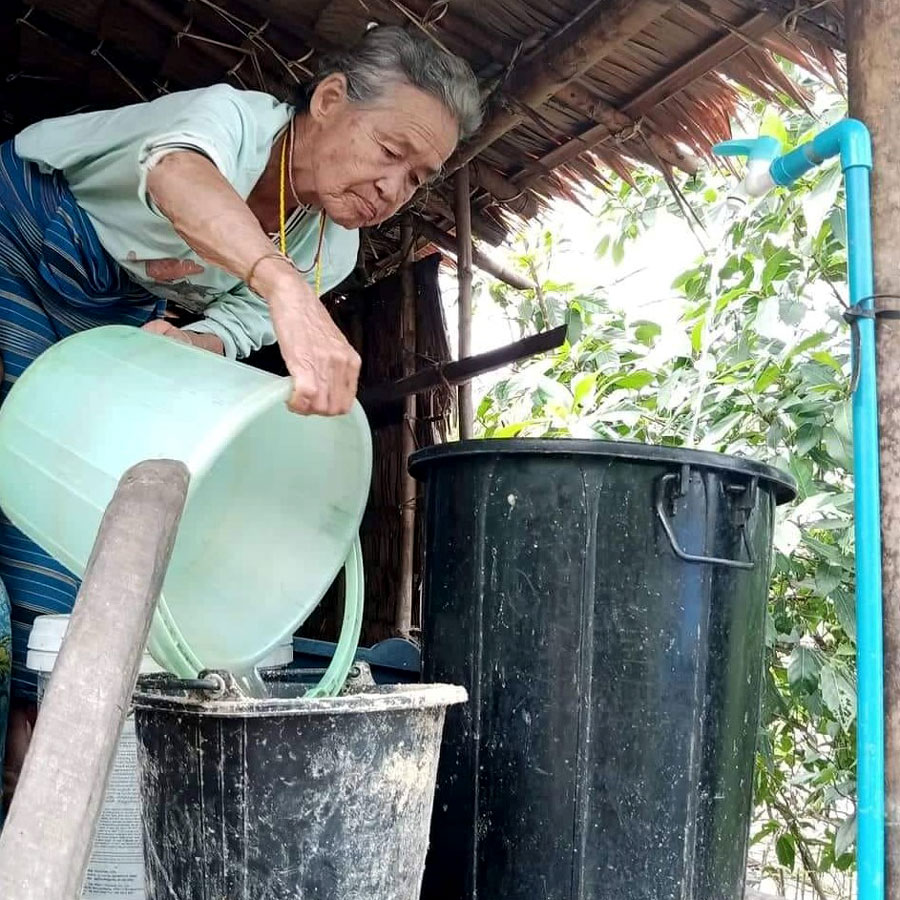 Audrey grew up in a village, and like many village girls of her age, never went to school. She married and adopted three children...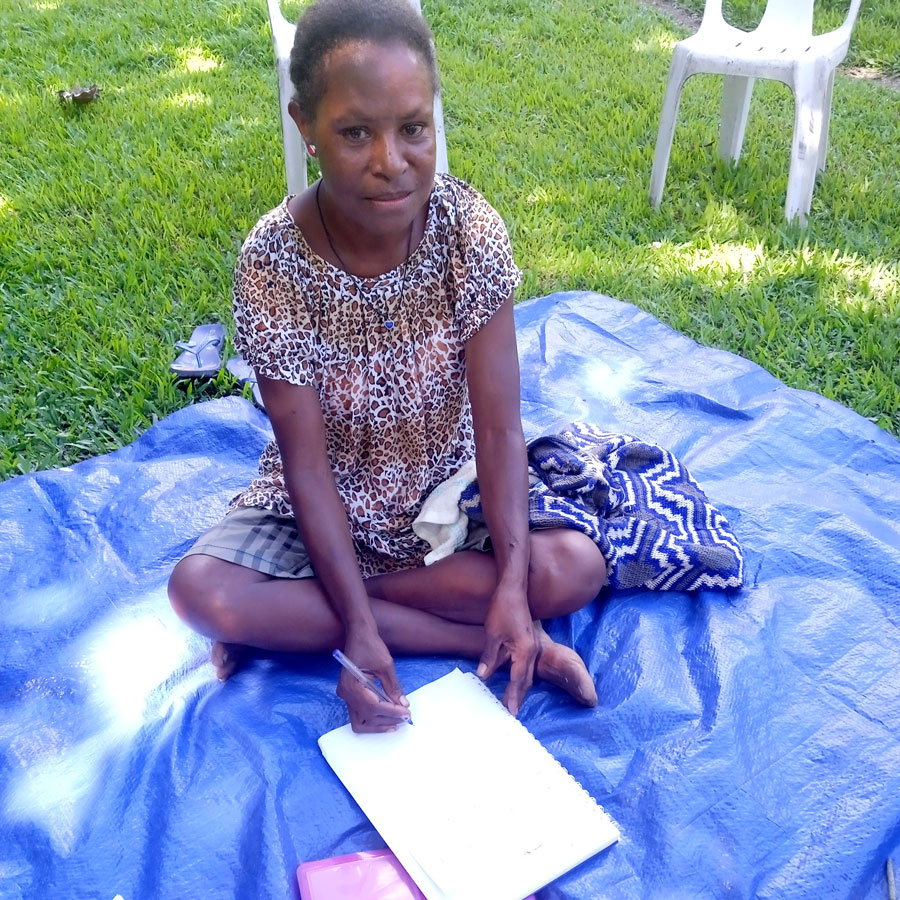 Through this project, AID is supporting these vital institutional strengthening activities; these activities are combining to strengthen church capacity for community development...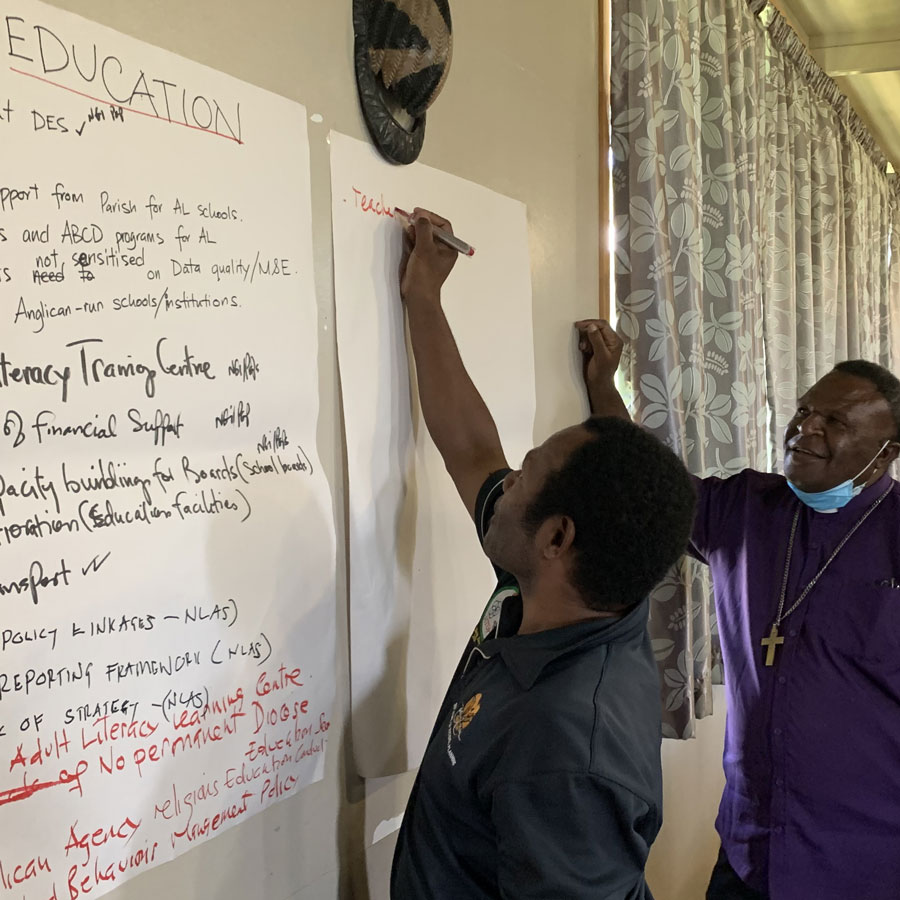 This project makes the most of personal and community assets of groups in the Visayas, including those community members with disabilities...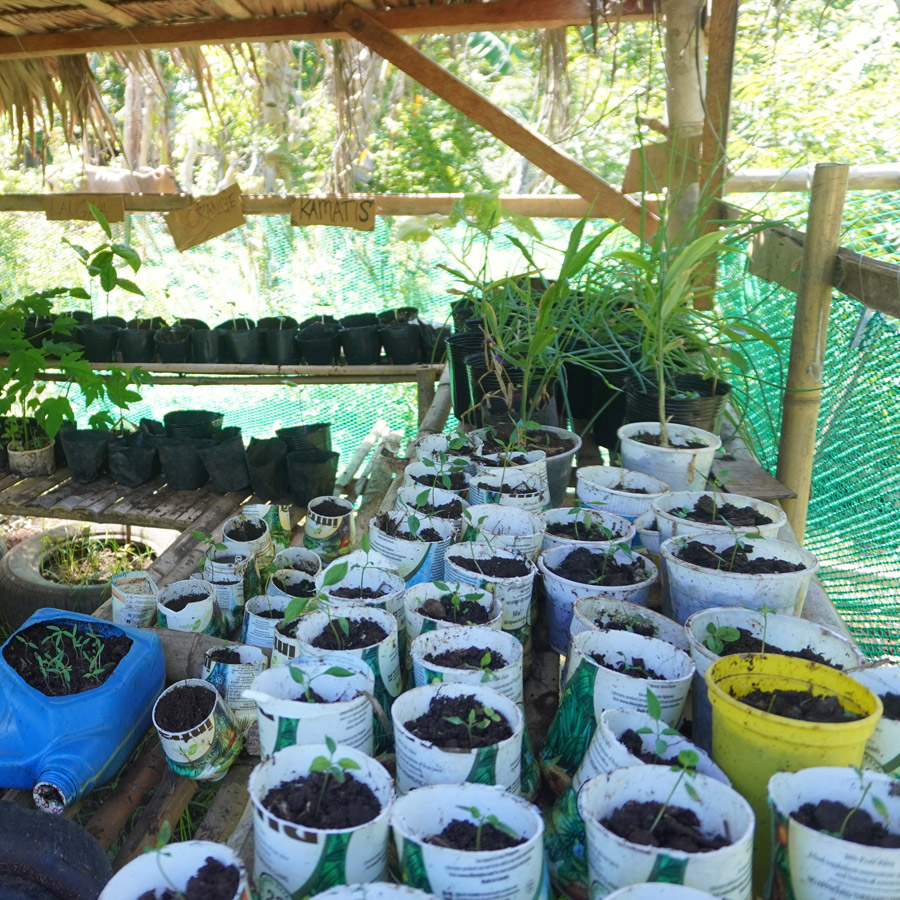 Since 2020, the Solomon Islands have been hit by Cyclone Harold, then by COVID-19 and by continuing coastal erosion...