In the first chapter of St John's Gospel, we read the story of two of John the Baptist's disciples who, having heard John describe Jesus as the Lamb of God, follow Jesus. They ask him where he is staying and Jesus replied to them, 'Come and see'.
ABM's Encounter Program is designed for selected lay or clergy members of partner churches to come and see what Anglican life is like here in Australia (or another partner country). While here, they work on their own learning goals and talk to the Australians they meet about what it is like to be an Anglican in their own country and context. It's a mutual learning exchange program which involves offers a variety of unique opportunities for clergy and lay partner training here in Australia.
Short of visiting the Church overseas yourself, talking to someone about their part of the Anglican Communion is probably the best way to understand what it's like to be a part of that Province. Such understanding is two-way, because the Encounter visitor learns about what it is like to be a part of the Anglican Church in their host country.
Normally Encounter visitors come to Australia for up to three months, but this can be flexible, depending on resources and visa availability.
ABM works with the visitors before they arrive in Australia to ensure that any culture shock is minimised. We also work with the host parishes to make sure that everything is organised and runs smoothly during the visit. The aim is to devise programs which transform and enrich both the parishes and the visitors who participate in them. That way the Encounter's impact is one that is memorable for the Australians and empowers the overseas partners who, we hope, go home with an appreciation of the Australian Church and a new set of skills and knowledge.
The Encounter Program forges long-term friendships between Anglicans from different parts of the communion.
Although COVID-19 has paused the Encounter visits, we plan to send one or two students from Papua New Guinea to study for degrees at St Andrew's Seminary in Manila as soon as safe travel is possible again.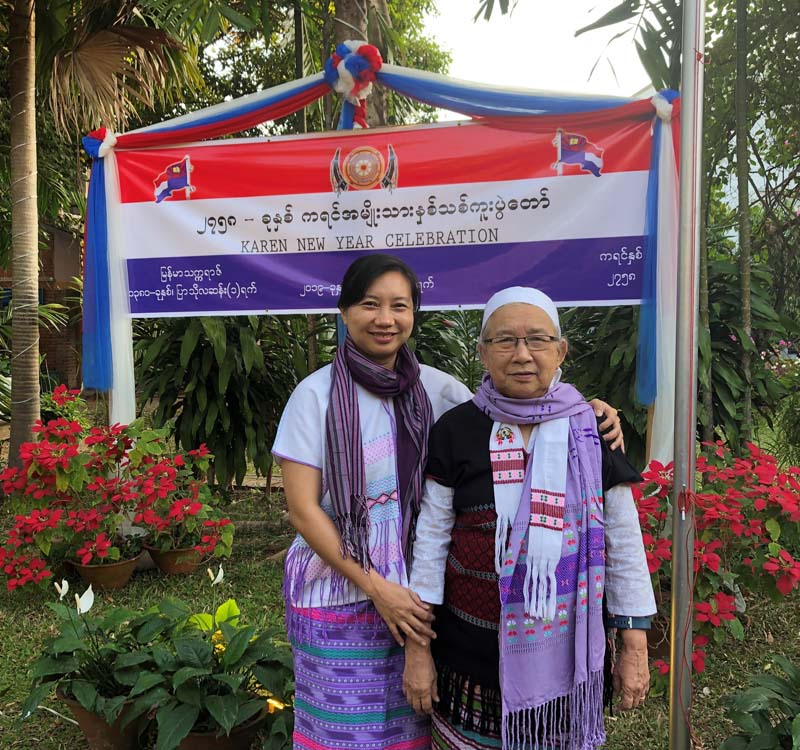 In 2022 we hope to raise for this project:
Donate Online Now
Your gift will help ABM to resource partner churches around the world.
As noted, this is NOT a tax-deductible project.
Gifts are received by the trustee for the 'Anglicans Board of Mission – Australia Ltd' ABN 18 097 944 717
Gifts will be applied to the support of projects selected. In the unlikely event of projects being oversubscribed or not proceeding to completion, donations will be applied to similar projects.