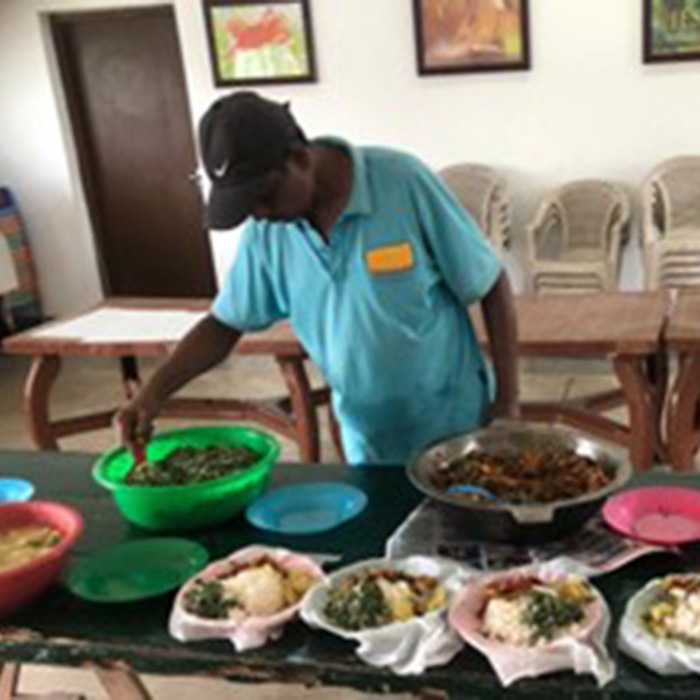 The Indian Ocean island nation of Sri Lanka has a population of 22 million people of diverse ethnicities. The country experienced a crippling civil war from 1983 to 2009 and is currently in one of its worst economic crises in decades. This crisis is disproportionally affecting those groups of people who were already poor and marginalized.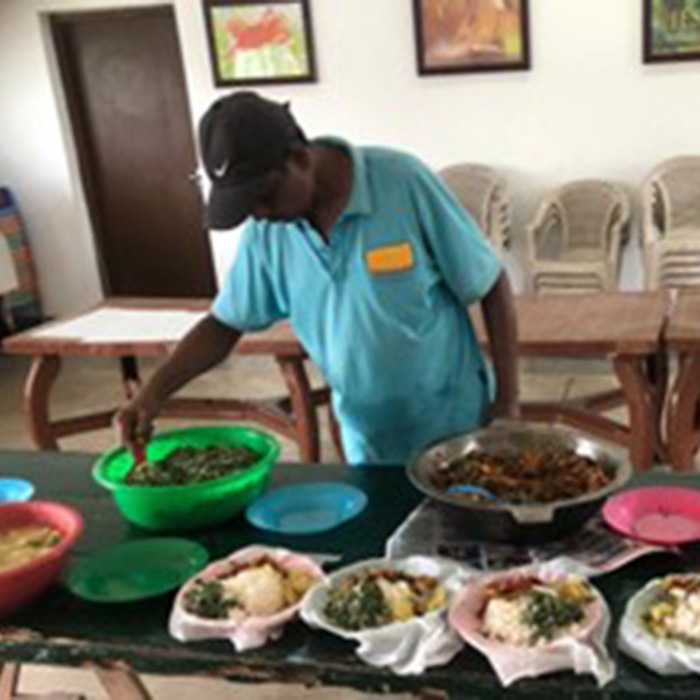 The Anglican Church in Sri Lanka is called the Church of Ceylon, an extra-provincial jurisdiction of the Archbishop of Canterbury, who serves as its Metropolitan. It has two dioceses – the Diocese of Colombo and the Diocese of Kurunegala.
Anglicans in Development (AID) has begun a partnership with the Diocese of Colombo, in association with our Anglican sister organization, Episcopal Relief & Development, in the United States.
During the time of Sri Lanka's war with Tamil separatist groups, the Diocese of Colombo established the Oppuravillam Peace Centre. In 2017, the work of this Centre was revived by the Diocese's Reconciliation and Peace Desk and continues today.
The Church's work with women's groups grew out of the original Oppuravillam ministry, and included a successful Savings with Education program, funded by Episcopal Relief & Development.
The Reconciliation and Peace Desk has direct access to poor and vulnerable households in more than ten rural communities throughout the country. It partners with the women's groups, and with other diocesan organisations and parishes to ensure a wide geographic coverage.
AID is supporting a new project which focuses on providing support to women and children suffering as a result of the continuing economic crisis...