For ABM and AID, our programs represent the heart of our business.
In all our programs we work with local partners.
ABM has the Church to Church program, reaching out and supporting activities of Anglican Churches overseas, and our local Anglican Church in Australia, particularly the Aboriginal and Torres Strait Islander part of the church. ABM does not offer tax deductibility for any of its work. AID's Sustainable Communities Program is largely implemented by Anglican Church partners overseas and seeks to support our partners and their communities to see positive sustainable development outcomes. AID's Emergencies Program provides support to local partners when they respond to humanitarian emergencies. Both these programs are tax-deductible. And our Aboriginal and Torres Strait Islander Program, implementing the missional priorities of Aboriginal and Torres Strait Islander Anglicans, sits over both the Church to Church and Sustainable Communities programs.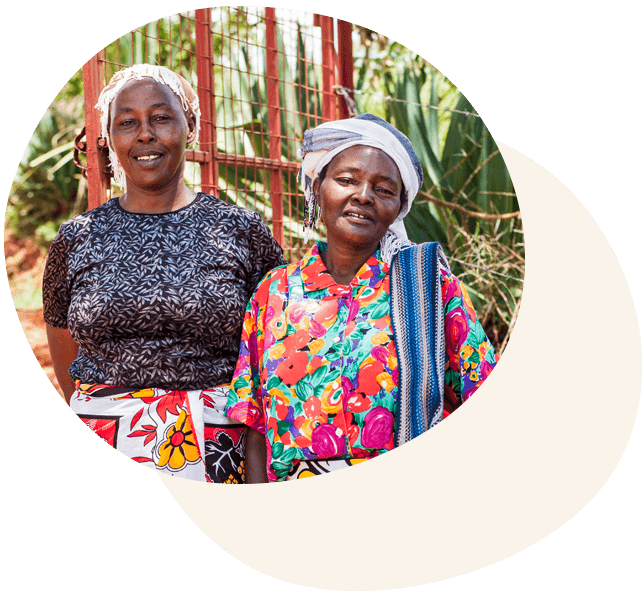 ABM'S CHURCH TO CHURCH PROGRAM
The Church to Church Program provides support to theological education in partner churches overseas. It also seeks to build both skills and enduring relationships between individuals in partner churches and the Anglican Church in Australia through the Encounter Program. ABM's support for Anglican Aboriginal and Torres Strait Islander ministries also forms part of this program.
AID'S SUSTAINABLE COMMUNITIES PROGRAM
The Sustainable Communities Program supports communities experiencing poverty to transform themselves by partnering with local Anglican organisations. With our partners, we promote a strengths-based approach to development that is inclusive, encourages participation, empowers women, and fosters positive and sustainable change. Projects include addressing climate change, gender equality, disability and social inclusion, improved food security and livelihood support, water, sanitation and hygiene, adult literacy, and some early childhood projects. AID's support for Aboriginal and Torres Strait Islander education and training is also part of the Sustainable Development Program.
EMERGENCY RESPONSE PROGRAM
The Emergency Response Program raises funds to assist local church partners to respond to humanitarian emergencies as they occur. Emergency responses we have funded include those resulting from landslides, earthquakes, floods, tsunamis and bush fires, wars and other conflicts. Impacts of emergencies can include violent loss of life, loss of access to safe drinking water, destruction of food sources and housing, displacement of people and destruction of vital infrastructure.
ABORIGINAL AND TORRES STRAIT ISLANDER PROGRAM
The Aboriginal and Torres Strait Islander Program reflects a relationship between ABM, AID and NATSIAC which seeks to to direct funding to initiatives which best represent the aspirations of Aboriginal and Torres Strait Islander Anglicans. Currently the projects funded include a range of Aboriginal and Torres Strait Islander training and ministry activities in Anglican dioceses around the country. These range from formal training of Aboriginal and Torres Strait Islanders in community and church outreach and leadership, to support of NATSIAC's annual gatherings, and the complex work of reconciliation.