"We will come back changed. Of that I am certain. But of course that is the reason why you go on pilgrimage in the first place, to find the holy, stumble upon God in action, and be changed forever by the experience."
– Canon Trevor Dennis
Larapinta Challenge
All around the world, there are communities burdened by poverty and injustice.
Unfortunately, many of these communities lack the means to transform themselves and overcome this disadvantage. But ABM has made it their mission to change this!
In June 2021, a team of enthusiastic adventurers are taking part in an outback trekking adventure to raise funds for ABM. On this adventure, the team will be challenged to trek Australia's most renowned walking track, the Larapinta Trail. As they explore the rugged beauty of the Red Centre, they'll be raising much-needed funds to help overseas and Aboriginal and Torres Strait Islander communities transform themselves spiritually, materially and socially through holistic, long-lasting solutions to poverty and injustice.
About Larapinta Trail
Taking on some of the most arduous yet rewarding parts of the track, one is surrounded by a myriad of raw and beautiful desert landscapes. The West MacDonnell Mountain Ranges rewards one with incredible 360° views of red desert plains and ancient bush. Along the way, one learned about the traditional culture of the local Aboriginal communities and hear their sacred stories, an unforgettable element of the experience.
If you are interested in taking on a similar challenge, please email info@abmission.org.au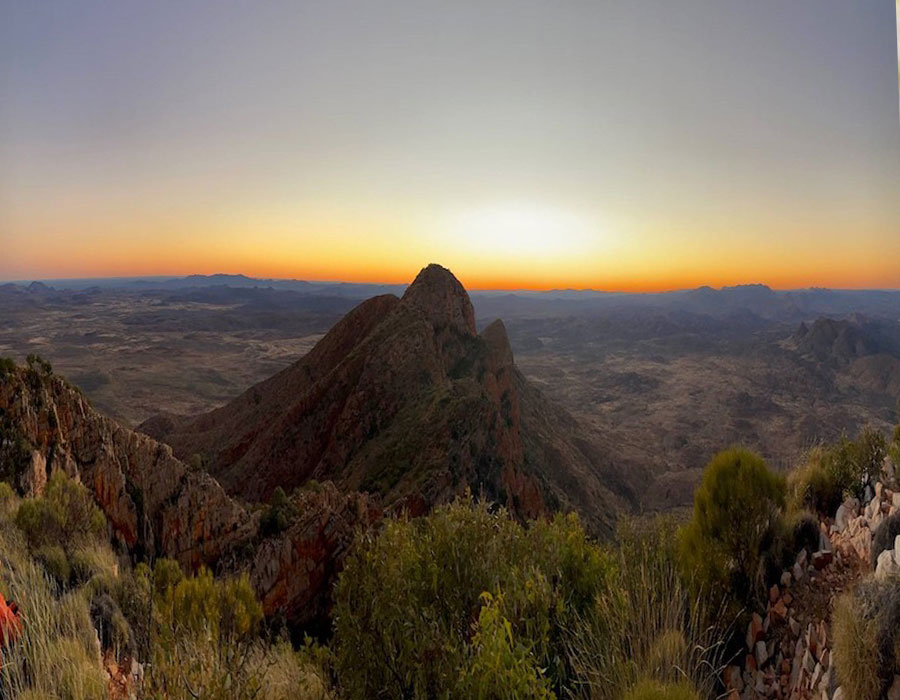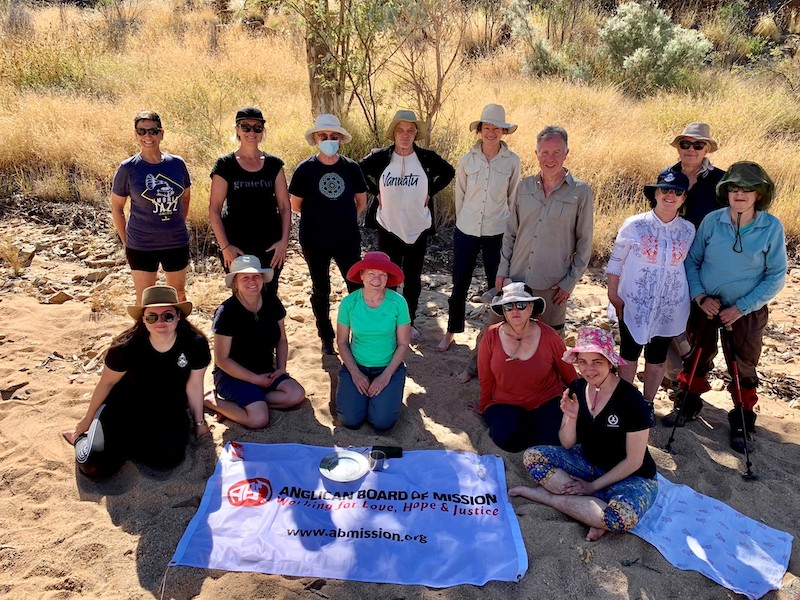 Church Leaders Pilgrimage
What: Travel on pilgrimage to Wontulp-Bi-Buya College, Cairns, to participate in the Theology teaching block.This pilgrimage offers theological students and ordinands the opportunity to listen to Aboriginal and Torres Strait Islander theological and social perspectives, and to learn from these to gain a more holistic Australian theological perspective on theology and ministry.
Explore what mission means in a 21st Century post-colonial church.
Worship and pray together
Build relationships that will enhance mutual ministry and theological learning.
Increase cultural awareness and learn about the challenges faced by Aboriginal and Torres Strait Islander theological students and their churches and communities.
About Wontulp-Bi-Buya
Wontulp is an indigenous led college for Aboriginal and Torres Strait Islander students from across Australia. The main purpose of Wontulp-Bi-Buya College is to support the development of Aboriginal and Torres Strait Islander church and community leaders through study programs leading to awards in theology, suicide prevention, addictions management & community development. These studies are offered in blocks of short residential study in Cairns and in home-based studies in local communities.
The 2019 pilgrimage (7 – 14 June) has ended. Please read a reflection about this year's pilgrimage written by the Revd Jazz Dow – read more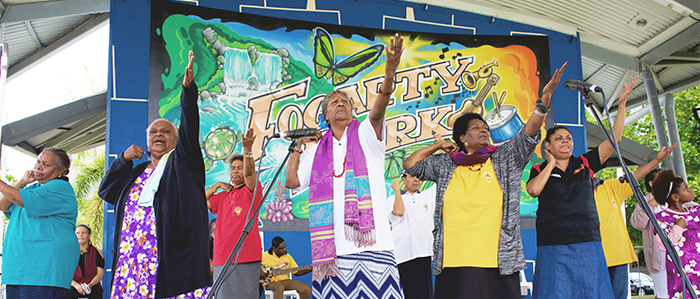 Palestine of Jesus Course – St George's College Jerusalem
St George's College Jerusalem is a continuing education centre for the Anglican Communion. It offers a range of short courses suitable for clergy and anybody interested in expanding their understanding of the scriptures in their original geographic setting.
St George's College holds a reputation for outstanding Biblical scholarship. Over the years, hundreds of Australians have joined people from all over the world in travelling to St George's College Jerusalem to deepen and explore their faith. Those who have been can testify to an intensely moving, enlightening, life-changing experience.
The College is located on the grounds of St. George's Cathedral in the Anglican Diocese of Jerusalem, five minutes walk from the Old City of Jerusalem.
Everyone is welcome to make enquiries about attending a course at St George's College. The current course timetable along with further information is available from the College website: saintgeorgescollegejerusalem.com

Are you interested in what a pilgrimage is like?
Go to our Pilgrimage Stories section to read about the experiences of others who have been on ABM's pilgrimages.