The changes we want to see…
Anglicans in Development is committed to working with its community development partners and their local communities to assist them to become champions and examples of positive change that can inspire others. Each year we review our impacts in two or three key sectors, aiming to align them as much as possible with the Sustainable Development Goals and Targets.
We also commission an evaluation at the end of a project phase, assessing such aspects as how well it achieved what it intended to do, whether the results are likely to be sustained beyond the life of the project, and much more.
On this page you can also read stories about key development issues such as localisation, gender equity, social inclusion, environmental sustainability and climate change.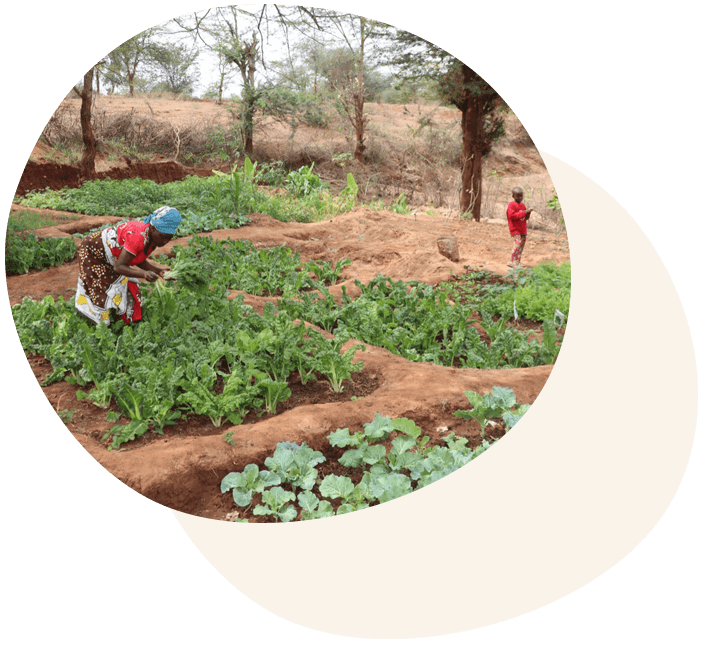 As well as funding projects, AID also supports its development partners to strengthen their systems. Whether it's finance, safeguarding or project monitoring, AID is there to provide support.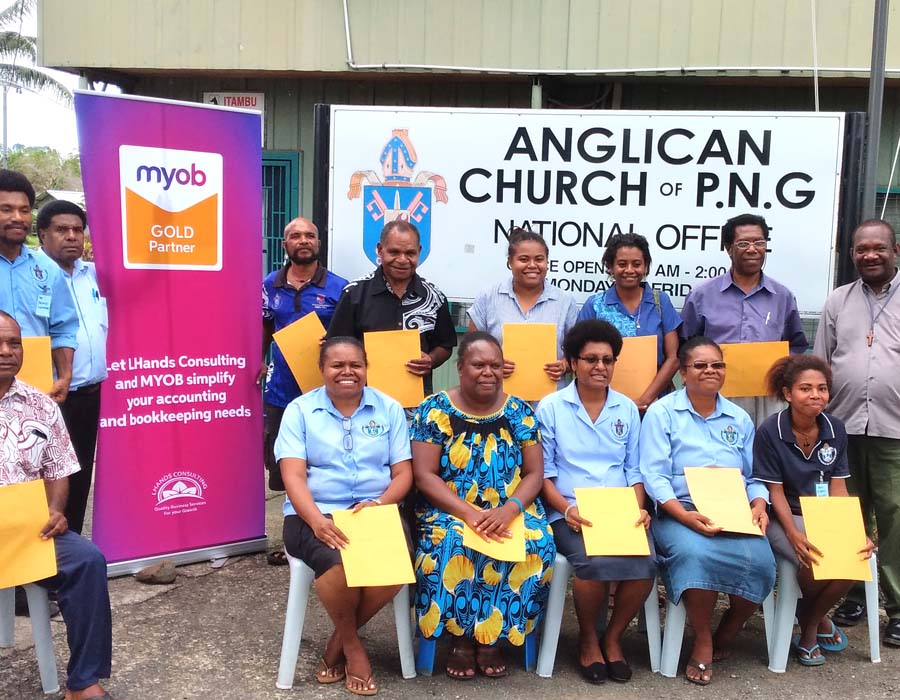 Read a summary of the recent evaluation of our Kenyan Livelihoods Improvement Project. Although affirming that all the objectives had been met, the evaluator recommended one further year of working with the same communities to increase the likelihood of the results being sustainable in the longer term.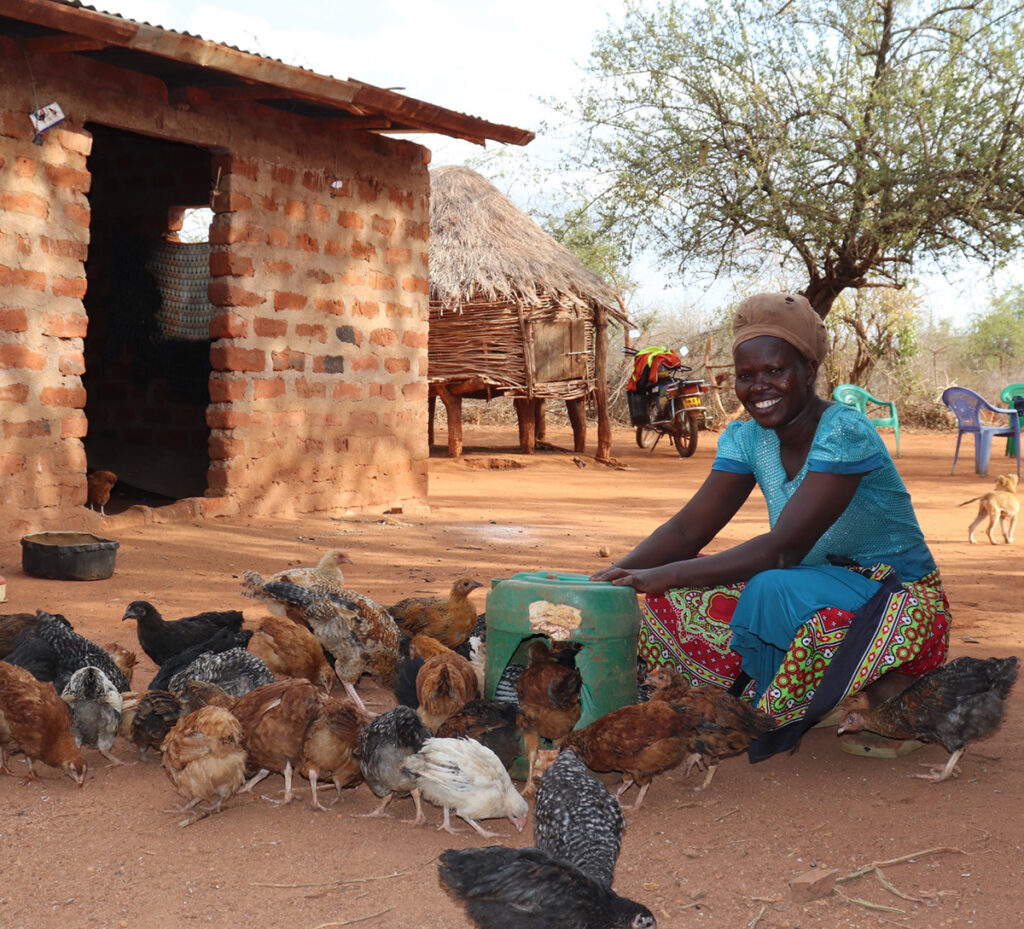 AID recently completed an independent evaluation of four years of its Integrated Gender Project in four Zambian villages, and the results show many have benefited.