How you can Pray for ABM and our partners
A Resource for Daily Prayers
Partners Praying Together comes out monthly and has daily prayer points. These include prayers for ABM's partners and also prayers from General Synod's Australian Prayer Cycle. In this way, the resource may be used not only by Australian Anglicans but also by our partners.
To print 'Partners Praying Together'
Partners Praying Together has been designed so that it can be printed as a booklet – either using A4 paper, or (for a large print version) A3 paper. In the printer settings look for the booklet setting. The original document is designed on A4 pages so use that as the original size setting. If you want a 'pew sheet' sized booklet, then choose A4 as the output size. If your printer can print on to A3 paper, you can choose A3 as the output size for a large print version.
If you have trouble, either ask your parish to print you a copy – it should be as easy for them as printing off a pew bulletin – or else contact ABM.
NB: Because each printer is different, these remarks can only give general advice. You may need to experiment a little to get things right.
Download our Partners Praying Together
Bonus: A litany for mission
Written by former ABM Education Missioner Greg Henderson.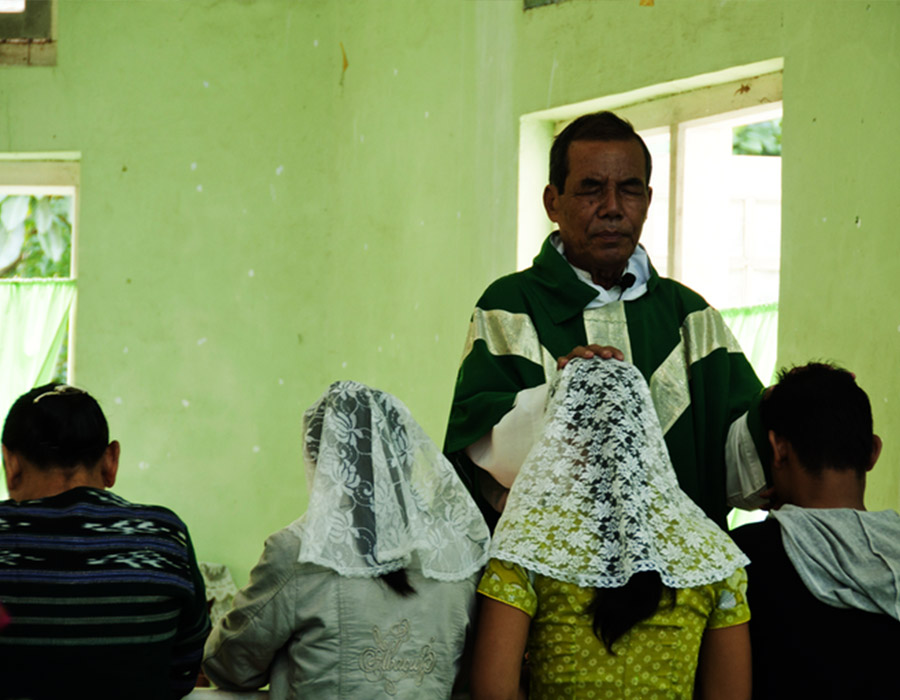 Prayers for Reconciliation