Welcome to our 2022 Project Book!
"I have been deeply heartened by stories from …partner churches of actions which express Jesus' eternal promise of love, hope and justice, and the church's mission to share his good news" (Rev'd Dr John Deane, Executive Director, ABM and AID).
This year's Project Book is in two sections – the Church to Church projects of ABM, and the Sustainable Communities projects of ABM's fully-owned Anglicans in Development (AID). Our Aboriginal and Torres Strait Islander projects fit under both programs, depending on whether or not they are tax-deductible.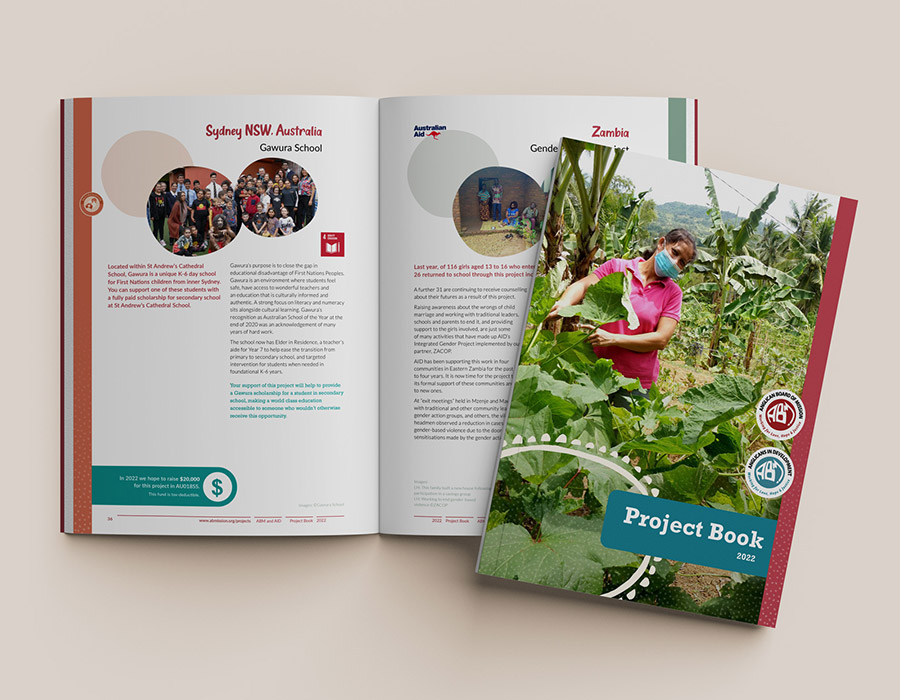 For previous years' Project Book introduction statements, please refer to our archived website pages
here
.