Welcome to our 2023 Project Book!
I take great pleasure in welcoming you to ABM and AID's 2023 Project Book.
The projects reflect the resilience and creative adaptability of our partners to the challenges they currently face.
In a world beset by continuing disease outbreaks, economic downturn, food shortages, inflation and extreme weather events, our partners continue to find innovative ways to serve their church and local communities.
This year, our Project Book focusses strongly on ABM's Church to Church Program. Beginning at page 9, you will find seven projects, including our Encounter Program which re-commences this year after three years of travel restrictions caused by COVID-19. Our Church to Church Program now includes all our Aboriginal and Torres Strait Islander projects which are not tax deductible. The three tax-deductible Aboriginal and Torres Strait Islander projects now sit within AID's Sustainable Communities Program.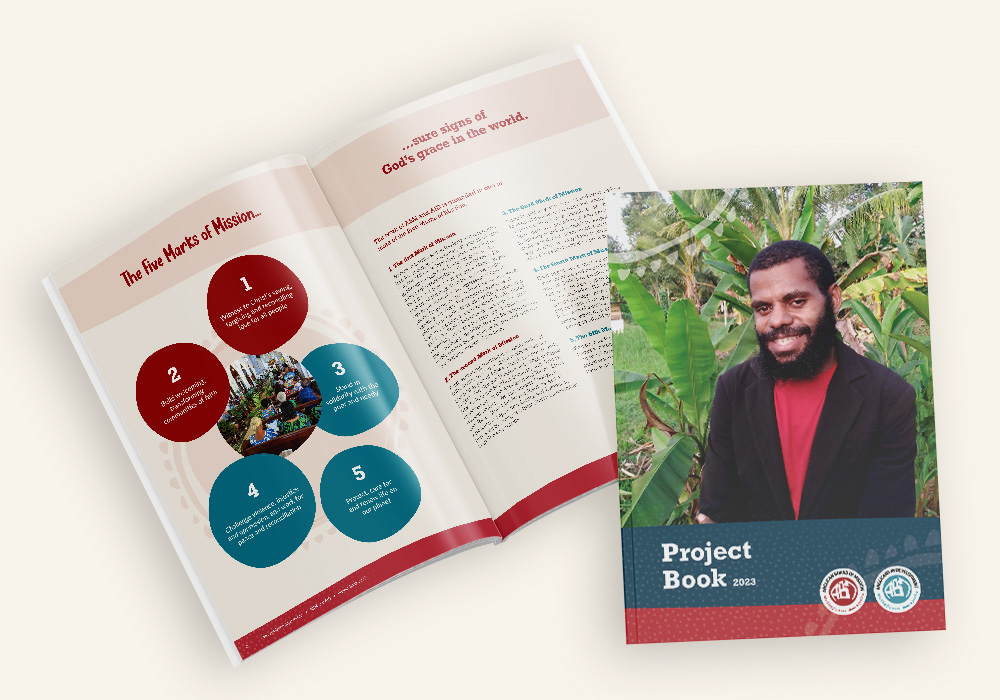 For previous years' Project Book introduction statements, please refer to our archived website pages
here
.