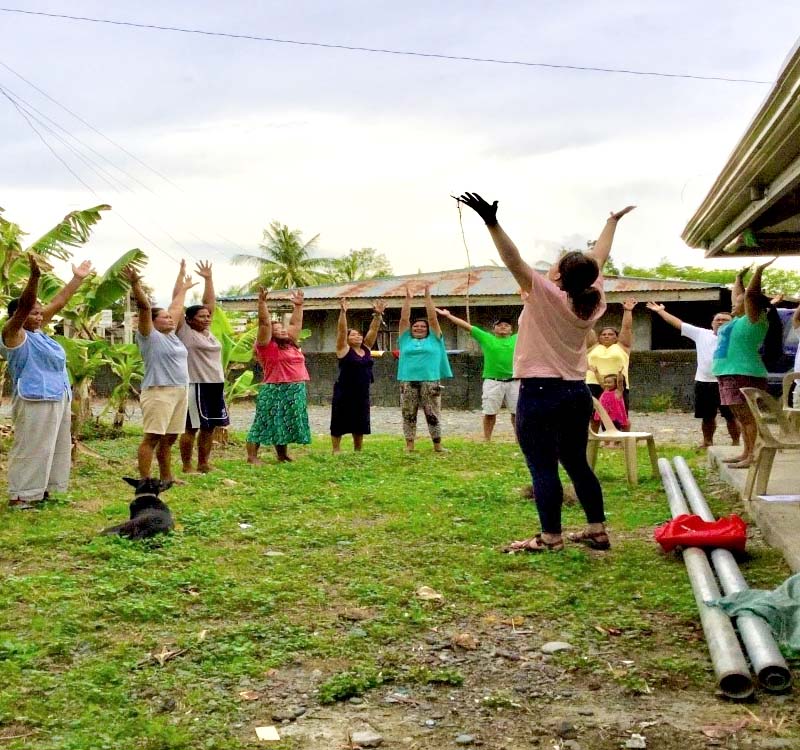 Some of ABM and AID's projects operate in more than one country. ABM's Encounter Program takes place between Australia, as the host country, and the different countries from which ABM's partners send their Encounter Visitor.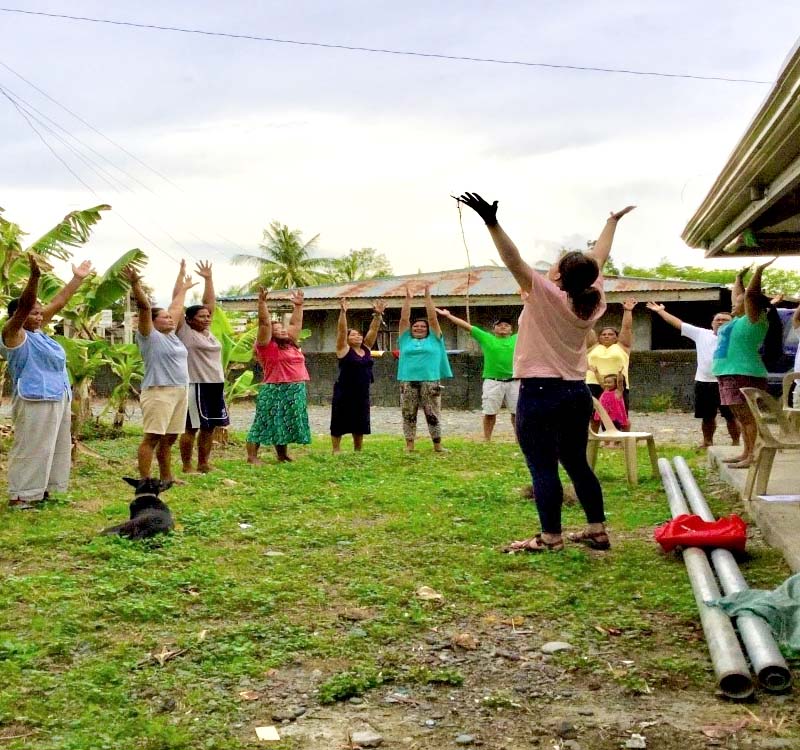 AID's COVID-19 Emergency Fund supports partners around the world to fight COVID-19 and mitigate its impacts. AID's Global Disaster Management and Climate Change Fund focusses on assisting partners in many countries to prepare for disasters and adapt to or mitigate the effects of Climate Change. And AID's Global Community Development Fund enables AID to be part of global networks such as the Anglican Alliance and Action by Churches Together (ACT), so that our own contributions to a more sustainable world can be joined with others to create real impact.
ABM's Encounter Program is designed for selected lay or clergy members of partner churches to come and see what Anglican life...