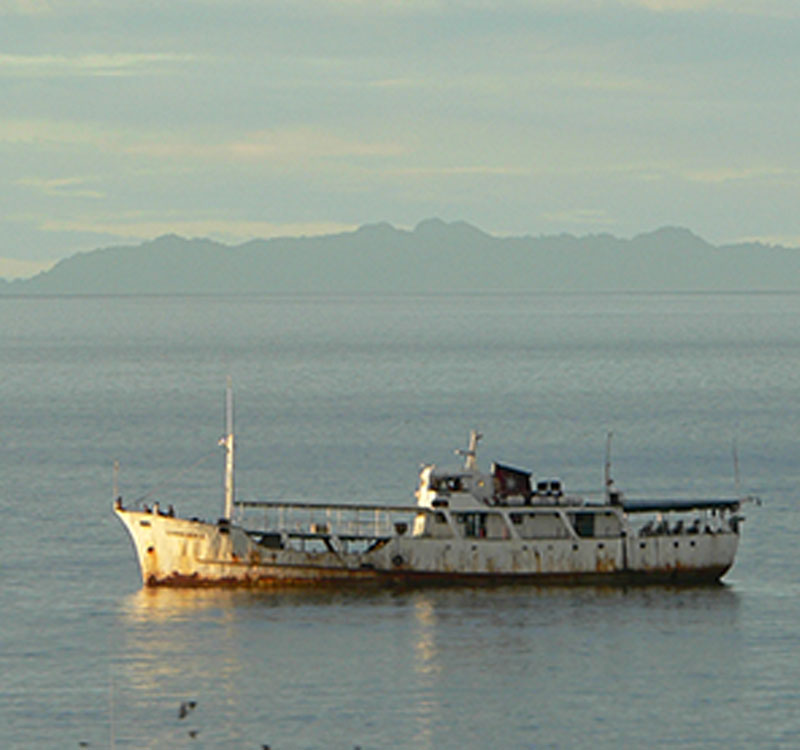 The Solomon Islands are a beautiful archipelago in the South Pacific Ocean, to the east of Papua New Guinea.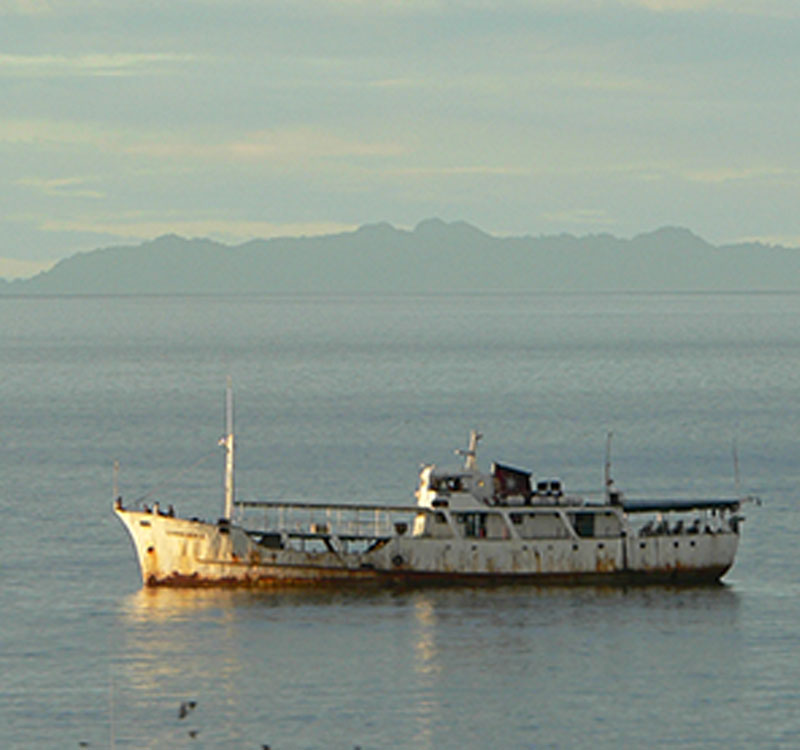 Lush tropical rainforest engulfs many of these islands, and adventure-seeking tourists come to explore extinct volcanos, snorkel the pristine coral reefs, or investigate the many WWII wrecks scattered through the jungle and sea.
For the 600,000 people who call the Solomon Islands their home, however, there are many challenges living in this tropical oasis.
Climate change is having a tangible impact on the natural environment, increasing the frequency of severe cyclones and strong storm surges. Rising sea levels have already claimed six of the islands, forcing inhabitants to abandon their homes and seek refuge on neighbouring lands. With 5,313 km of coastline throughout the country, this phenomenon appears as an ever-present risk for the majority of Solomon Islanders, a fact that is often expressed to newcomers with utmost gravity.
With growing strain on livelihoods from depleted fish stocks, deforestation, and the salinization of arable land, an increasing number of young people are moving to the capital city of Honiara. Despite optimistic hopes for stable work and decent income on the main island, many are disappointed when they arrive. Two thirds of the population live in conditions of vulnerable employment. In 2020, the gross national income per capita was US$2,253, with a quarter of the population living below the official poverty line (PPP $1.90 per day).
An estimated 15% of people in the Solomon Islands lives with a disability. People with disabilities are even more vulnerable to the impact of natural disasters and the many challenges of poverty.
AID partners with the Anglican Church of Melanesia (ACOM) to address the urgent issues of disaster preparedness and adapting to Climate Change. We are also working to support the church as it addresses challenges facing people with disabilities.
AID is also committed to supporting further capacity development within the Church, ensuring staff members are fully equipped to meet the challenges head-on. ACOM has six dioceses within the Solomon Islands, and over a quarter of the population identifies with this well-established Church, making their reach extensive throughout the country.
Your support of AID can assist ACOM in the Solomon Islands to address climate change and build communities more resilient in the face of increasingly frequent weather disasters, and to support greater inclusion of people with disabilities.
Since 2020, the Solomon Islands have been hit by Cyclone Harold, then by COVID-19 and by continuing coastal erosion...