Climate Change, Disaster Management and Social Inclusion Project
Disaster management and risk reduction are key priorities for the Anglican Church of Melanesia (ACOM) in the Solomon Islands, a country highly vulnerable to cyclones, flooding, tsunamis and drought.
In 2021, funding from AID supported ACOM to conduct training in disaster management in four of their dioceses in the Solomon Islands, reaching Anglicans and non-Anglicans alike. Community disaster committees have been set up (for example, on Savo Island). These have been linked in with Solomon Islands local government level (ward) Development Committees. ACOM used an Anglican Alliance training resource, 'Pastors and Disasters', along with government resources.
In 2022 this project will fund further disaster management training in other dioceses, as well as providing improved food security during and after disasters through the establishment of home gardens and model food gardens in schools.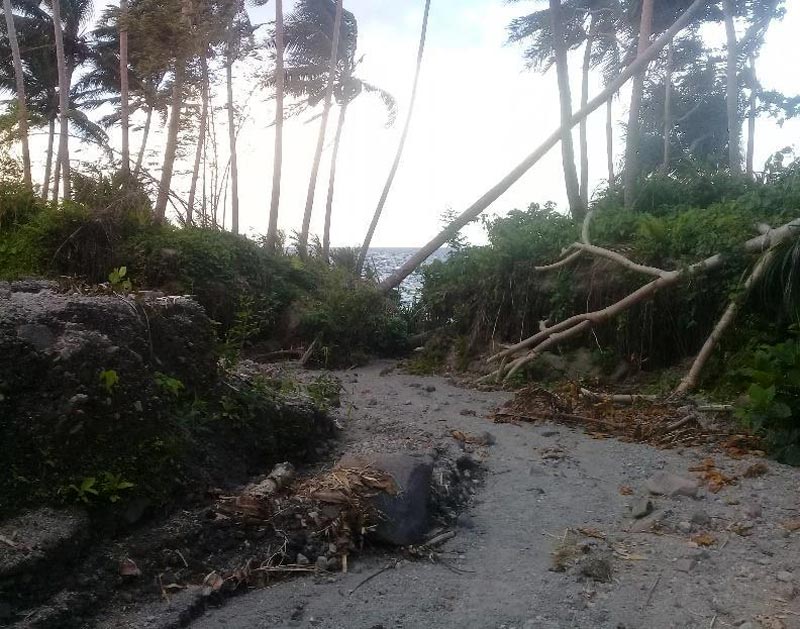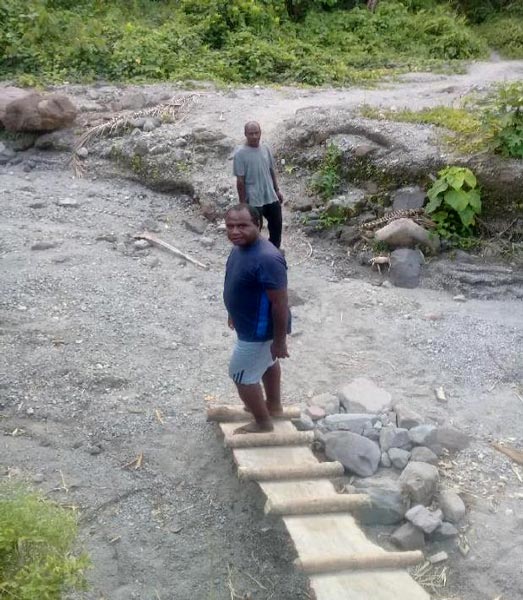 AID is also in discussion with ACOM about supporting ACOM's Climate Observatory, which produces data which will help communities better plan for their ongoing food security.
Another discussion is around development of a Disability Inclusion policy so that ACOM can plan for and ensure that people living with disabilities are included in all their church and development activities.
Some AID funding will also continue to support the strengthening of the Positive Parenting Program via refresher training and follow-up reading materials, with a focus on greater integration of the program into regular diocesan activities. The ACOM Mothers Union is looking to simplify their training manual into a pictorial format, so that more communities with large numbers of illiterate members can participate.
In 2022 we hope to raise for this project:
Donate Online Now
Your gift will be used to help our Sustainable Communities projects planned for this year.
Your donation will help ABM's Anglicans in Development and our overseas church partners work with communities to combat poverty, overcome illiteracy, enable better access to clean water and sanitation, end gender-based violence, build equality, increase resilience to climate change and disasters and strengthen community-level leadership.
As noted, this is a tax-deductible project. All donations are in Australian dollars (AUD) and all gifts of $2 or more are tax-deductible.
Gifts are received by the trustee for the 'Anglicans in Development Ltd' ABN 86 647 293 481
Gifts will be applied to the support of projects selected. In the unlikely event of projects being oversubscribed or not proceeding to completion, donations will be applied to similar projects.