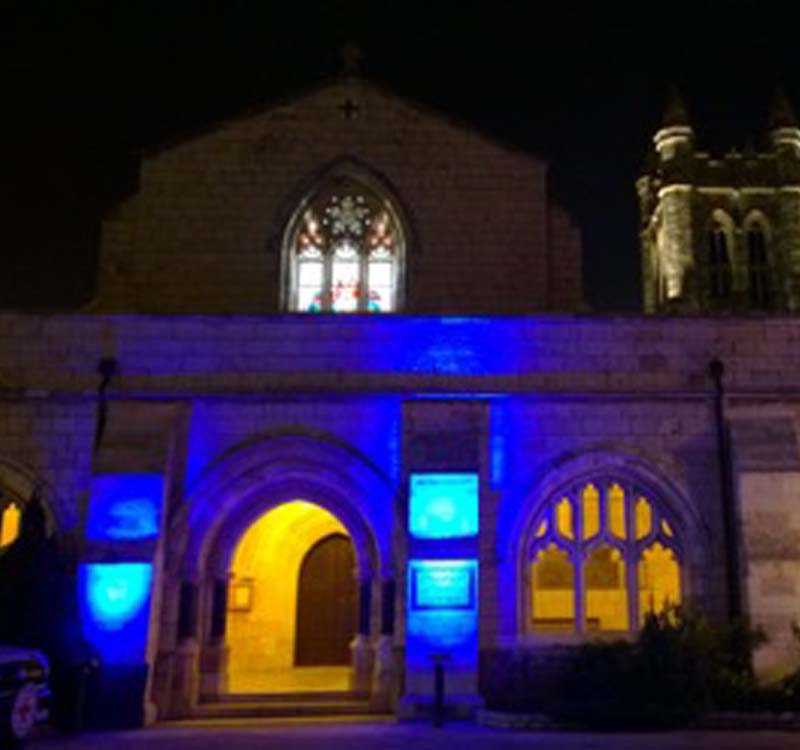 In Palestine, AID works with the Diocese of Jerusalem, one of four dioceses of the Episcopal/Anglican Church in the Province of Jerusalem and the Middle East. The Diocese of Jerusalem also covers Lebanon, Syria, Jordan, and Israel with a total of almost thirty parishes.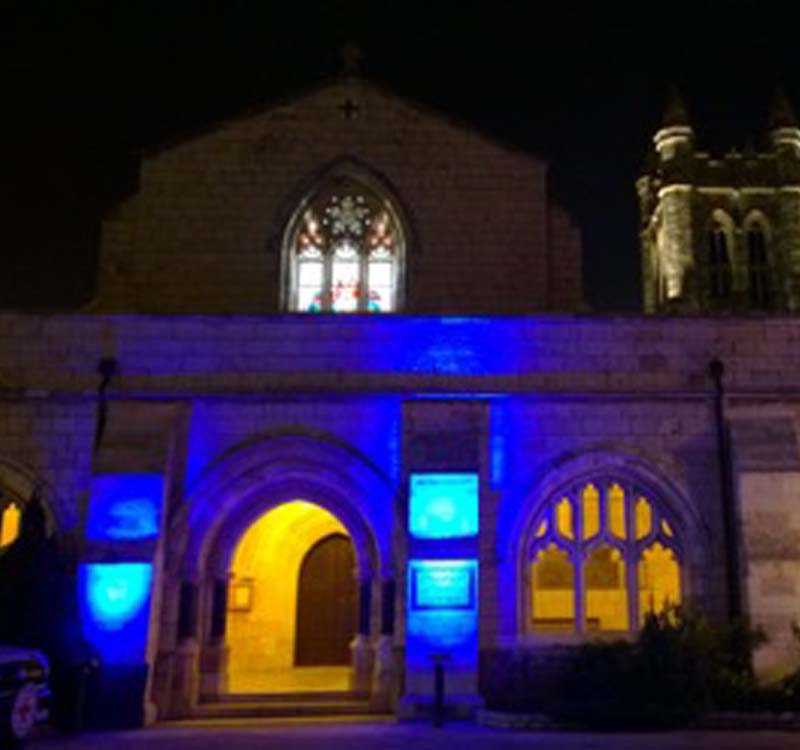 Against a background of many challenges, the church is very active in its ministry. It owns and operates a number of social outreach institutions including hospitals, clinics, kindergartens, and schools with the aim of providing better healthcare and education to local communities, especially those on very low incomes. It also works to build up interfaith dialogue between Christians, Jews and Muslims in these countries.
ABM and AID have supported the diocese for many years, through funded projects, the Good Friday Gift and through various emergency appeals.
Your support for AID projects in the Holy Land provides life-saving care for children affected by malnutrition, and funding assistance for other vital outreaches of the Diocese of Jerusalem.
The Ahli is now also working with the mothers of those children, as well as with other young women, to empower them with knowledge about...