Located within St Andrew's Cathedral School, Gawura is a unique K-6 day school for First Nations children from inner Sydney. You can support one of these students with a fully paid scholarship for secondary school at St Andrew's Cathedral School.
Gawura's purpose is to close the gap in educational disadvantage of First Nations Peoples. Gawura is an environment where students feel safe, have access to wonderful teachers and an education that is culturally informed and authentic. A strong focus on literacy and numeracy sits alongside cultural learning. Gawura's recognition as Australian School of the Year at the end of 2020 was an acknowledgement of many years of hard work.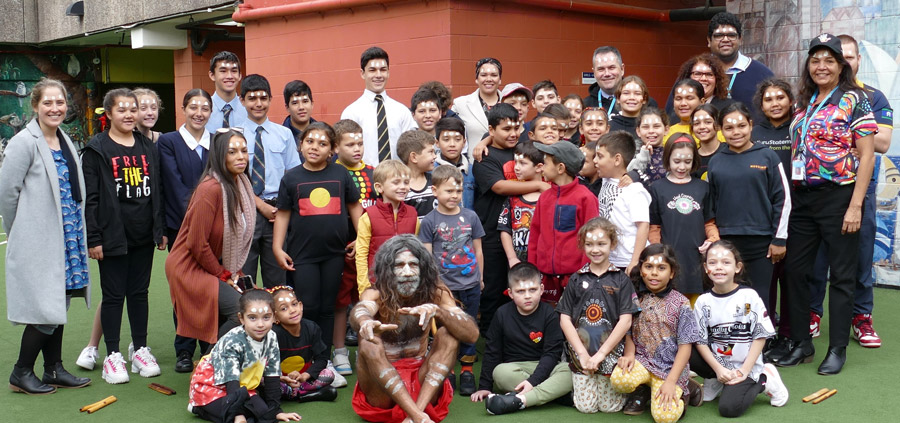 The school now has Elder in Residence, a teacher's aide for Year 7 to help ease the transition from primary to secondary school, and targeted intervention for students when needed in foundational K-6 years.
Your support of this project will help to provide a Gawura scholarship for a student in secondary school, making a world class education accessible to someone who wouldn't otherwise receive this opportunity.
In 2022 we hope to raise for this project:
Donate Online Now
Your gift will be used to help provide a Gawura scholarship for an Indigenous secondary school student.
As noted, this is a tax-deductible project. All donations are in Australian dollars (AUD) and all gifts of $2 or more are tax-deductible.
Gifts are received by the trustee for the 'Anglicans in Development Ltd' ABN 86 647 293 481
Gifts will be applied to the support of projects selected. In the unlikely event of projects being oversubscribed or not proceeding to completion, donations will be applied to similar projects.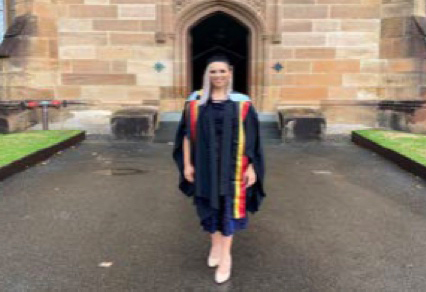 Gawura Project Updates
Visits from former students, opportunities for cultural learning, and homework tutoring are but some of the activities of the Secondary School Gawura students this year.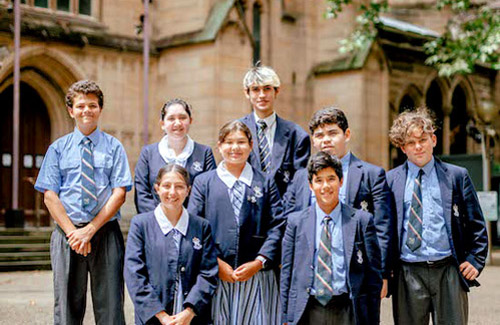 Report from Gawura School
A Year 7 student has made a great start in secondary school, supported by donations from ABM supporters.