Natural disasters can have devastating impacts on communities. Landslides, earthquakes, floods, tsunamis and bush fires are some examples of the types of natural occurrences which trigger emergency relief responses.
Other types of crises such as civil war and conflict can also lead to emergency situations where many people are displaced and need urgent assistance.
ABM supports our partners not only by providing emergency relief aid, but also by helping to prepare them for emergency situations and educating them on methods to mitigate the effects of climate change.
Click on the links below to find out more about how ABM works with other partners around the world to respond to humanitarian emergencies and also helping our partners with disaster preparedness.
ABM's AID has raised an appeal to support the most vulnerable people affected by the floods in Eastern Australia.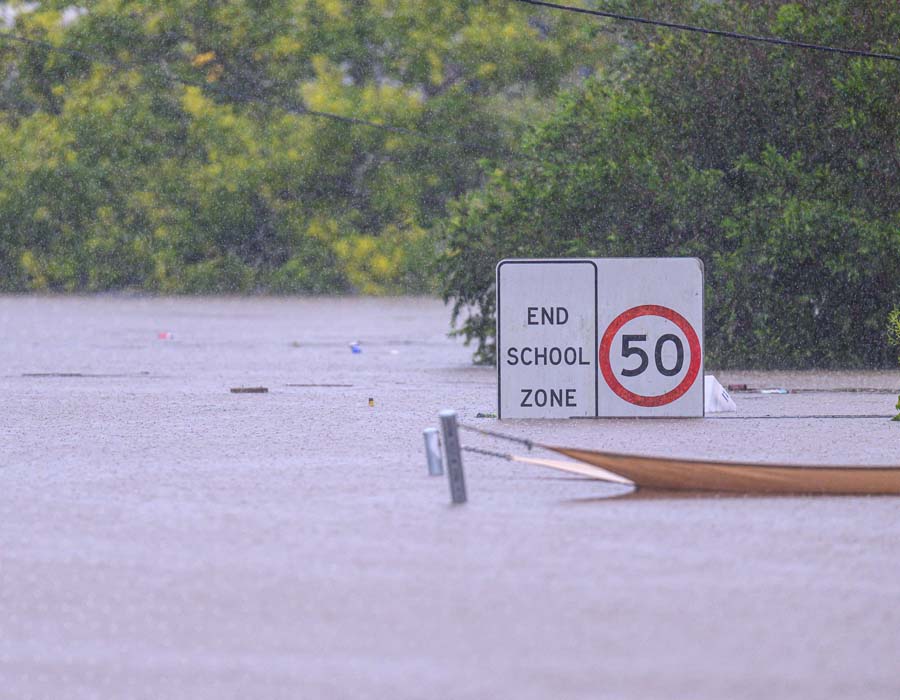 Our emergency appeal for Myanmar which began in July 2021 has gone into a new (third) phase. The needs are greater than ever.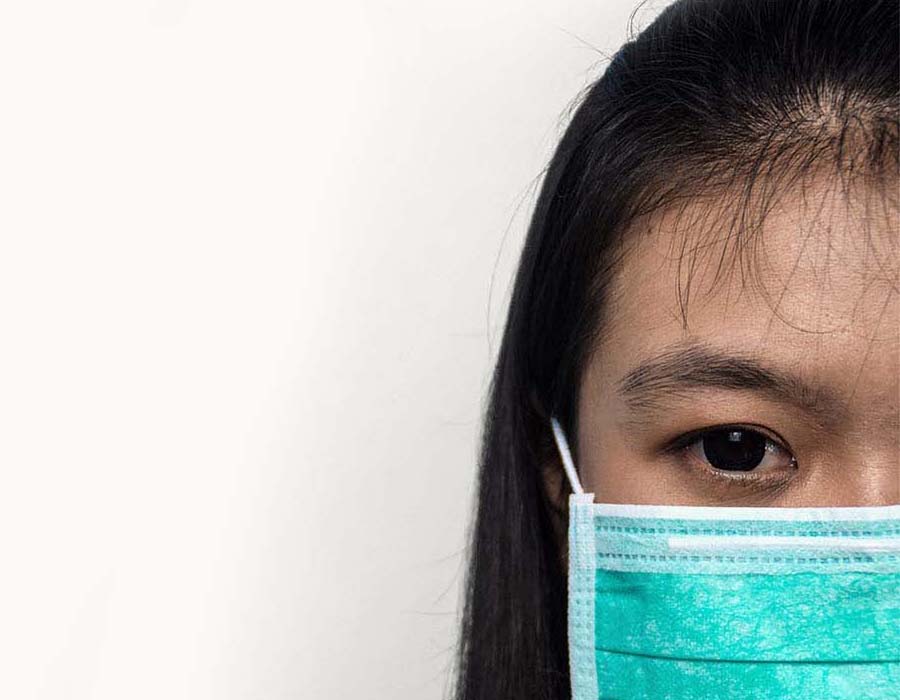 AID and our partners are working both internationally and with local communities to address many key issues through...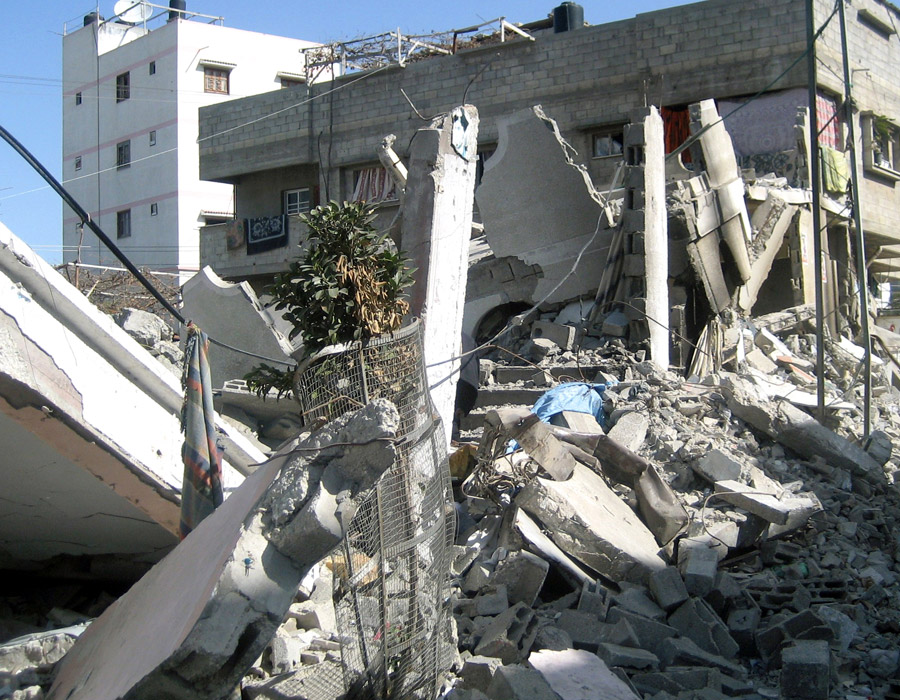 This fund has been used to help some of the most vulnerable people across seven African countries. The money reached vulnerable families...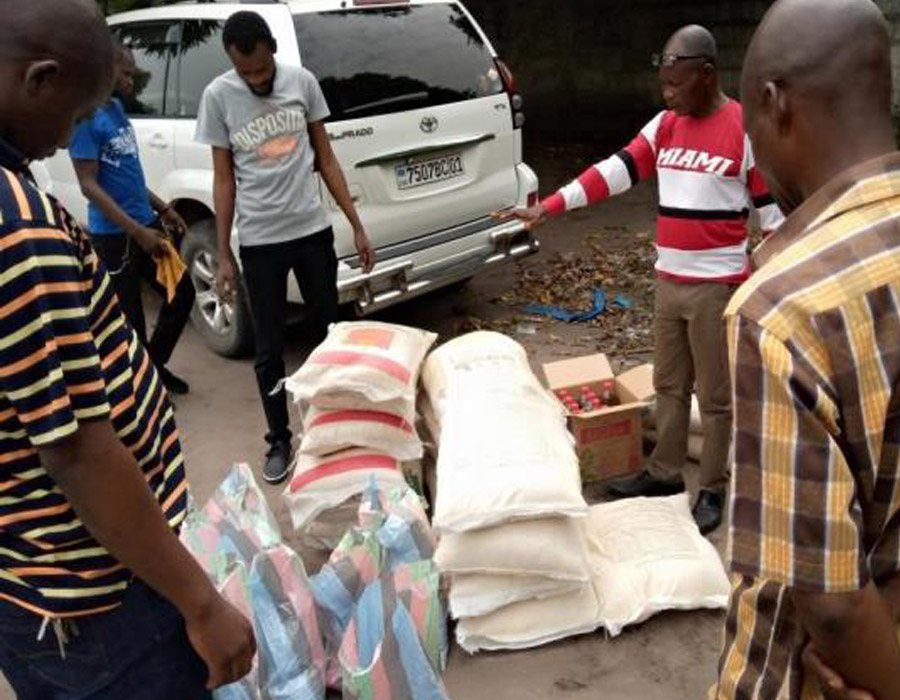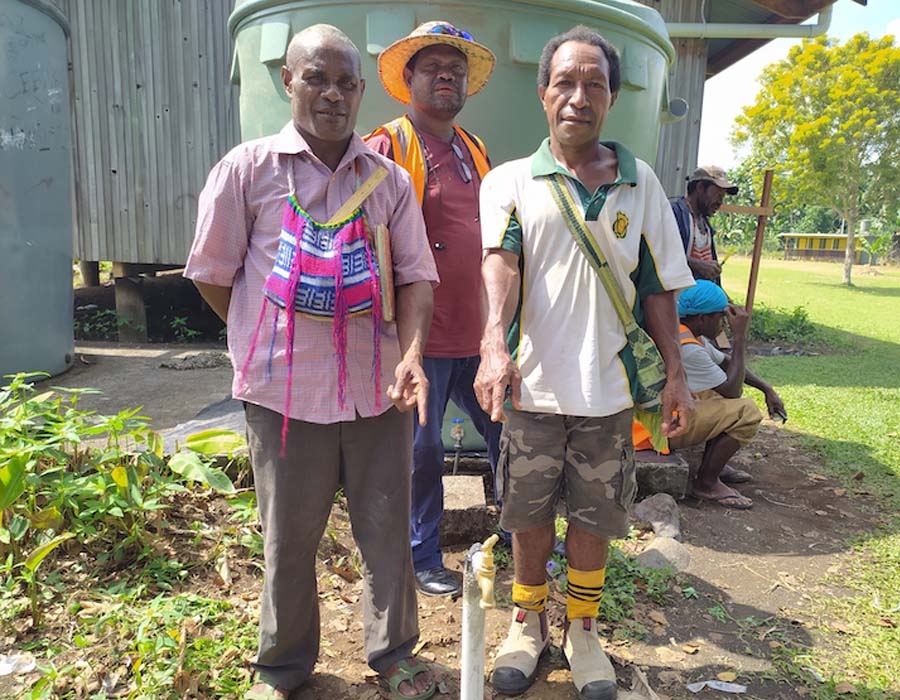 Global: COVID-19 Update
Engaging in COVID-19 awareness and COVID-19 economic relief is not always easy anywhere in the world. Anglicare PNG staff recalled...
Donate Responsibly to Emergency Appeals