Myanmar Emergency Appeal
Yesterday (Sunday 14 May), Cyclone Mocha made landfall near Sittwe Township – a city of more than 300,000 people in Myanmar's Rakhine State, with wind speeds of up to 231 km/hr. It has caused flooding of the lower levels of houses and cut phone and internet services. The BBC reported that seawater quickly flooded the streets in the Sittwe area and roofing sheets were blown from houses. Thousands of people have been evacuated from the worst-hit areas. The cyclone has also devastated neighbouring parts of Bangladesh.
AID has received a request for support from the Primate of the (Anglican) Church of the Province of Myanmar (CPM), the Most Rev'd Stephen Than Myint Oo. "I would like to send you the situation of Cyclone Mocha in Myanmar, so that you can pray and help people who are affected by the cyclone", he wrote today in a letter accompanying an outline of the situation and the church's planned response.
CPM intends to provide essential food, water, and temporary shelter to people affected in the Diocese of Sittwe. They will also provide similar assistance to affected people living in the path of the cyclone which ripped its way through up to six other Anglican Dioceses, including those of Mandalay and Yangon.
In addition to emergency aid, the church will later work out with affected families a longer-term rehabilitation plan to help them recover from their losses.
The church will notify AID about the details of their response as soon as more is known, including the number and location of those affected.
Associated Press reports that cyclones are now retaining their energy for many days, continuing their path of devastation well after making landfall. They quote climate scientist from the Indian Institute of Tropical Meteorology in Pune, Roxy Mathew Koll, as saying, "As long as oceans are warm and winds are favourable, cyclones will retain their intensity for a longer period."
AID is requesting your prayers and kind support for the church's relief efforts.
PRAYER FOR PEOPLE AFFECTED BY THE CYCLONE MOCHA EMERGENCY
Lord of the World
We pray for our sisters and brothers who have been affected by Cyclone Mocha. Cover them with your peace and constant love.
Help the Church of the Province of Myanmar to bring aid to those who need it quickly and efficiently.
Our hearts cry out at the devastation that has been caused. May we stand ready with open hands and open hearts to help.
Let this disaster further remind us that we are all connected one to another, and that it is only by working together that the negative effects of climate change will be addressed.
This we ask in the name of Jesus Christ, who lives and reigns with you and the Holy Spirit, one God for ever and ever.
Amen.
AID asks you to donate responsibly. For more information see https://donateresponsibly.org/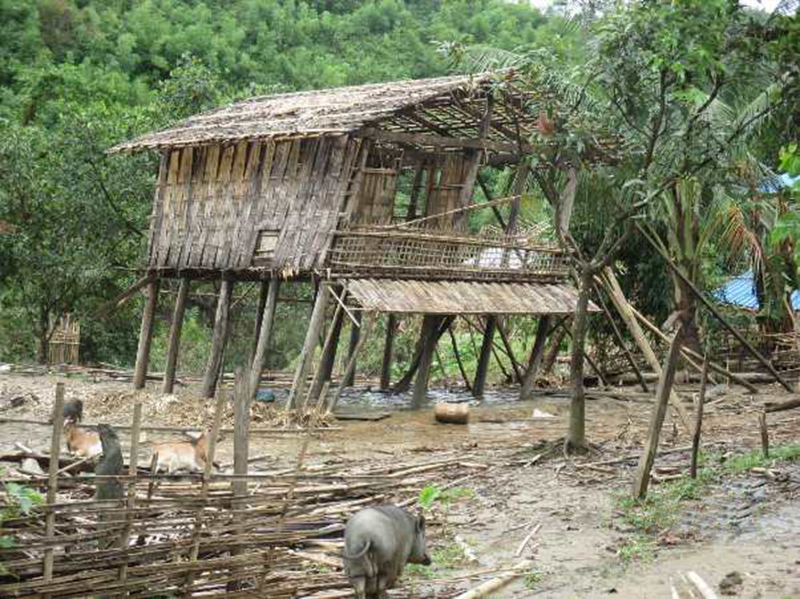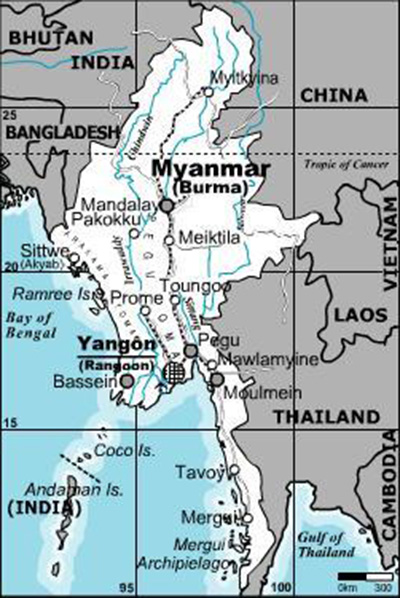 Our aim for this appeal is to raise:
Donate Online Now
We appreciate your gift to the Myanmar Emergency Appeal. It will provide urgently needed help to those affected by this disaster.
As noted, this is a tax-deductible project. All donations are in Australian dollars (AUD) and all gifts of $2 or more are tax-deductible.
Gifts are received by the trustee for the 'Anglicans in Development Ltd' ABN 86 647 293 481
Gifts will be applied to the support of projects selected. In the unlikely event of projects being oversubscribed or not proceeding to completion, donations will be applied to similar projects.
Please Donate Responsibly