Please feel free to use these studies during the Advent Period.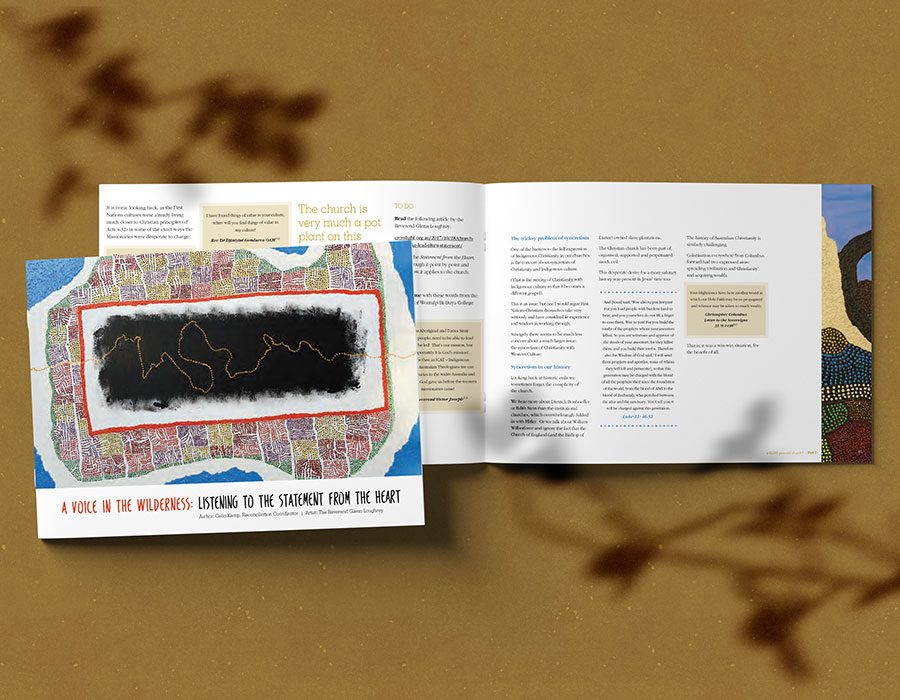 A Voice in the Wilderness
This timely study is designed to help the church listen to the Statement from the Heart and to Aboriginal and Torres Strait Islander Christians.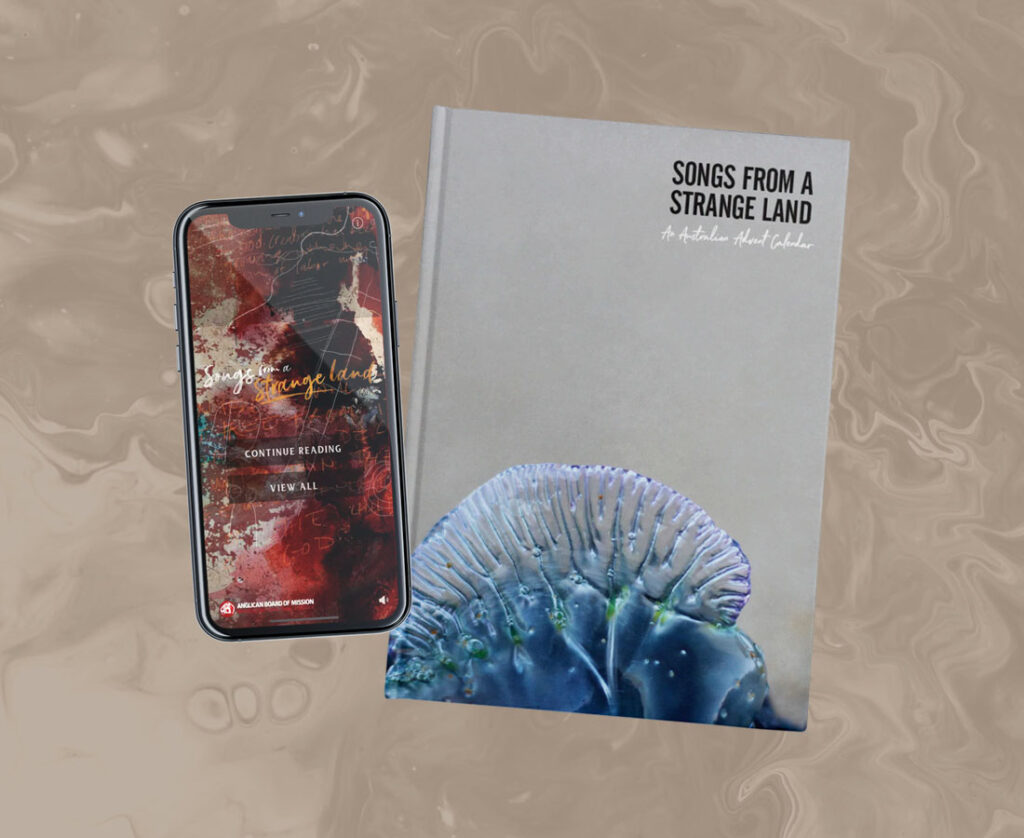 Songs from a Strange Land
Scripture readings, quotes, photographs, poems, cartoons and songs take you through Advent and Incarnation with a particular...
Resources
For previous years' studies and resource documents, please refer to our archive website here