Newton Theological College
"My name is Nigel Siunabae and I am 53 years old from Popondetta, Oro Province, PNG."
We thought you would like to hear directly from one of Newton Theological College's ordinands about his experiences at the college over the last four years and his thoughts about the church and its future.
Nigel continues.
"I am single and come from Binandere tribe. I only completed high school and did some general labour work like carpentry and electrical wiring. I come from Port Moresby Diocese and I have been studying here at Newton college for four years. My favourite subject is Introduction to Old Testament. This year we studied Reformation, John and Apocalyptic Literature, Principles of Anglican Worship, and Ministry and Sacraments.
"The thing I best like about studying at Newton college is theology and liturgy and being able to ask questions about why and how we do what we do, and how does it apply to the changes that are taking place now.
"Parish ministry really excites me but I am anxious at the same time because of the new environment and the challenges.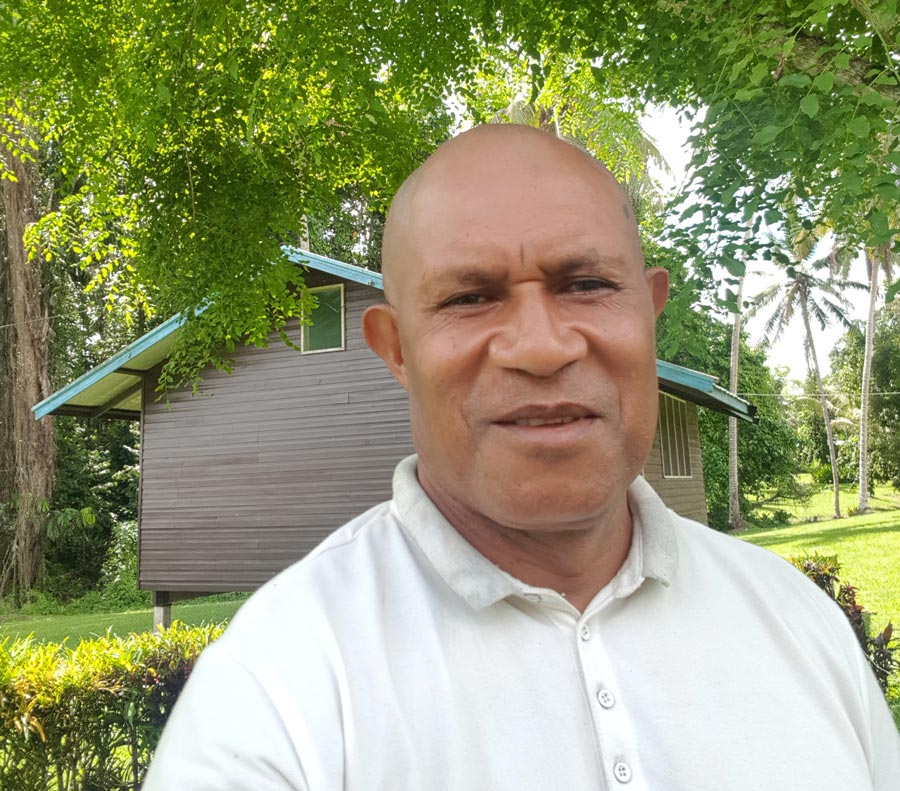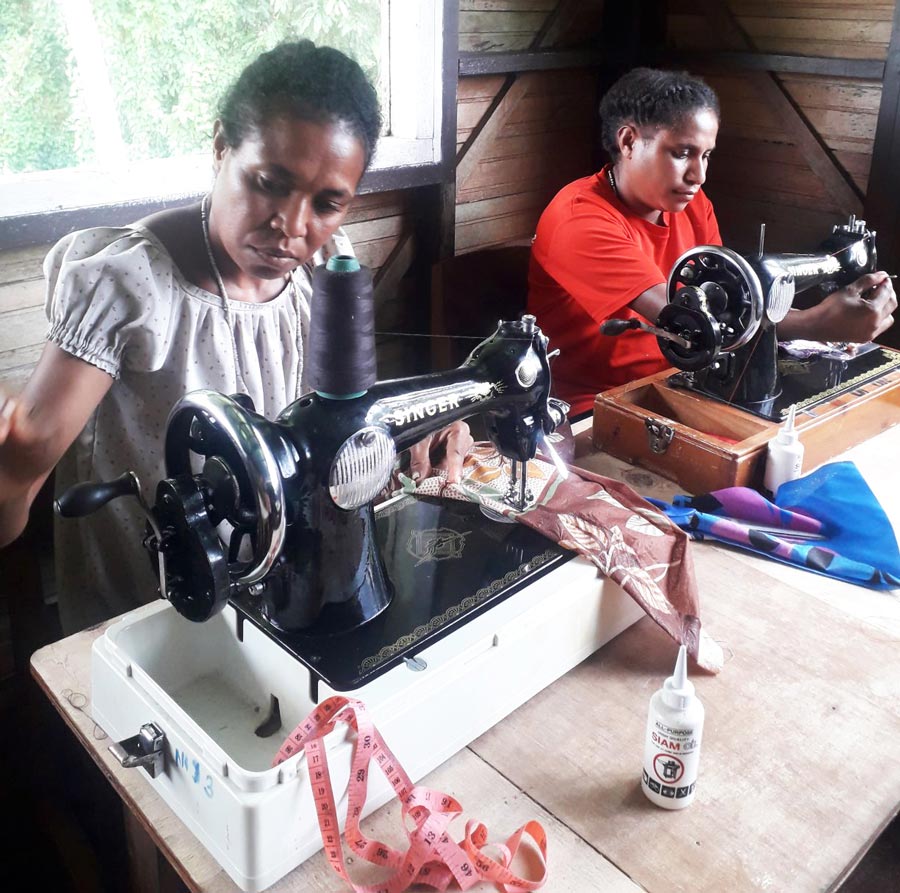 "In the early years the Anglican Church of Papua New Guinea had a tremendous influence in the country through its health and education system but today we are yet to really rise up and make our voice be heard by addressing issues that matter.
"One aspect of church life in PNG that is worth mentioning is the commitment of the people regardless of challenges faced. People don't run away but remain patient to see it through whether it be a leadership crisis or doctrinal disorder.
"I see the church in PNG has a huge task ahead in addressing the young people to have a sense of belonging and their voice heard and bridging the gap between them."
In 2022 we hope to raise for this project:
Donate Online Now
Your gift will help ABM to resource partner churches around the world.
As noted, this is NOT a tax-deductible project.
Gifts are received by the trustee for the 'Anglicans Board of Mission – Australia Ltd' ABN 18 097 944 717
Gifts will be applied to the support of projects selected. In the unlikely event of projects being oversubscribed or not proceeding to completion, donations will be applied to similar projects.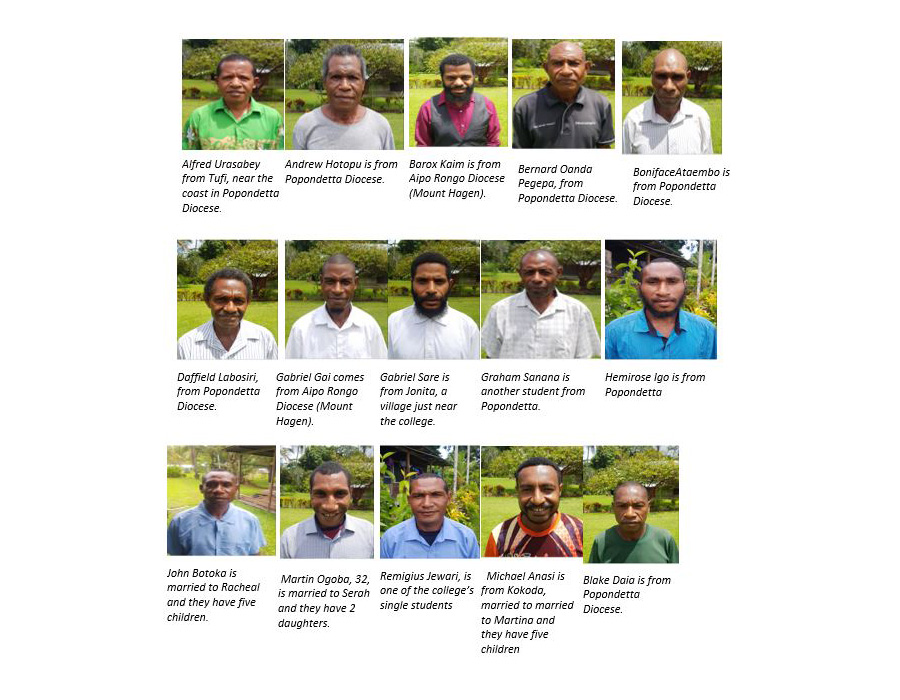 Newton College
ABM has received the latest news from Newton Theological College in Papua New Guinea, along with a photo of all this year's students which can serve as a focus for prayer.