Newton Theological College
The Anglican Church of Papua New Guinea trains its ordinands at Newton Theological College near Popondetta Town in Oro Province.
The College is responsible for providing spiritual formation, professional development, and academic rigour. Students usually live at the College with their families for three to four years, studying and growing most of their own food.
"I am excited to be studying for parish ministry at Newton College, especially teaching, preaching and healing, to demonstrate the power of God", says Barox Kaam, a second-year student at the College. "I come from Jiwaka Province, in the Diocese of Aipo Rongo. I do not get support from my own family, parish or diocese as they are not in a position to support me. My favourite subject is Biblical Studies."
At the beginning of the year there were fifteen ordinands at the college with about 90 people in the total college community including 39 pre-school children. Students provide most of their own food through gardens that they cultivate on the college grounds.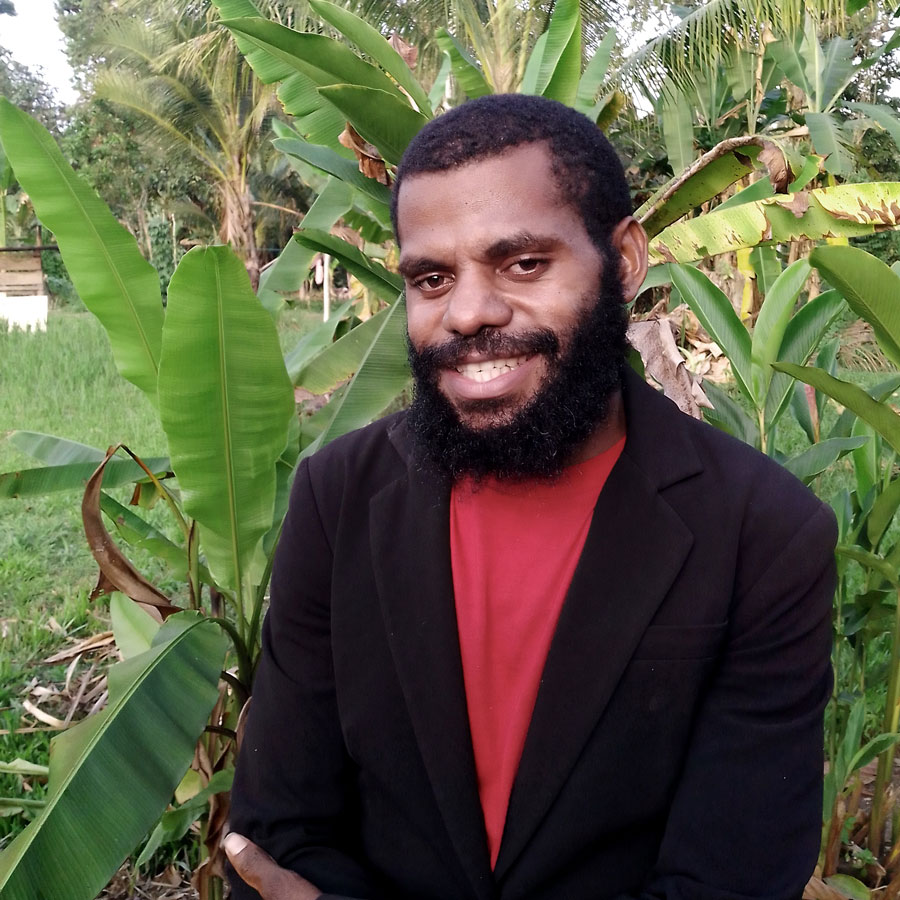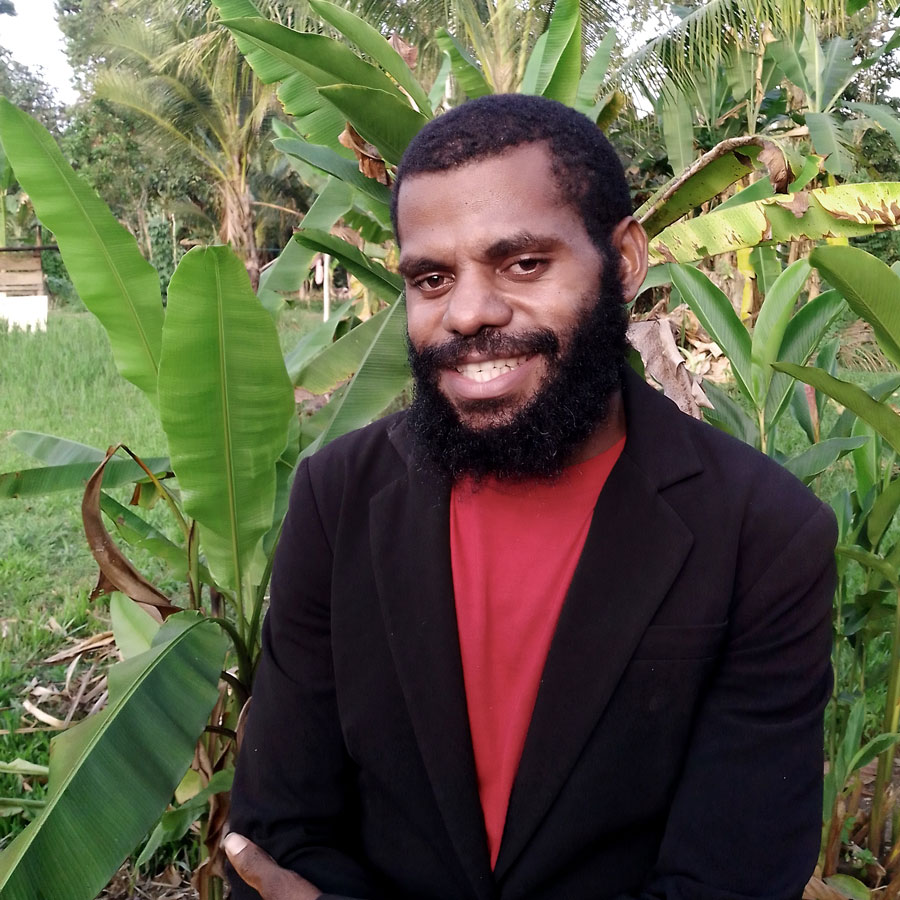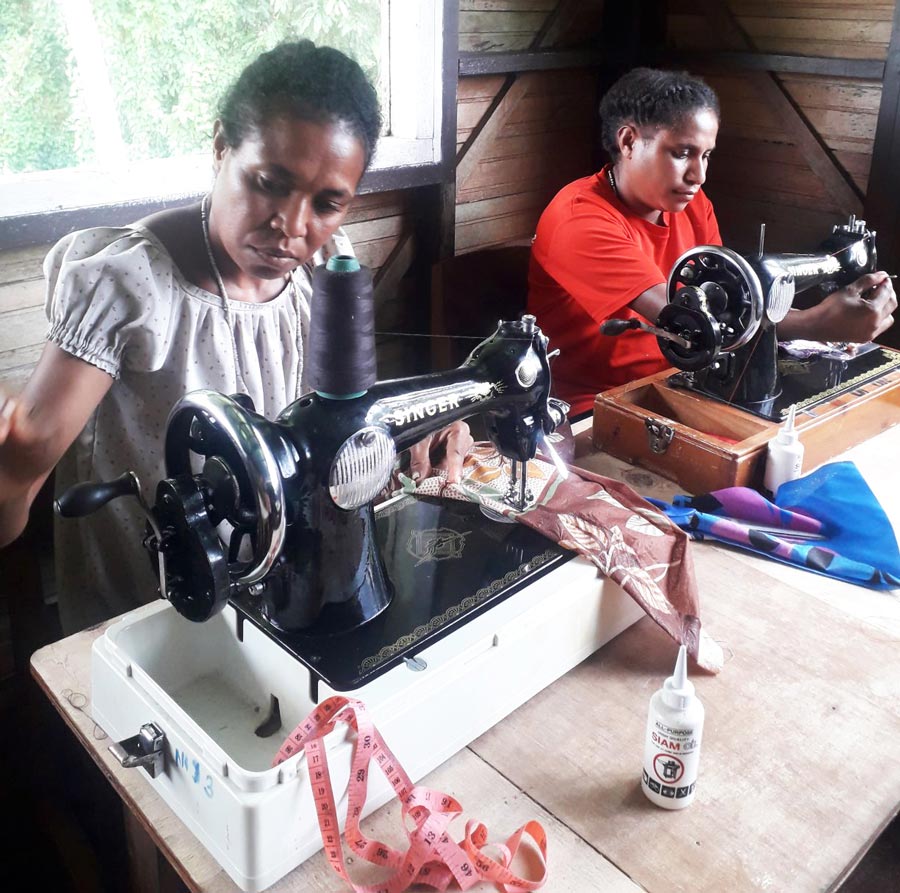 Wives inevitably contribute to the ministry of their husband and have their own ministry as well. The college's program for spouses covers literacy, introduction to the Bible and Theology, sewing, cooking and healthcare. Some classes include both male and female students.
The most significant challenge facing the college this year is the process required by the PNG Government for the college to become registered and accredited. Registration and accreditation will therefore be a major focus over the course of this year given that without them the college will eventually be required to stop offering higher education qualifications.
Your donation to Newton College will support its operational grant.
Project Prayer
Since, then, we have a great high priest who has passed through the heavens, Jesus, the Son of God, let us hold fast to our confession. For we do not have a high priest who is unable to sympathize with our weaknesses, but we have one who in every respect has been tested as we are, yet without sin. Let us therefore approach the throne of grace with boldness, so that we may receive mercy and find grace to help in time of need.
– Hebrews 4.14-16
Almighty God, you have entrusted to your Church a share in the ministry of your Son, our great high priest.
We give you thanks that your Spirit has inspired the hearts of many to offer themselves for the ministry of your Church. We thank you especially for the ordinands at Newton Theological College in Papua New Guinea.
Filled with your grace, may they be bold as they work for the increase of your kingdom. Like your Son, may they draw many people to you. May all those who come to them for help discover your mercy and kindness in their time of need.
This we ask in Jesus' Name.
Amen
In 2023 we hope to raise for this project:
Donate Online Now
Your gift will help ABM to resource partner churches around the world.
As noted, this is NOT a tax-deductible project.
Gifts are received by the trustee for the 'Anglicans Board of Mission – Australia Ltd' ABN 18 097 944 717
Gifts will be applied to the support of projects selected. In the unlikely event of projects being oversubscribed or not proceeding to completion, donations will be applied to similar projects.