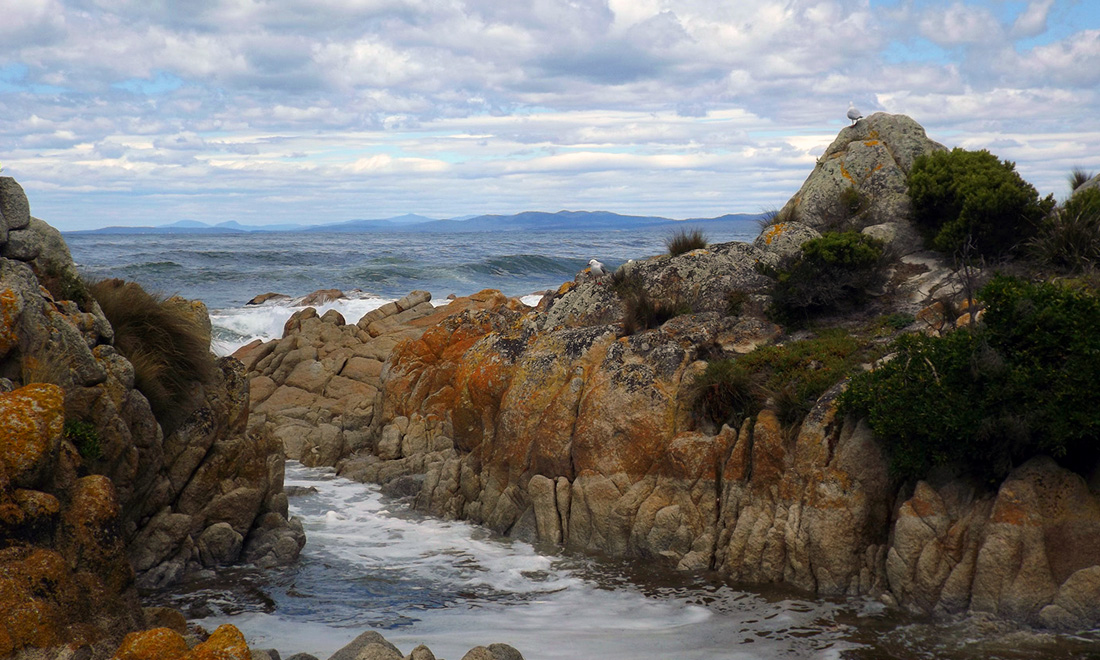 Hidden Treasures of Tasmania
When: 21st – 27th March 2023
Where: Tasmania Tour
Duration: 7 Days / 6 nights
Cost: $1690 ppts (single room supplement $465)
Details
Making Connections within Tasmania. A fundraising bus tour for ABM AID's Sustainable Communities Program.
The Tasmania ABM Committee invites you to discover the hidden treasures of Tasmania and make connections with other ABM supporters from Tasmania and across Australia.
For 7 days and 6 nights, you will be hosted by an experienced tour guide, who is himself an ABM supporter. On your trip you will be raising funds for ABM AID's Sustainable Communities Program as you visit remarkable places from the well know landmarks of Hobart, Freycinet Peninsular and the Bay of Fires, to the lesser-known Blue Lake, Bushland Garden, Musselroe Bay, and the sculptures of Ledgerwood.
You will also get to meet local ABM supporters across Tasmania as you visit their beautiful and historical churches and share meals and fellowship with them. Accompanied by an ABM staff member, you will learn more about the work of ABM and AID and how the Sustainable Communities Program is changing lives.
Please click the link below for a detailed brochure of the tour including the itinerary and cost.
Seats are limited to 25 people so get in quickly to secure your seat on this wonderful tour.
ABM commends Grahame and the Tasmania Committee for this initiative.