St John's Theological Seminary
St John the Evangelist's Seminary is the only institution to offer ordination training for the Anglican Church in Zambia. It is located on the outskirts of Kitwe, a major city in Zambia's Copperbelt, near the border with the Democratic Republic of Congo. St John's is where the church's future leaders are nurtured.
We thought you would like to hear from one of the students, Adamson. Adamson is also a trained science teacher who spent some years in focussed reflection with the guidance of a spiritual director, finally discerning a call to the priesthood.
"My name is Adamson Lunda. I'm from the Diocese of Central Zambia and I'm currently studying Bachelor of Theology at St John the Evangelist Seminary in Kitwe, Zambia…I was born in the Anglican Church. At the age of eight I joined the altar server group. It was in this group I got inspired to become a priest to serve God in the Anglican Church…Some years later, my parish recommended me for priesthood and I joined the seminary in September 2019.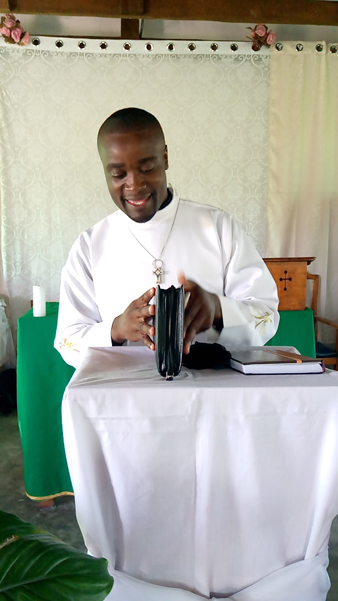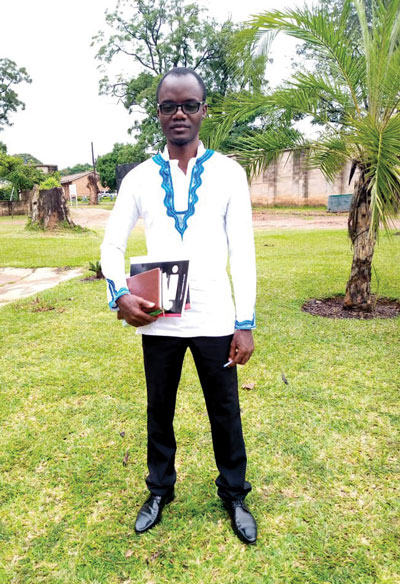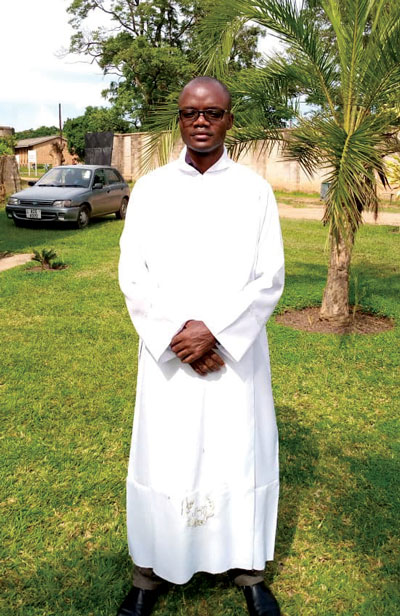 "I have experienced a lot throughout this journey, good things and bad things, especially when one is responding to God's call. One thing I have learnt is that when God calls, he calls for a purpose for someone to execute God's will.
"I am now very happy to be in the seminary because my faith has been tested and I am able to view things in a different perspective that will help me to be a better priest in the Anglican Church."
A donation to St John's assists with its annual operating grant, enabling the college to provide high-quality, full-time residential training to the future priests and leaders of this vibrant Anglican Church in Central Africa.
Project Prayer
For as in one body we have many members, and not all the members have the same function, so we, who are many, are one body in Christ, and individually we are members one of another. We have gifts that differ according to the grace given to us: prophecy, in proportion to faith; ministry, in ministering; the teacher, in teaching; the exhorter, in exhortation; the giver, in generosity; the leader, in diligence; the compassionate, in cheerfulness.
– Romans 12.4-8
Gracious God, you give us many gifts. We pray that you provide the ordinands at St John's Theological Seminary the gifts that they need for ministry in the Church in Zambia. May their time as students be fruitful as they develop those gifts and their passions.
In their ministry may they be faithful, joyful to be a minister of the gospel, glad to teach the truth, encouraging of others, generous with their time and money, conscientious as a leader, kind-hearted and cheerful.
In their vocations may they always reflect your loving heart to the people around them.
Amen
In 2023 we hope to raise for this project:
Donate Online Now
Your gift will help ABM to resource partner churches around the world.
As noted, this is NOT a tax-deductible project.
Gifts are received by the trustee for the 'Anglicans Board of Mission – Australia Ltd' ABN 18 097 944 717
Gifts will be applied to the support of projects selected. In the unlikely event of projects being oversubscribed or not proceeding to completion, donations will be applied to similar projects.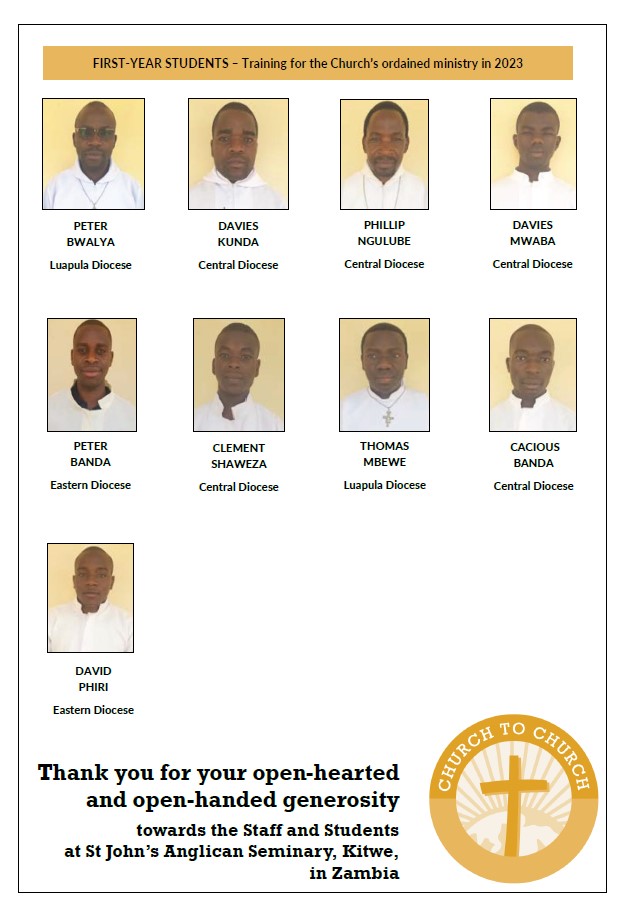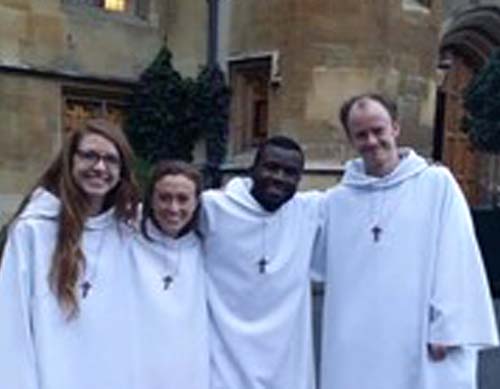 Benny's Journey into Priesthood
My spiritual journey has not been perfect, and I am still learning from it. This journey has taken me through good times in my life and some really rough times in my life. The bad times never stopped me from continuing with my faith in God.