St John's Theological Seminary
Thomas' Story.
"Most of the women and youths in our community and church are disadvantaged and vulnerable in many areas of their lives…there are many cases of child abuse, early marriages, and lack of education in our church. Therefore, I plan to use my status to be a voice to such people." (Thomas Mwiche, Bachelor of Theology student at St John's)
Thomas came to St John's from his parish of Christ the King in Mansa, in the Diocese of Luapula in Northern Zambia. His earlier attempts at joining the seminary had been unsuccessful. After finishing his studies as a pathologist he began teaching at a university hospital.
"But I never had peace. My heart always wanted to work for God. To attend the Anglican Seminary to become a priest. However, I wasn't accepted to train there initially. I felt as if the church was not ready to accept me.
"I continued to work at my local church as the youth chairperson and as group chairperson for the praise team. I was later chosen to be the Organizing Secretary for the youth group at diocesan level.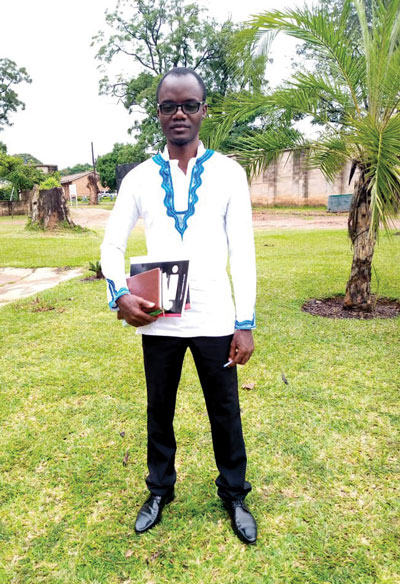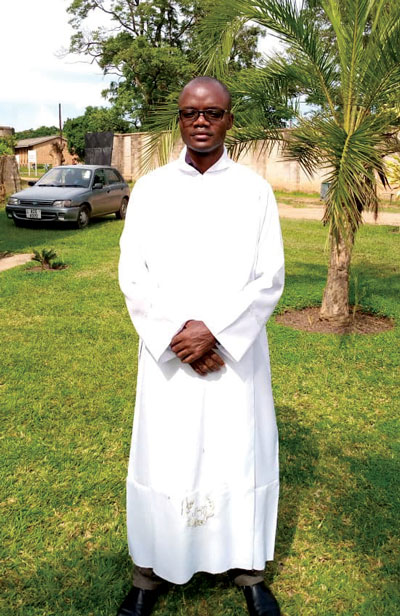 "Even though, I was teaching pathology, I still felt an emptiness in my spirit. My desire was to become a priest. It was the only thing I felt could give me the joy I wanted in my life.
"But in 2019, I received a call from my bishop, the Rt Rev'd Robert Mumbi, to prepare to go to the seminary because one student who had been selected had changed his mind…
"One thing I learnt from this experience was that God's time is always the best time. All those years I thought that maybe the Lord did not want me to serve as a priest, I believe it was part of my preparation."
In 2022 we hope to raise for this project:
Donate Online Now
Your gift will help ABM to resource partner churches around the world.
As noted, this is NOT a tax-deductible project.
Gifts are received by the trustee for the 'Anglicans Board of Mission – Australia Ltd' ABN 18 097 944 717
Gifts will be applied to the support of projects selected. In the unlikely event of projects being oversubscribed or not proceeding to completion, donations will be applied to similar projects.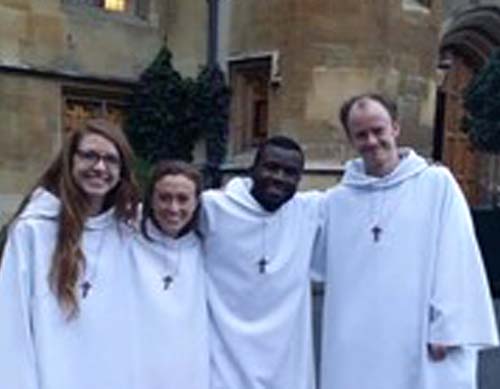 Benny's Journey into Priesthood
My spiritual journey has not been perfect, and I am still learning from it. This journey has taken me through good times in my life and some really rough times in my life. The bad times never stopped me from continuing with my faith in God.