Last year, of 116 girls aged 13 to 16 who entered into child marriages, 26 returned to school through this project including five who had had babies.
A further 31 are continuing to receive counselling about their futures as a result of this project.
Raising awareness about the wrongs of child marriage and working with traditional leaders, schools and parents to end it, and providing support to the girls involved, are just some of many activities that have made up AID's Integrated Gender Project implemented by our partner, ZACOP.
AID has been supporting this work in four communities in Eastern Zambia for the past three to four years. It is now time for the project to end its formal support of these communities and move to new ones.
At "exit meetings" held in Mzenje and Mawanda with traditional and other community leaders, gender action groups, and others, the village headmen observed a reduction in cases of gender-based violence due to the door-to-door sensitisations made by the gender action groups. They noted that many villagers had joined the project's Savings with Education groups, and livelihoods had improved. Health workers present had observed a reduction in teen pregnancies, and school representatives commented on the increased numbers of girls returning to school after dropping out to get married or have babies.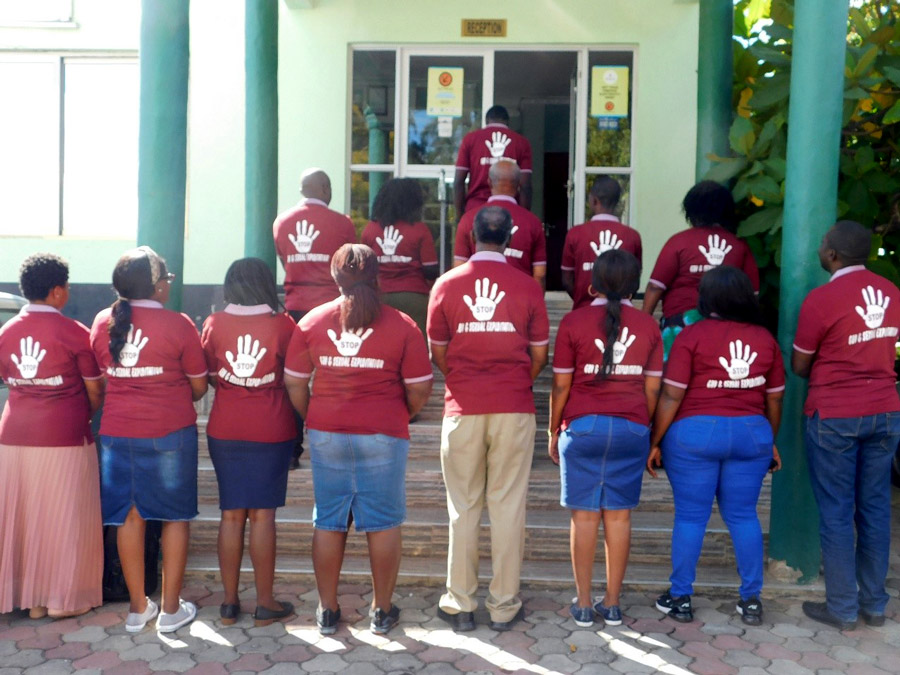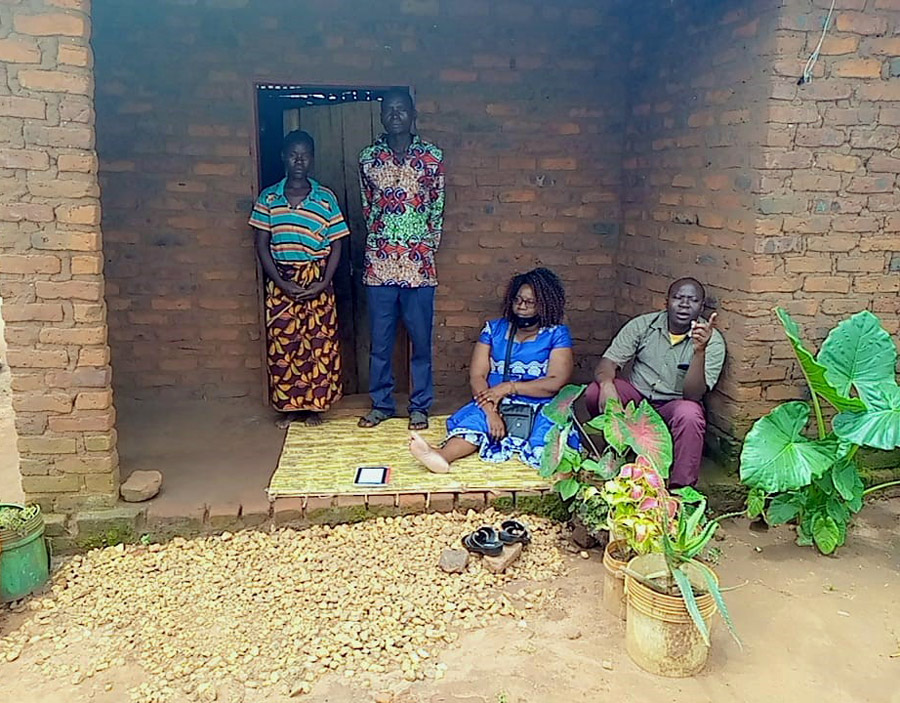 Church leaders also said the knowledge acquired through the project trainings, had improved the way they gave advice to the members of their denominations about gender equality and gender-based violence.
Although the project will move to new communities this year, the impact of the changes wrought by the project in those four villages will continue to be felt. Savings groups have started to register as cooperatives to take advantage of subsidised farm inputs, and those trained in GBV counselling will continue to offer this counselling. And mindsets in four communities have been changed.
Every donation you make to this project will be combined with funding from the Australian Government to reach more people. We have committed to contribute $1 for every $5 we receive from the Australian Government. Your donation will allow us to extend our program.
In 2022 we hope to raise for this project:
Donate Online Now
Your gift will be used to help our Sustainable Communities projects planned for this year.
Your donation will help ABM's Anglicans in Development and our overseas church partners work with communities to combat poverty, overcome illiteracy, enable better access to clean water and sanitation, end gender-based violence, build equality, increase resilience to climate change and disasters and strengthen community-level leadership.
As noted, this is a tax-deductible project. All donations are in Australian dollars (AUD) and all gifts of $2 or more are tax-deductible.
Gifts are received by the trustee for the 'Anglicans in Development Ltd' ABN 86 647 293 481
Gifts will be applied to the support of projects selected. In the unlikely event of projects being oversubscribed or not proceeding to completion, donations will be applied to similar projects.