Integrated Water, Sanitation and Hygiene (WASH)
"Today we have access to clean running water, which is very exciting for the whole community", says Fr Simion Taiva about ACOM's WASH project which was completed in his village of St John's last year. We are very happy that mums and children are no longer walking to the creeks to fetch water. Life is becoming better than it was before."
Despite a few challenges the villagers faced with the installation of their water tank, they now have access to clean water. The whole community is proud of this project and said that they would love to see more water standpipes and eventually have toilets in every household.
The St John's community comprises 458 people. Fr Simion said that in the past, water and sanitation have been very big challenges for his and other communities. People depended on rainwater and creeks for their survival. Now they have two standpipes in the village and four toilets.
In 2023 ACOM will support people in seven new rural and remote villages in Vanuatu to improve their health and also construct new water supply systems, pit latrines and handwashing facilities.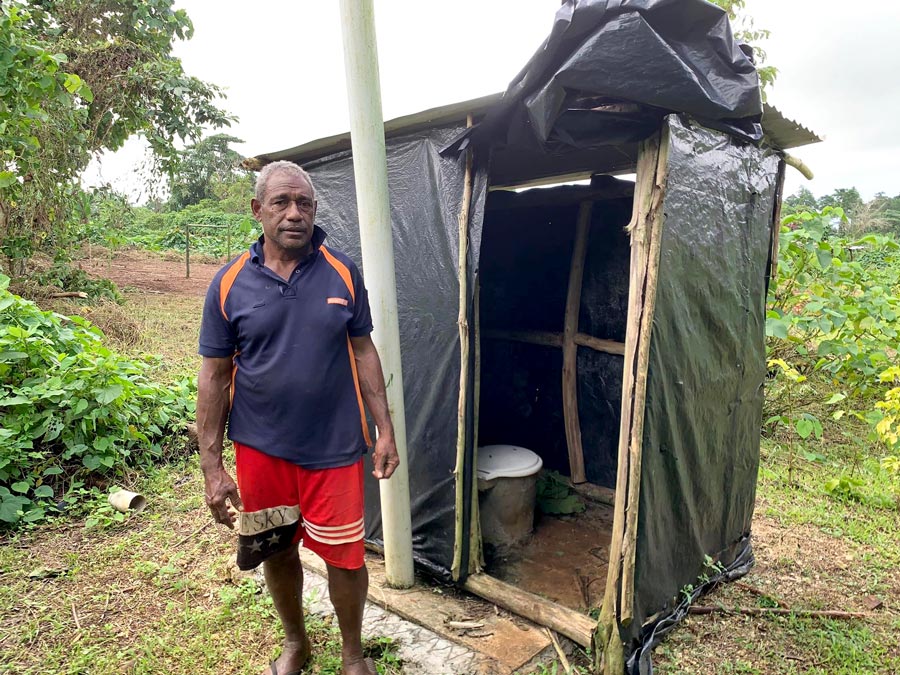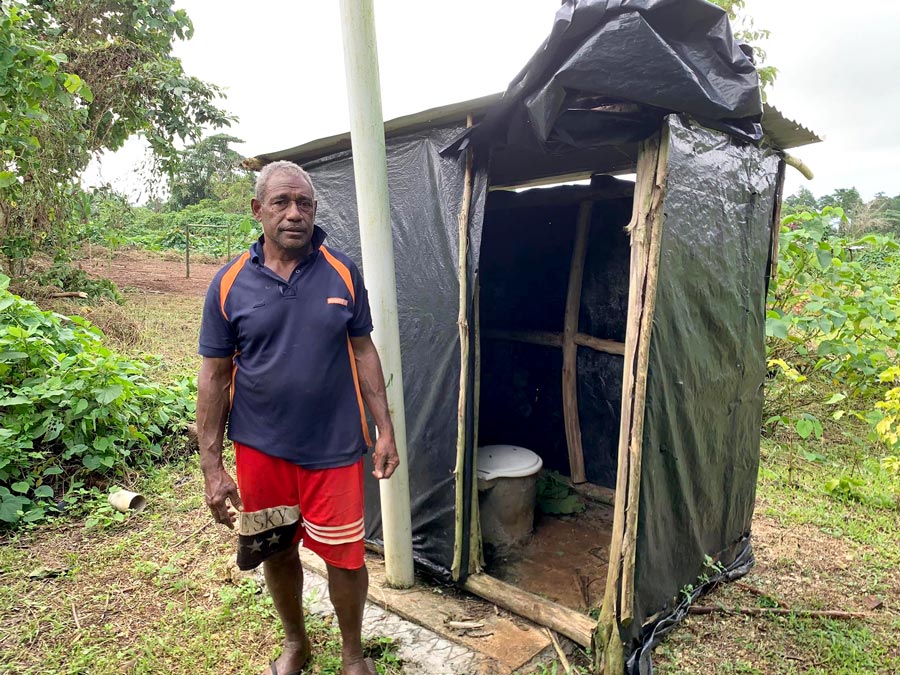 AID's support of this project also includes supporting those same communities to run and maintain literacy and numeracy schools for people who, for various reasons, have missed out on a regular education. 28 volunteer teachers are expected to attend teacher trainings and four new literacy classes are expected to be established in 2023.
This year, communities will also be trained in disaster risk reduction and climate awareness, as well as disability inclusion and gender equality.
You can learn more about the work of this project from watching these videos:
Your gift will make Vanuatu communities more inclusive and more resilient following disasters.
Every donation you make to this project will be combined with funding from the Australian Government to reach more people. We have committed to contribute $1 for every $5 we receive from the Australian Government. Your donation will allow us to extend our program.
Project Prayer
You were washed, you were sanctified, you were justified in the name of the Lord Jesus Christ and in the Spirit of our God.
– 1 Corinthians 6.11b
Thank you, God of all the earth,
for giving Anglicans in Development
and donors around Australia
the opportunity to collaborate with the
Anglican Church of Melanesia and local communities in the
Integrated Water, Sanitation and Hygiene project
in Vanuatu.
Help us to demonstrate Christ's love
to communities in Vanuatu by our support for the provision
of clean water and clean toilets,
things we usually take for granted.
By your grace,
help the establishment of the four new literacy classes to come about
and send your Spirit to accompany all those who
learn about literacy and numeracy.
Pour down your blessing on those who
commit themselves to finding out more about
disaster risk reduction and climate change,
as well as disability inclusion and gender equality in 2023.
Amen.
In 2023 we hope to raise for this project:
Donate Online Now
Your gift will be used to help our Sustainable Communities projects planned for this year.
Your donation will help ABM's Anglicans in Development and our overseas church partners work with communities to combat poverty, overcome illiteracy, enable better access to clean water and sanitation, end gender-based violence, build equality, increase resilience to climate change and disasters and strengthen community-level leadership.
As noted, this is a tax-deductible project. All donations are in Australian dollars (AUD) and all gifts of $2 or more are tax-deductible.
Gifts are received by the trustee for the 'Anglicans in Development Ltd' ABN 86 647 293 481
Gifts will be applied to the support of projects selected. In the unlikely event of projects being oversubscribed or not proceeding to completion, donations will be applied to similar projects.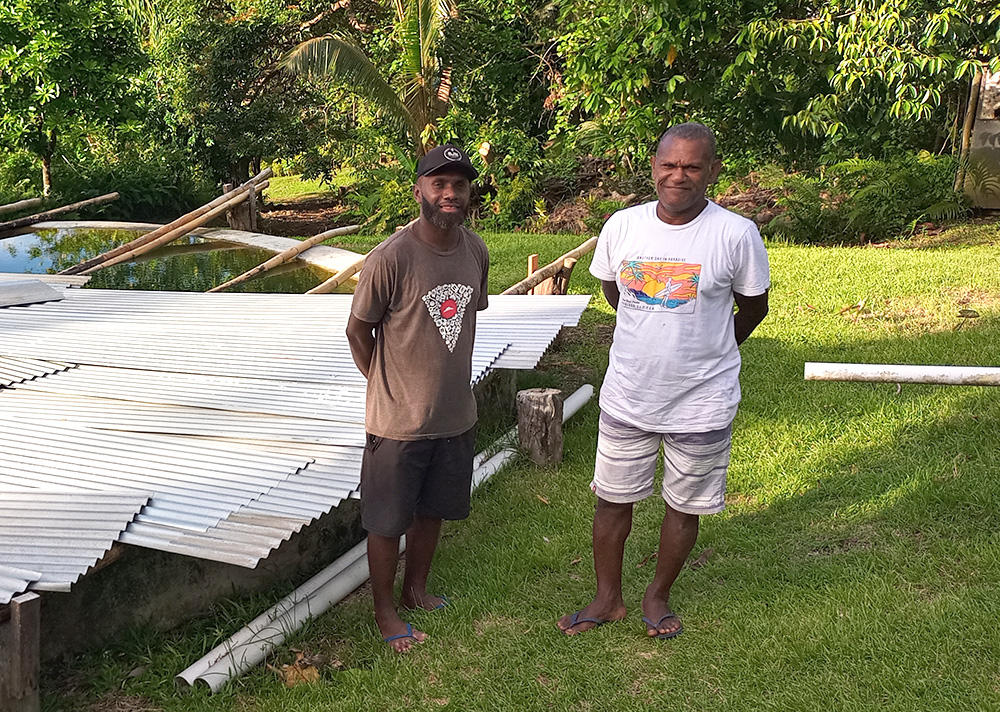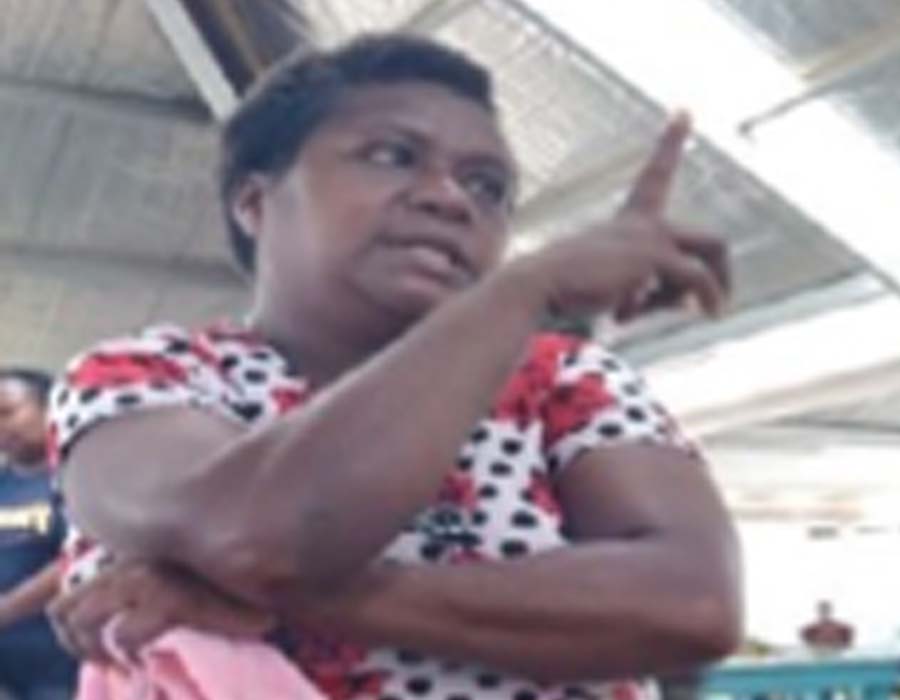 Vanuatu Program Evaluation 2021
Hellen was a 36-year-old marketplace vendor. Inspired to help others, she attended a course in Luganville about how to teach literacy and numeracy. She returned to her community...