Educating communities about clean water and disaster preparedness.
Vanuatu is one of the world's most vulnerable countries to climate change and natural disasters. It comprises 83 islands, of which 65 are inhabited. As sea levels rise, lower lying islands and coastal areas have become inundated with seawater. Freshwater streams have become brackish, and the rising water table means human waste can easily contaminate drinking water. Cyclones are frequent.
AID has been partnering with the Anglican Church of Melanesia for more than a decade to help build resilience in the face of frequent natural disasters, and to help communities ensure they have sustainable sources of drinking water.
Community-level leadership is key to sustainable change. In 2022 this project will build two model bathrooms, toilets and refuse pits in each of four communities and two schools. Families can then build bathrooms, toilets and refuse pits for themselves following these models. These will reduce the levels of open defecation which cause disease and water contamination.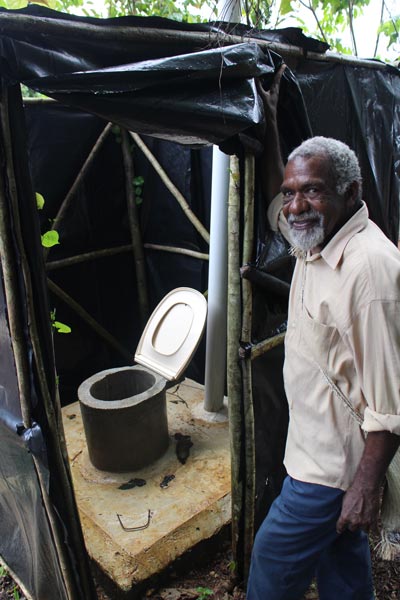 Adult literacy and numeracy classes will also be set up in those six sites, expected to reach at least 80 teenagers and adults who have missed out on acquiring these skills whilst at school. These are made up of 50 new learners and 30 who are continuing from last year. Thirteen new teachers will be trained and a further six will receive refresher training.
Community members will be trained as hygiene and health promoters (including about COVID-19). There will also be training in Disaster Risk Reduction and Climate Change awareness and community-level disaster plans will be developed. Other topics integrated into the training will include child protection, the greater inclusion of people with a disability, and gender equality.
Every donation you make to this project will be combined with funding from the Australian Government to reach more people. We have committed to contribute $1 for every $5 we receive from the Australian Government. Your donation will allow us to extend our program.
In 2022 we hope to raise for this project:
Donate Online Now
Your gift will be used to help our Sustainable Communities projects planned for this year.
Your donation will help ABM's Anglicans in Development and our overseas church partners work with communities to combat poverty, overcome illiteracy, enable better access to clean water and sanitation, end gender-based violence, build equality, increase resilience to climate change and disasters and strengthen community-level leadership.
As noted, this is a tax-deductible project. All donations are in Australian dollars (AUD) and all gifts of $2 or more are tax-deductible.
Gifts are received by the trustee for the 'Anglicans in Development Ltd' ABN 86 647 293 481
Gifts will be applied to the support of projects selected. In the unlikely event of projects being oversubscribed or not proceeding to completion, donations will be applied to similar projects.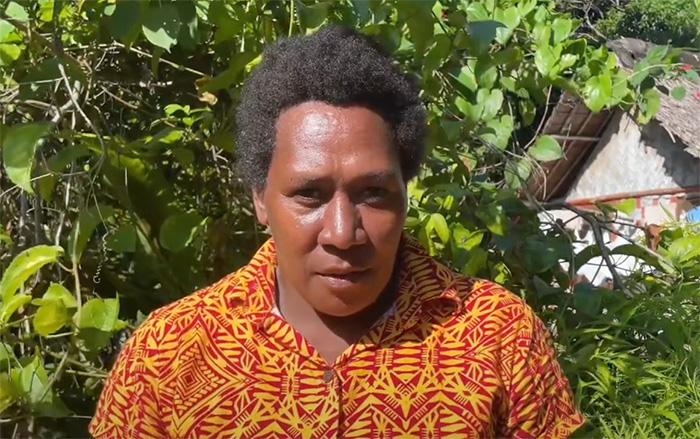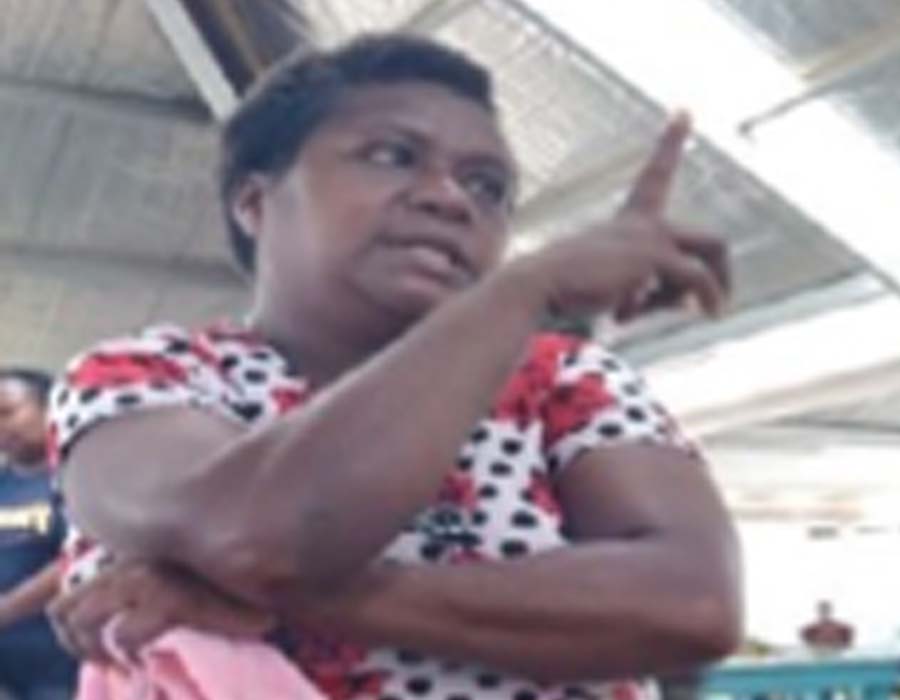 Vanuatu Program Evaluation 2021
Hellen was a 36-year-old marketplace vendor. Inspired to help others, she attended a course in Luganville about how to teach literacy and numeracy. She returned to her community...