Walkabout Ministries (The Reverend Gloria Shipp)
Walkabout Ministries is the way that the Reverend Gloria Shipp continues to be a pioneer for Aboriginal ministry in the Anglican Church of Australia.
The first Aboriginal woman to be ordained a Priest in 1996, Gloria has spent her ministry bridging cultures and demonstrating Christ's love and concern to communities around Dubbo, NSW.
In 2021 Gloria moved from Dubbo to Nyngan (2 hours North-West of Dubbo), where she grew up. She continues to travel to Dubbo for meetings of the Elders Group. Walkabout Ministries is planning to run a Women's Camp, Reconciliation luncheon and Women of the Bible sessions in 2022. Gloria also continues to conduct baptisms, weddings and funerals.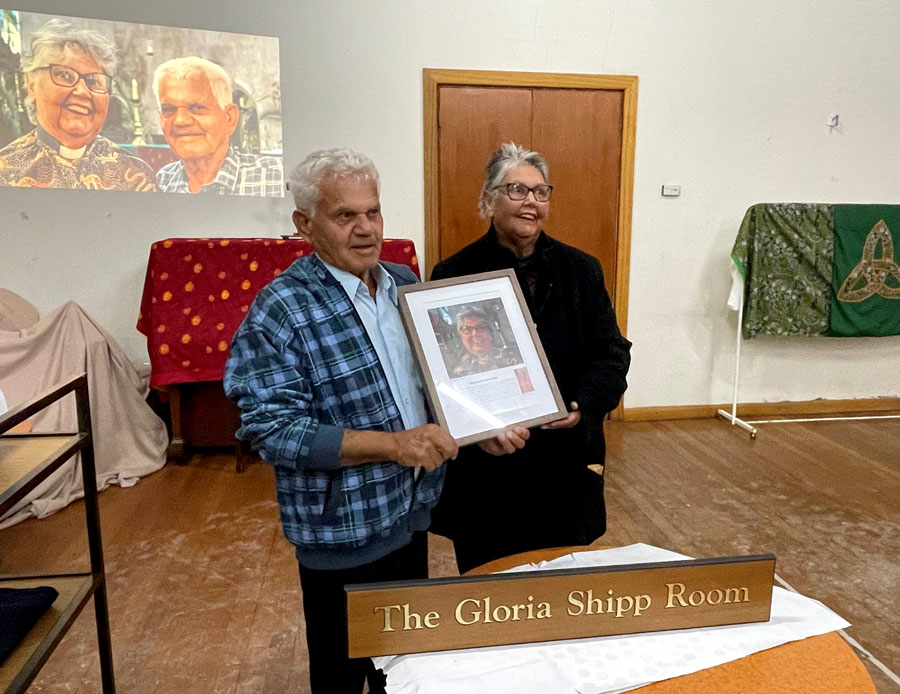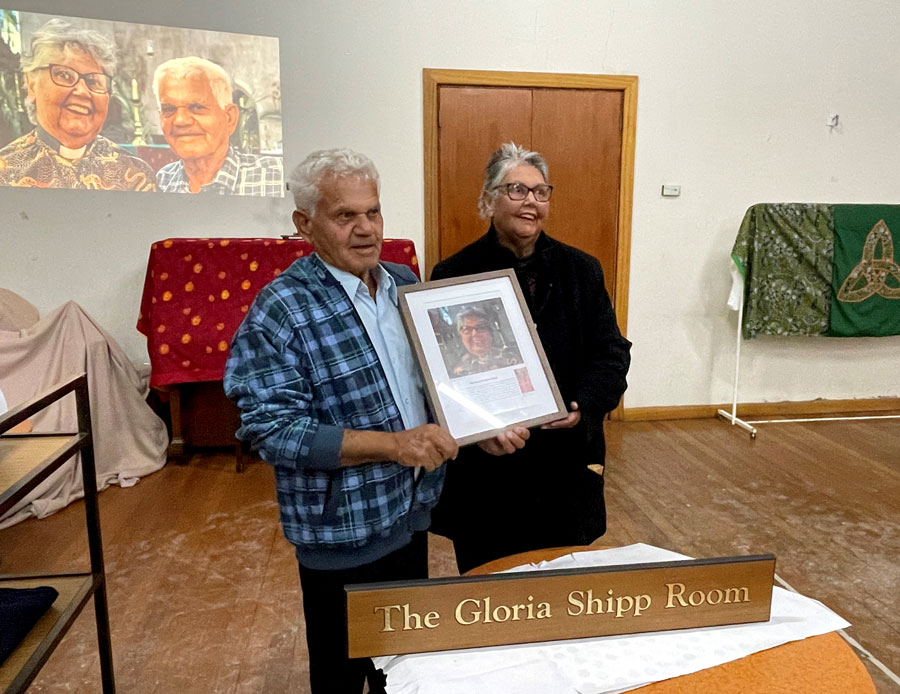 Your support for this project provides a small stipend for Gloria, some administrative assistance, and supplies for the various activities.
In 2022 we hope to raise for this project:
Donate Online Now
Your gift will help Gloria to carry out her ministry amongst Aboriginal and Torres Strait Islanders in the Diocese of Bathurst, encouraging communities to renew their spirits within.
As noted, this is NOT a tax-deductible project.
Gifts are received by the trustee for the 'Anglicans Board of Mission – Australia Ltd' ABN 18 097 944 717
Gifts will be applied to the support of projects selected. In the unlikely event of projects being oversubscribed or not proceeding to completion, donations will be applied to similar projects.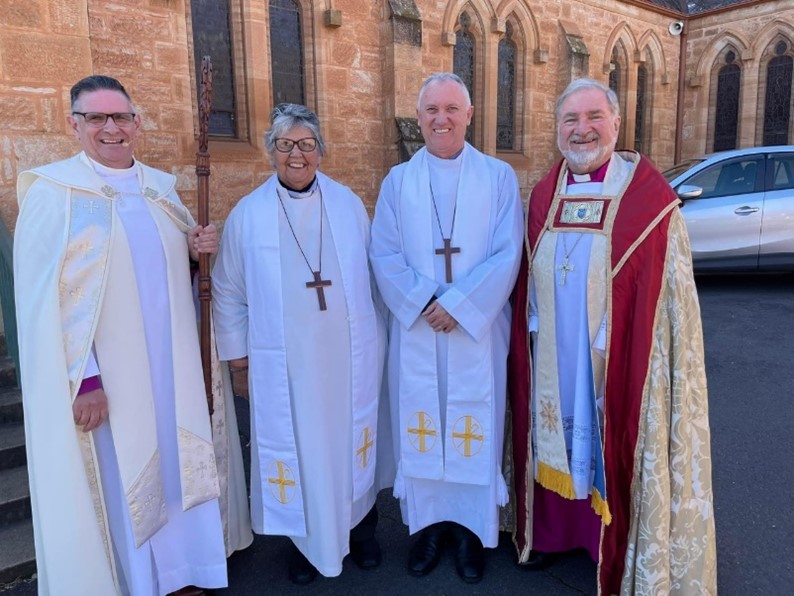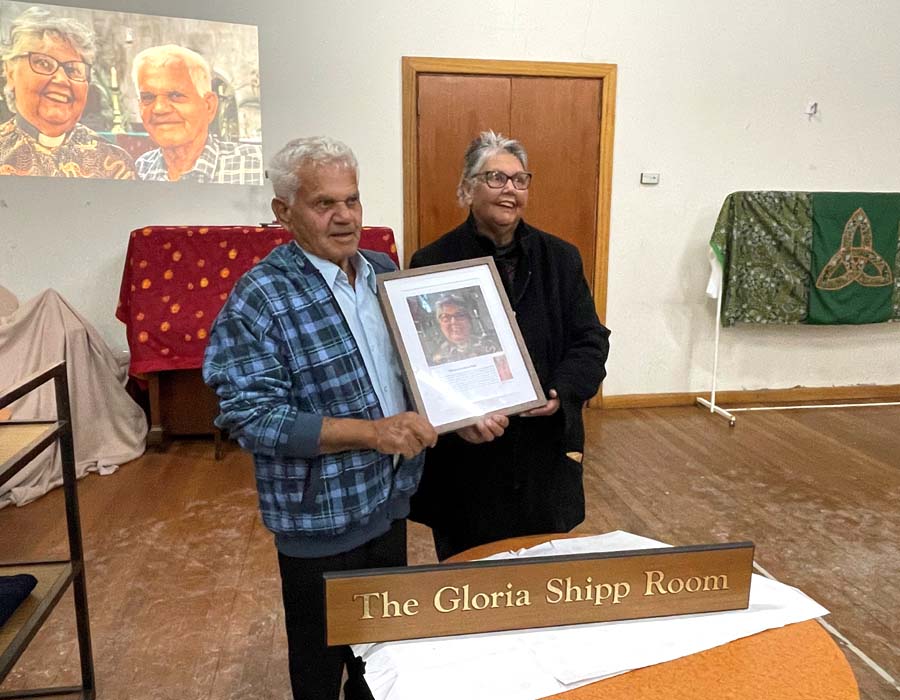 Update from Rev'd Gloria Shipp
COVID-19 outbreaks and cancellations did not stop Rev'd Glora Shipp from conducting her vital ministry amongst Aboriginal Elders and the broader, ongoing work of partnership with non-Aboriginal and Torres Strait Islander Australians.