Evaluating Impacts on Gender Equality in Zambia
A program that strengthens families' incomes and at the same time changes attitudes about women: that's ambitious.
ABM's Anglicans in Development (AID) recently commissioned an independent evaluator to check the impacts, including strengths and weaknesses, of our Gender Program in Zambia, implemented by our partner, Zambia Anglican Council Outreach Program (ZACOP). The findings were positive.
Here is the testimony of one young man, Elias, about how his attitudes had changed:
I used to expect my wife to do everything, such as cooking, washing, fetching water. I used to verbally abuse her when she was late preparing meals or giving me water to bath. Now I have stopped abusing her and have started giving her a helping hand. This has strengthened our marriage, as she is happy.
Overall, the evaluation found the program contributed to the reduction of early marriages, gender-based violence and child labour in all four project sites in rural Eastern Zambia. In fact, a survey found more than 91% of respondents said the program was good or very good at safeguarding women and children, including both girls and boys. It also found that survivors of Gender Based Violence had benefited from services offered at counselling centres that were established by the project.
Although the evaluation did not measure average increases in income resulting from the project, it did record many stories of how the project increased households' incomes. For example, Jenala recounted:
I lived in a child-headed household after being abused and chased from my father's home by my step-mother. I got pregnant in trying to survive, and this caused me to drop out of school. [When the project came to our village] I joined one of the Savings with Education groups for counselling and encouragement, and I started a business. Now I'm able to look after myself and my children. I plan to get back to school one day".
Another woman, Margaret, recounted:
Poverty was too much, so we could not manage having meals every day. Children used to miss out on their education and could not go to school every day because they lacked basic necessities, such as clothes and shoes. I used to brew Kachasu beer (local brew) just to make a living. Then I heard about the savings group and I joined. I started with K20 kwacha [about $2] and borrowed 100 kwacha to increase my Kachasu business. In the second year I had saved 850 kwacha and I borrowed from the group to start a business of buying and selling gaga (maize bran) and ordered 30 bags of it from Lusaka. From the 850 kwacha investment I made a profit of 2,000 kwacha, which I used to order more gaga (50 bags). I hope to make more money and I have stopped brewing beer to continue with the maize bran business".
The evaluator also made three key recommendations:
First, when couples worked together, the money earned was sometimes used to purchase assets such as motor bikes that seemed to be owned by men. This shows the need for more gender awareness to be conducted about access and control over resources and benefits.
Second, it was found that the gender-based violence survivor groups that were established by the project gave comfort to women. The next step should be to strengthen women's collective action and voice, as well as their participation in decision-making at the community and district levels. This could include strengthening existing advocacy networks at the national and provincial levels and strengthening linkages for the community groups to participate at that broader level.
Finally, the evaluation recommended the project could make better use of church structures by mainstreaming gender awareness in church programs and structures. This multiplier effect would then make the training more effective and more sustainable.
AID thanks all our supporters who contributed towards this Gender project in Zambia, and we acknowledge the hard work of ZACOP and all the local community leaders in making the project a success.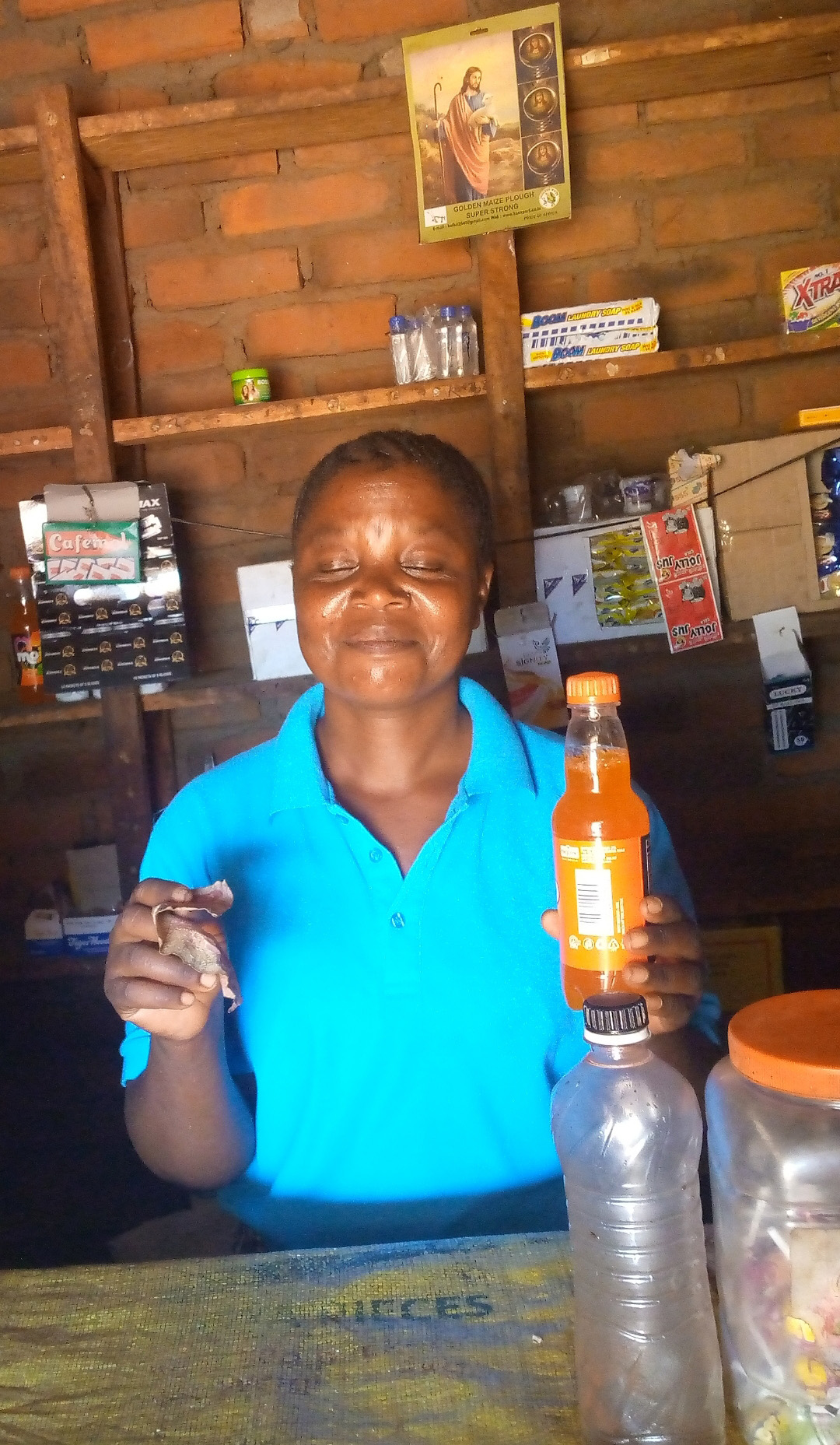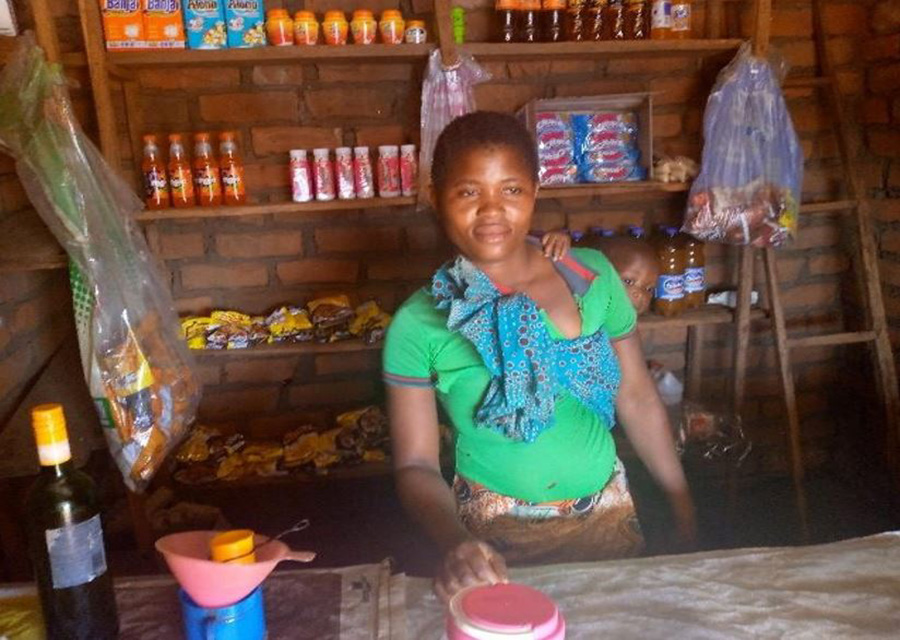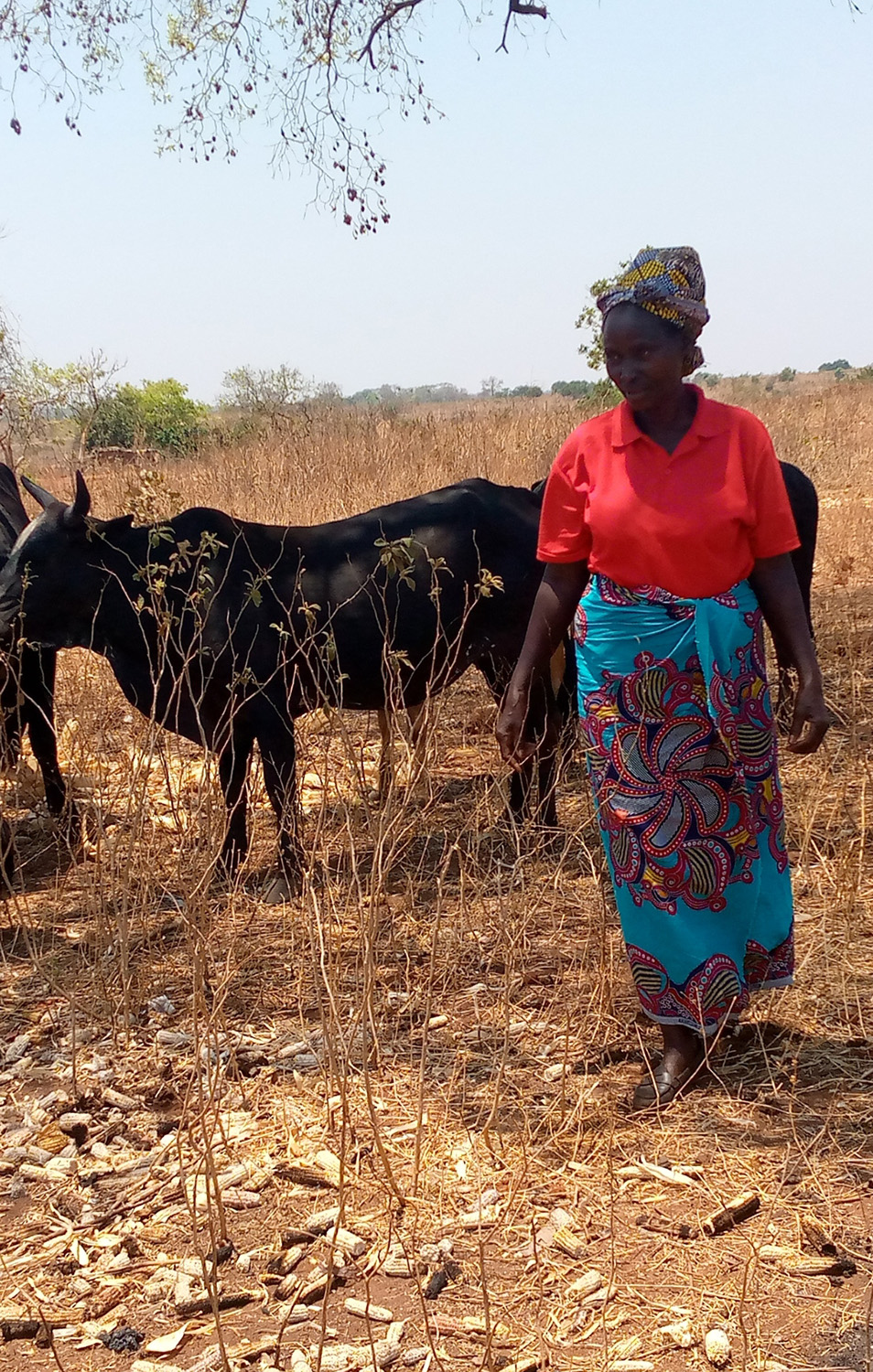 AID acknowledges the support of the Australian Government through the Australian NGO Cooperation Program (ANCP)