Adult Language, Literacy and Numeracy Project Described as "Exceptional"
"The outcome of this program is exceptional," says Gracetella Smith.
Gracetella is the Anglican Church of Melanesia's coordinator of AID's WASH and Language Literacy and Numeracy Program in the northern Vanuatu Diocese of Banks and Torres, a program that has been going for more than 12 years.
In this video, Gracetella narrates that many people who didn't have access to normal school when they were children have learned to read and write through the program. Some are using their new skills to perform leadership roles in their communities.
You can also hear from one of the teachers who mentions the challenges of teaching adult literacy students alongside his regular primary school students. Even so, he acknowledges the importance of the program for his community.
Finally, the video shows three students of the program, Deborah, Len and Alick. None of them say that learning to read and write as an adult is easy, but all have put a lot of work into gaining these skills. One student even used the program to learn Bislama, one of the three official languages of Vanuatu (alongside English and French).
Watch the video here: (111) ACOMV WASH PROJECT LESA COMMUNITY VANUALAVA ISLAND TORBA PROVINCE. – YouTube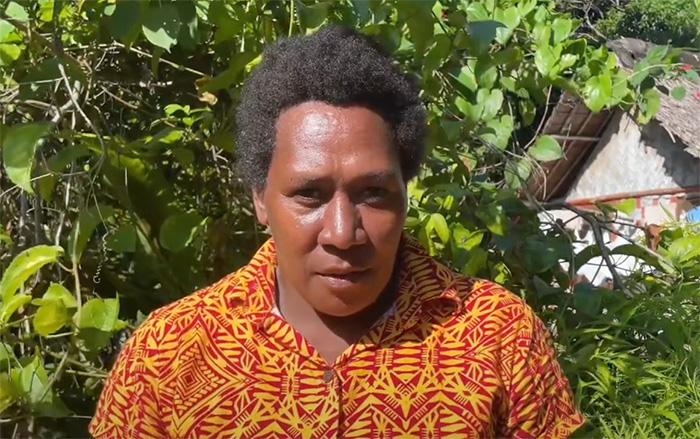 Every donation you make to this project will be combined with funding from the Australian Government to reach more people. We have committed to contribute $1 for every $5 we receive from the Australian Government. Your donation will allow us to extend our program.