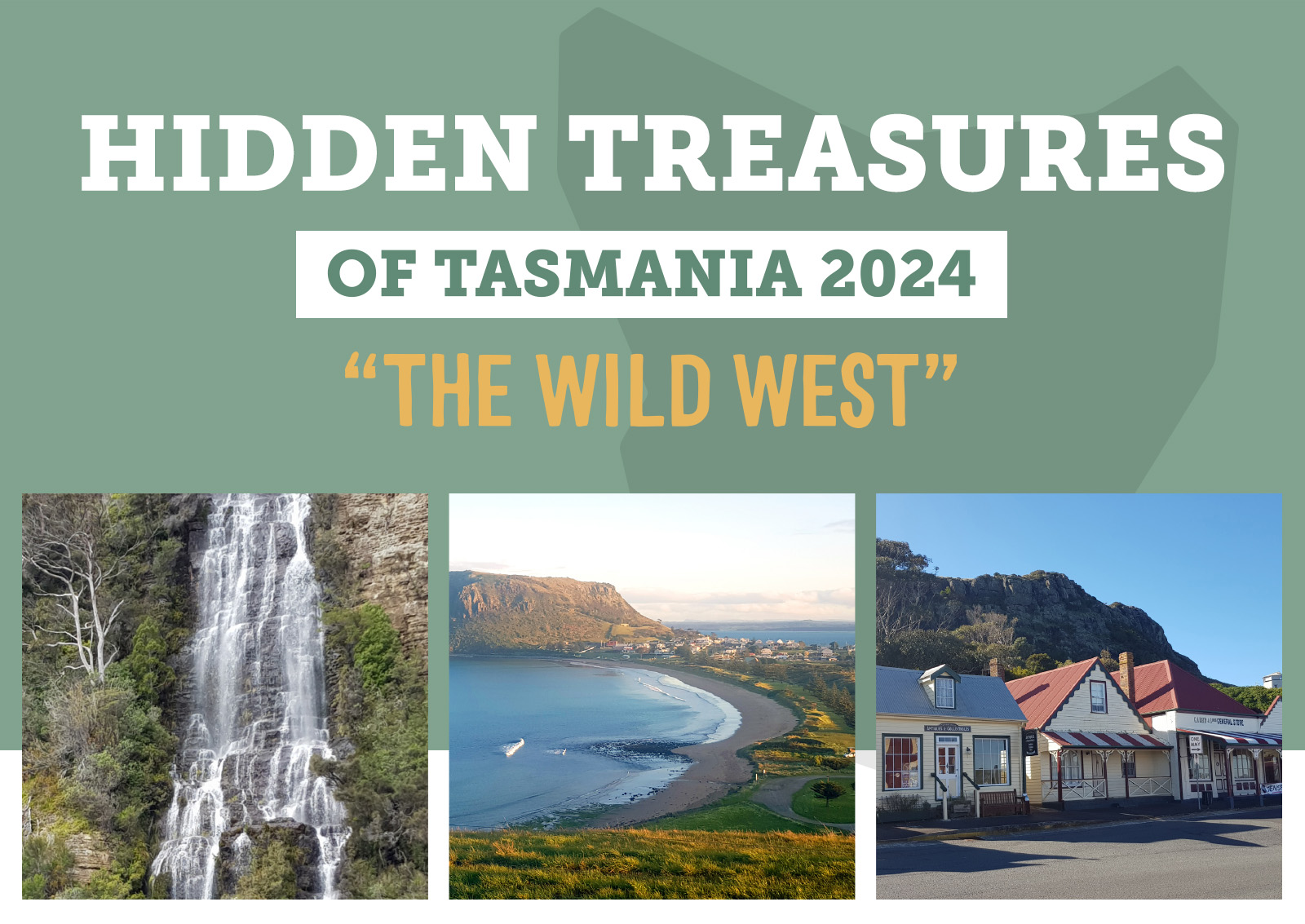 Discover the hidden treasures of Tasmania's wild west and make connections with other ABM supporters from Tasmania and across Australia.
2nd – 10th March 2024
Explore the great north-west and west coast of Tasmania with an experienced local tour guide. Enjoy fellowship with Tasmanian Anglicans. Learn about the life-changing impact you are having through your support of ABM and AID.
Over 9 days/8 nights you will travel from Launceston up through the north-west corner, staying in Stanley, before experiencing the "wild west" en route to Queenstown on the west coast. Finally, you'll head east again to Hobart and Bruny Island, with a farewell reception at All Saints South Hobart, one of Hobart's historic Anglican churches. You will enjoy hospitality and worship at Anglican parishes on both Sundays and at other times during the week.
There will be optional walks on most days for those who are keen to explore this beautiful island on foot. These walks vary in length, but most are graded 1 or 2 (easy to moderate), with the longest being four hours. You can choose on the day if you want to do the optional walk or stay on the bus and tour the local area.
You will be accompanied by an ABM staff member, with first-hand experience of our partners and the work they do, to share stories of love, hope, and justice.
Seats are limited to 25 guests. Download the detailed brochure for more information about the itinerary and cost and how to register your interest.
When: 2nd – 10th March 2024
Where: Tasmania
Duration: 9 days / 8 nights
Details
Tour price is all-inclusive land-based Tasmania.
Deposit (per person) $400.00 at time of booking.
Final Payment is due by 1st February 2024.
Maximum Tour Group Size: 25 people.
Tour price is all-inclusive of morning tea, lunch, breakfast and dinner, entrance fees and events as detailed.
Accommodation is of 3 to 4+ star rating or best available.
Travel in a luxury touring coach.
Tour prices are inclusive of land-based touring within Tasmania.
Exclusions / Terms & Conditions as listed on our website including cancellation schedule.
This tour is a major fundraising event to benefit ABM AID's Sustainable Communities Program.
Bookings / Contact
For more information, please get in touch with Land Voyages.
Email: info@landvy.com
Phone: 0413 629 500
Website: www.landvy.com