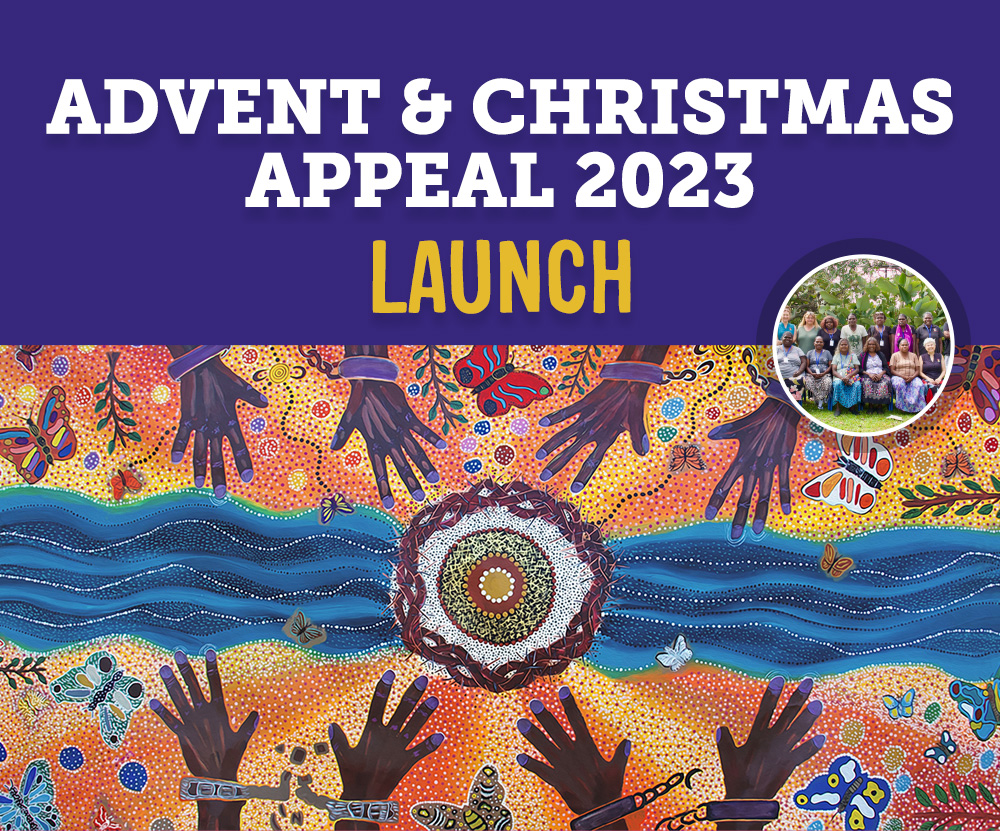 Building Strong Communities Together
This Advent and Christmas you are invited to learn about and support the staff and students of Nungalinya and Wontulp Bi Buya Colleges. ABM AID's Advent and Christmas Appeal will focus on the amazing work of these two indigenous theological colleges. We are once again holding an online (Zoom) launch so that our supporters can hear first-hand about the impact their prayers and support are making.
Hosted by the Rt Rev'd Garry Weatherill, Bishop of Ballarat and former Chair of ABM, you will hear from Ben Van Gelderen about Nungalinya in Darwin. He will share how your prayers and generosity are having a positive impact on the students and their communities as they celebrate their 40th Anniversary. You will also hear an update from Wontulp Bi Buya.
DATE: Wednesday 22 November
12pm (NSW, Vic, Tas),
11.30am (SA),
11am (Qld),
10.30am (NT),
9am (WA).
Please RSVP using the form below.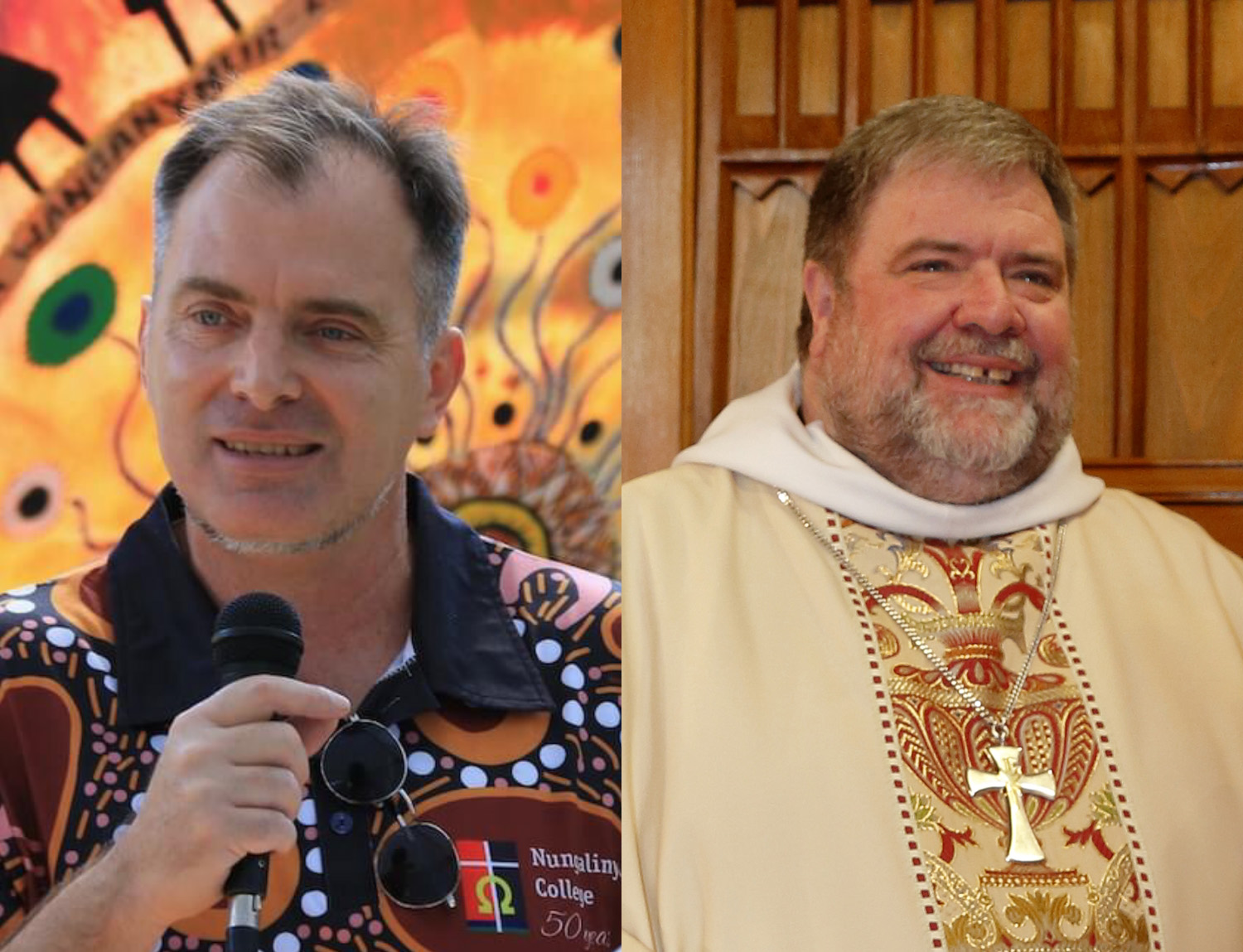 You can also RSVP by email info@abmission.org.au or phone 1300 302 663.
The Zoom link will be sent the day before the event.
We will record and take notes of the presentations. If you're unable to attend but would like a link to the recording and notes, please let us know.
Header images: The Jubilee mural was created jointly by students in Nungalinya College's Art and Faith group. Both images: © Nungalinya College. Used with permission.