Ukraine
Emergency
Assistance Appeal
ABM AID has raised an appeal for families fleeing Ukraine during the current crisis
Who could have imagined a country in Europe being invaded again! It's happening.
As Russian tanks roll into Ukraine's eastern cities, Ukrainian civilians are fleeing west.
By 8 March 2022, more than 2 million refugees had fled the Ukraine. UNHCR estimates this number could rise to 4 million as the conflict continues.
ABM/AID is launching a Ukraine Emergency Assistance Appeal, with all donations going to ACT Alliance (Action by Churches Together), a worldwide alliance of church agencies. ACT Alliance will use the funds to provide relief and basic services to Ukrainian refugees in Hungary, Poland, Romania and Slovakia, as well as to restore basic services for conflict affected people in Ukraine.
PRAYER FOR UKRAINE
Loving God,
We join with people in many parts of the world
to pray for the people of Ukraine.
Console those who have lost loved ones,
those who are injured,
and those who are frightened.
We pray especially for children, women and men
who have fled their homes.
Give warm and generous hearts
to those whose countries they have fled to.
And bring peace to our warring world.
In the name of Jesus, the Prince of Peace,
Amen.
Go here for the latest update on this emergency appeal.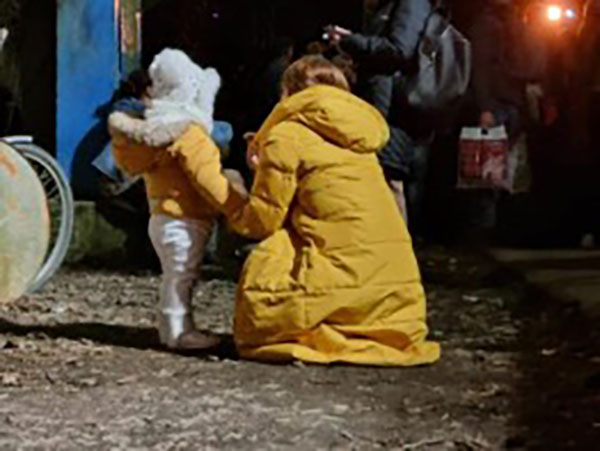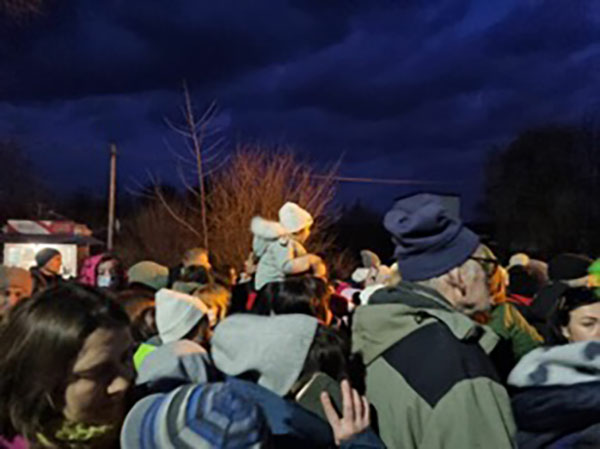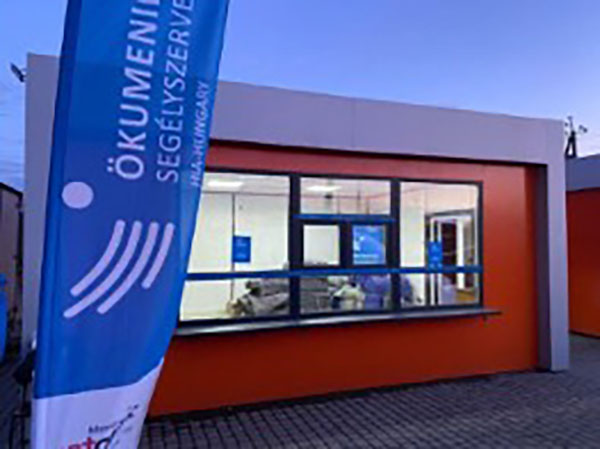 Our aim for this appeal is to raise:
Donate Online Now
We appreciate your gift to the Ukraine Emergency Assistance Appeal. It will provide urgently needed help to those affected.
As noted, this is a tax-deductible project. All donations are in Australian dollars (AUD) and all gifts of $2 or more are tax-deductible.
Gifts are received by the trustee for the 'Anglicans in Development Ltd' ABN 86 647 293 481
Gifts will be applied to the support of projects selected. In the unlikely event of projects being oversubscribed or not proceeding to completion, donations will be applied to similar projects.
Please Donate Responsibly