ABM AID has mounted an emergency appeal for the people of Tonga, following the volcanic eruptions and tsunami waves which hit on Saturday, 15 January.
We have been on the phone with Pacific partners, including Anglican Missions New Zealand, to obtain a clearer picture of the situation.
Electricity and mobile phone networks have been re-established on the main island of Tongatapu, but communications with the outer islands are intermittent.
A joint effort between the New Zealand and Australian Government has sent flights to Tonga to conduct survey reconnaissance to collect aerial data on the impacts of the volcanic ash and tsunami in Tonga.
The Tongan Navy has reported major damage in the Ha'apai group where waves were estimated to be 5-10 metres in height, reaching 500 metres inland. Pending assessments, damage in the northern more isolated islands could be significant and would likely include contaminated water and food supplies as a result of ashfall as well as damage to buildings and crops caused by flooding.
Anglican Missions NZ had previously ensured that NZD 80,000 worth of pre-positioned emergency supplies were in place at four Anglican churches in Nuku'alofa. Funds raised will first be used to replenish this stock, and to respond to other initial requests. Maintaining the pre-positioned supplies is especially important during the cyclone season. Other activities will depend on an assessment of needs which should be available over the next few days.
All funds raised by AID will go to Anglican Missions who are working closely with the Anglican Diocese of Polynesia.
We will provide updates as they come in, on our website and on our Facebook page.
You can donate to this appeal now.
PRAYER FOR TONGA
Loving God,
We pray for the people of Tonga,
for all affected by the volcano and tsunami,
for those who have died or lost loved ones, for those who have been injured, for those who have lost homes and livelihoods.
We pray that their urgent needs may be met,
that nations will be generous in showing their support,
and that they will be resilient in the face of crisis.
We pray too that communications may soon be restored.
This we ask in the name of Jesus, your son, our Lord.
Amen.
AID asks you to donate responsibly. For more information see https://donateresponsibly.org/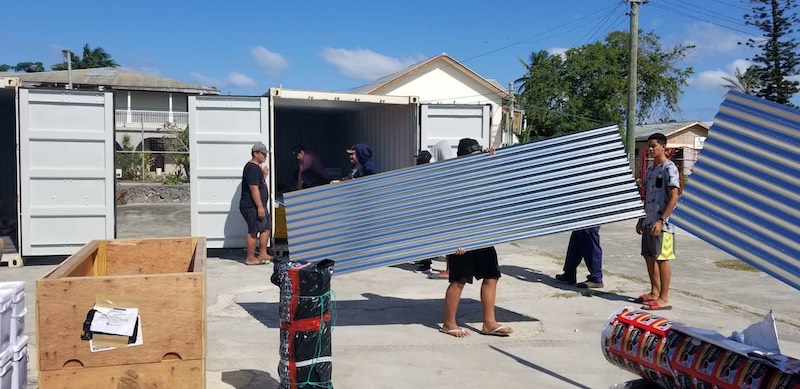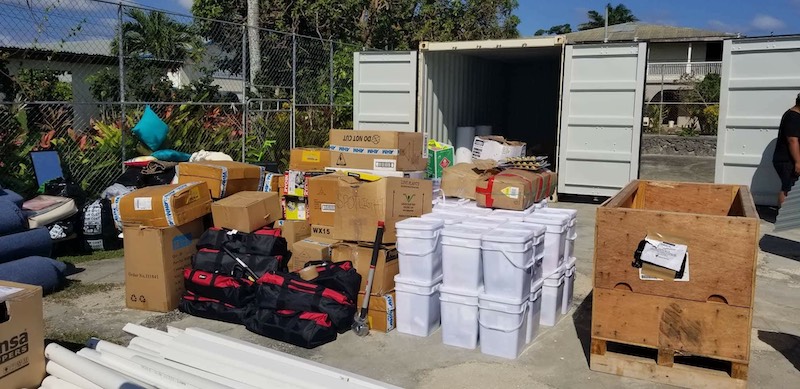 Our aim for this appeal is to raise:
Donate Online Now
We appreciate your gift to the Tonga Emergency Appeal. It will provide urgently needed help to those affected by this disaster.
As noted, this is a tax-deductible project. All donations are in Australian dollars (AUD) and all gifts of $2 or more are tax-deductible.
Gifts are received by the trustee for the 'Anglicans in Development Ltd' ABN 86 647 293 481
Gifts will be applied to the support of projects selected. In the unlikely event of projects being oversubscribed or not proceeding to completion, donations will be applied to similar projects.
Please Donate Responsibly