Eastern
Australia
Flood Appeal
ABM's AID has raised an appeal to support the most vulnerable people affected by the floods in Eastern Australia.
Two years after a summer of destructive bushfires in Australia, we are facing another extreme weather event – flooding across a wide and densely-populated part of eastern Australia.
Boat moorings, cars and household appliances drifting down the Brisbane River. Whole towns submerged by the Mary River. These were the scenes from South East Queensland at the end of February 2022, following a week of unremittent torrential rain.
Then the 'rain bomb' crept across the border into northern New South Wales. As rivers rose, parts of Lismore, Ballina and Grafton were submerged, along with many smaller towns.
And now the waters are rising around the Hawkesbury, Nepean and Georges rivers around Sydney, where many people have had to be rescued, and thousands have been forced to flee their homes.
Down our Eastern coast, lives have been lost, countless homes and businesses have been damaged and evacuations continue. In many areas, roads have been closed and power has been cut.
AID acknowledges the many other appeals seeking to provide practical assistance to people made homeless, or whose livelihoods have been destroyed.
However, AID will partner with affected Anglican Dioceses for the longer-term recovery and rebuilding in flood-affected areas. We will support the Church to fill some of the gaps that inevitably arise following such natural disasters.
Your support will let people affected by the floods know that they have not been forgotten, and we will walk with them along their road to recovery.
PRAYER FOR THOSE AFFECTED BY THE FLOODS
Eternal God,
let the waters recede and spare your people.
We ask for your mercy
on those affected by the floods in Australia.
We pray for those who have died,
and ask that your send your Spirit to console their loved ones.
Pierce our hearts with compassion for those
who have lost their homes, businesses or animals.
May they have the courage and energy
to face the long road ahead:
the clean-up, the rebuilding and the difficult decisions.
Keep our hearts and minds on the needs of those impacted,
both now and in the months ahead.
We make this prayer through Jesus Christ.
Amen.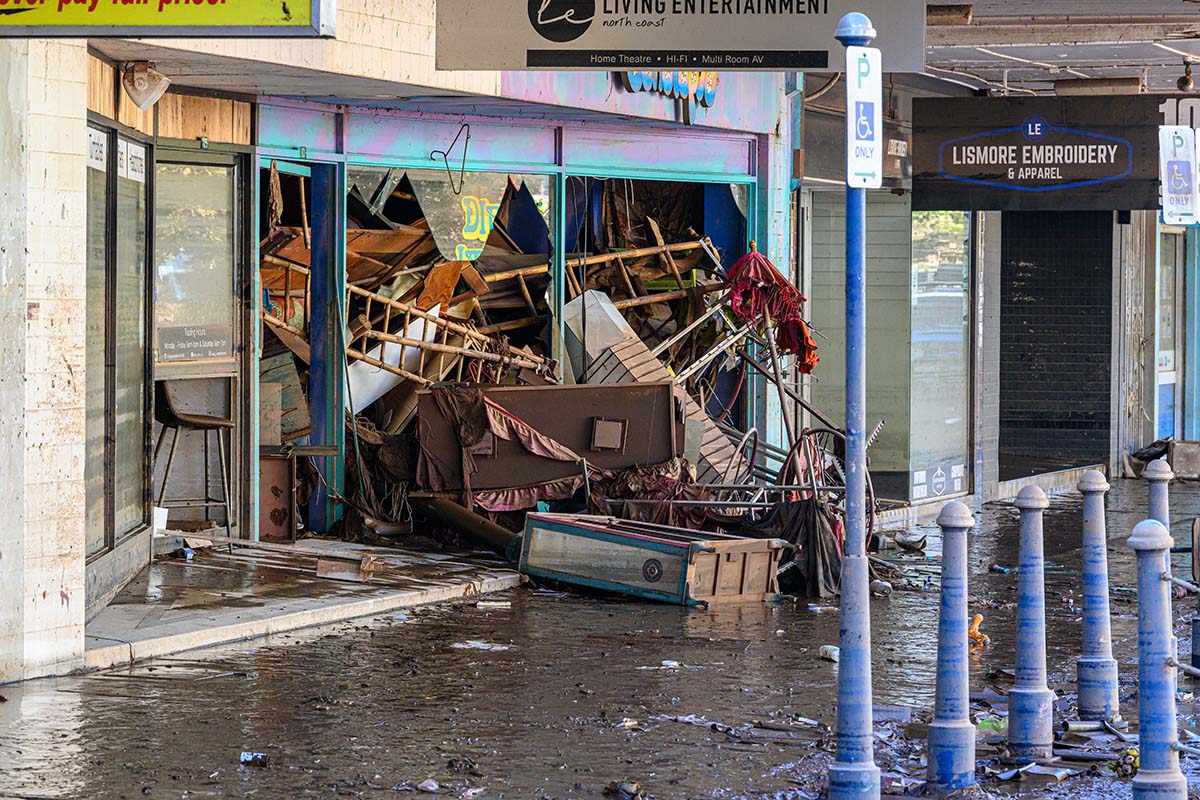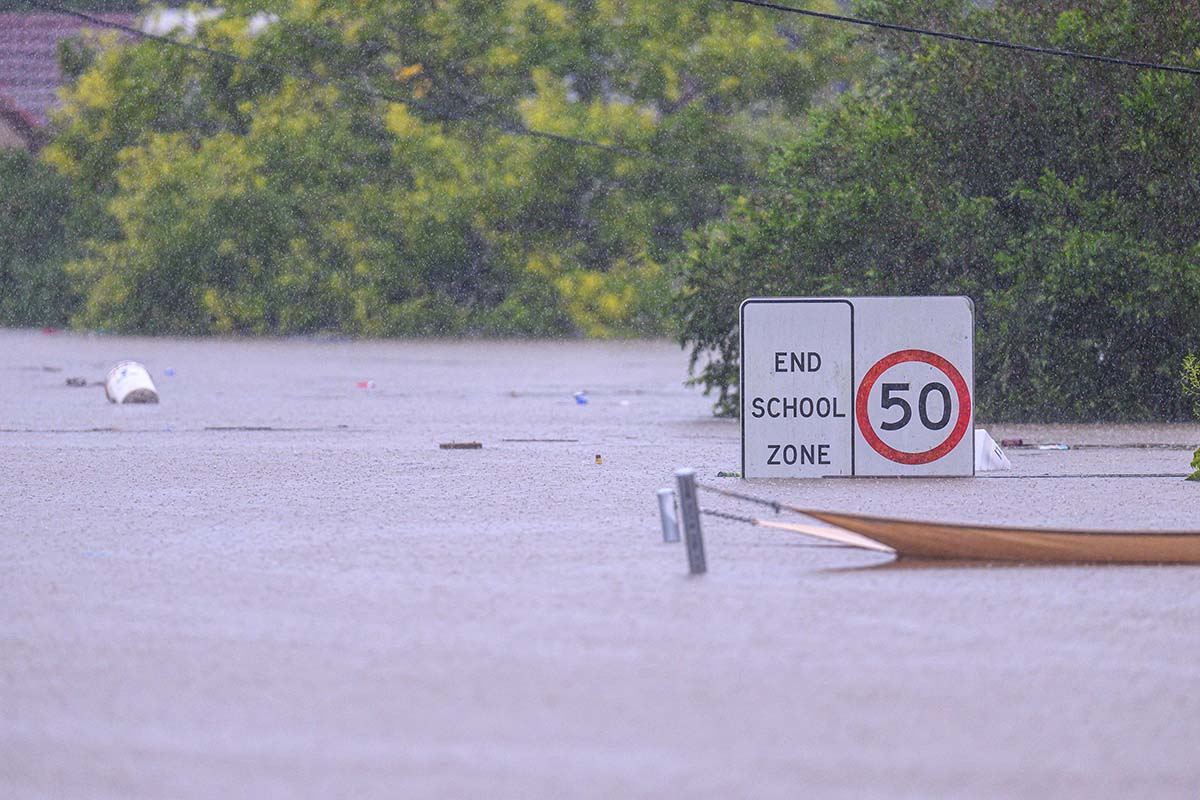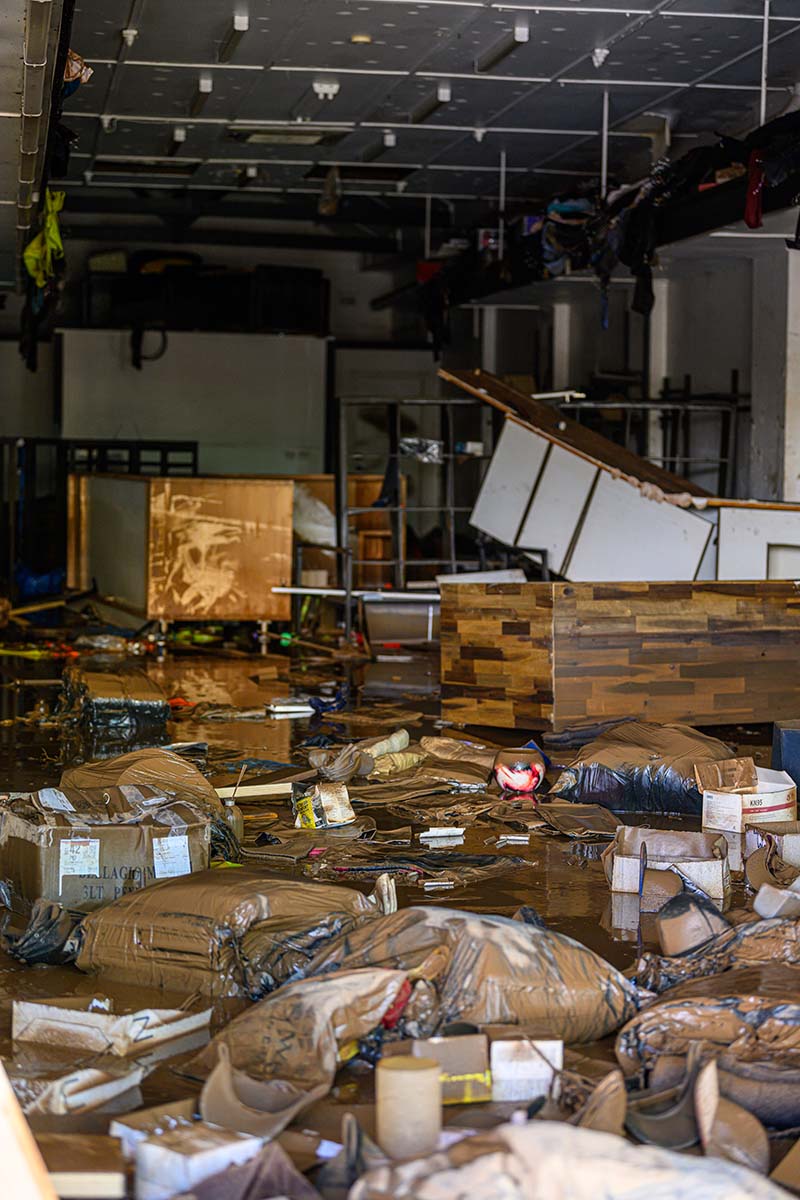 Our aim for this appeal is to raise:
Donate Online Now
We appreciate your gift to the Eastern Australia Flood Appeal. It will provide urgently needed help to those affected by this disaster.
As noted, this is a tax-deductible project. All donations are in Australian dollars (AUD) and all gifts of $2 or more are tax-deductible.
Gifts are received by the trustee for the 'Anglicans in Development Ltd' ABN 86 647 293 481
Gifts will be applied to the support of projects selected. In the unlikely event of projects being oversubscribed or not proceeding to completion, donations will be applied to similar projects.
Please Donate Responsibly