Appeal for those
affected by cyclones
in Vanuatu
Already this month (March 2023), Vanuatu has been battered by two cyclones (Cyclone Judy and Cyclone Kevin) and several offshore earthquakes.
AID's partner ACOM (Anglican Church of Melanesia) has reported that many gardens across the northern provinces of Torba, Penama and Sanma have been devastated by the cyclones and some schools have been damaged.
The church has worked hard in recent years, alongside government and other organisations, to make sure people are as well-prepared for cyclones as possible, and to ensure they have safe evacuation centres to go to for shelter during the worst of the storms.
However, your help is needed now to help ACOM provide urgent food and water supplies to communities in need, in the short term.
ACOM also plans to assist with school repairs and farm seeds in the medium term.
AID will update this appeal as we learn more from our partner.
We hope to raise $20,000 through this appeal.
Please give generously to this emergency appeal for our sisters and brothers in Vanuatu affected by cyclones.
We ask you to pray for the people affected by these cyclones and offshore earthquakes, not only in the north, but in all parts of Vanuatu. We also ask you to join us in praying for the Anglican Church of Melanesia as they respond to this disaster.
PRAYER FOR VANUATU
Loving God,
console and strengthen all who have been affected by recent cyclones in Vanuatu,
those who have lost their gardens – the source of their food,
those who have lost their homes,
and the children whose schooling has been disrupted.
Through the support and generosity of our churches in Vanuatu and Australia,
may they find a way to recovery and rebuilding.
We make our prayer in the name of your Son,
Jesus Christ our Lord.
Amen. 
AID asks you to donate responsibly. For more information see https://donateresponsibly.org/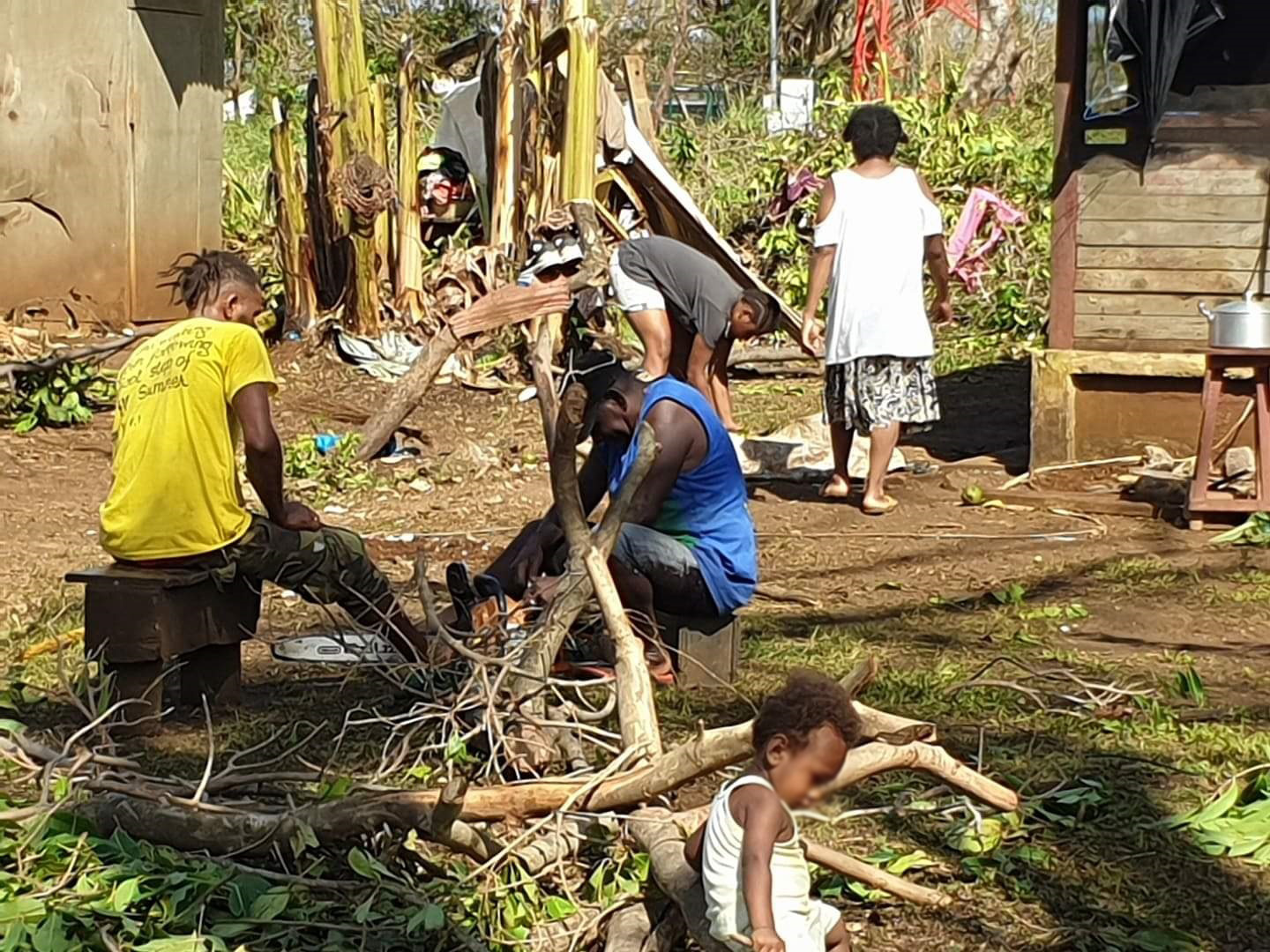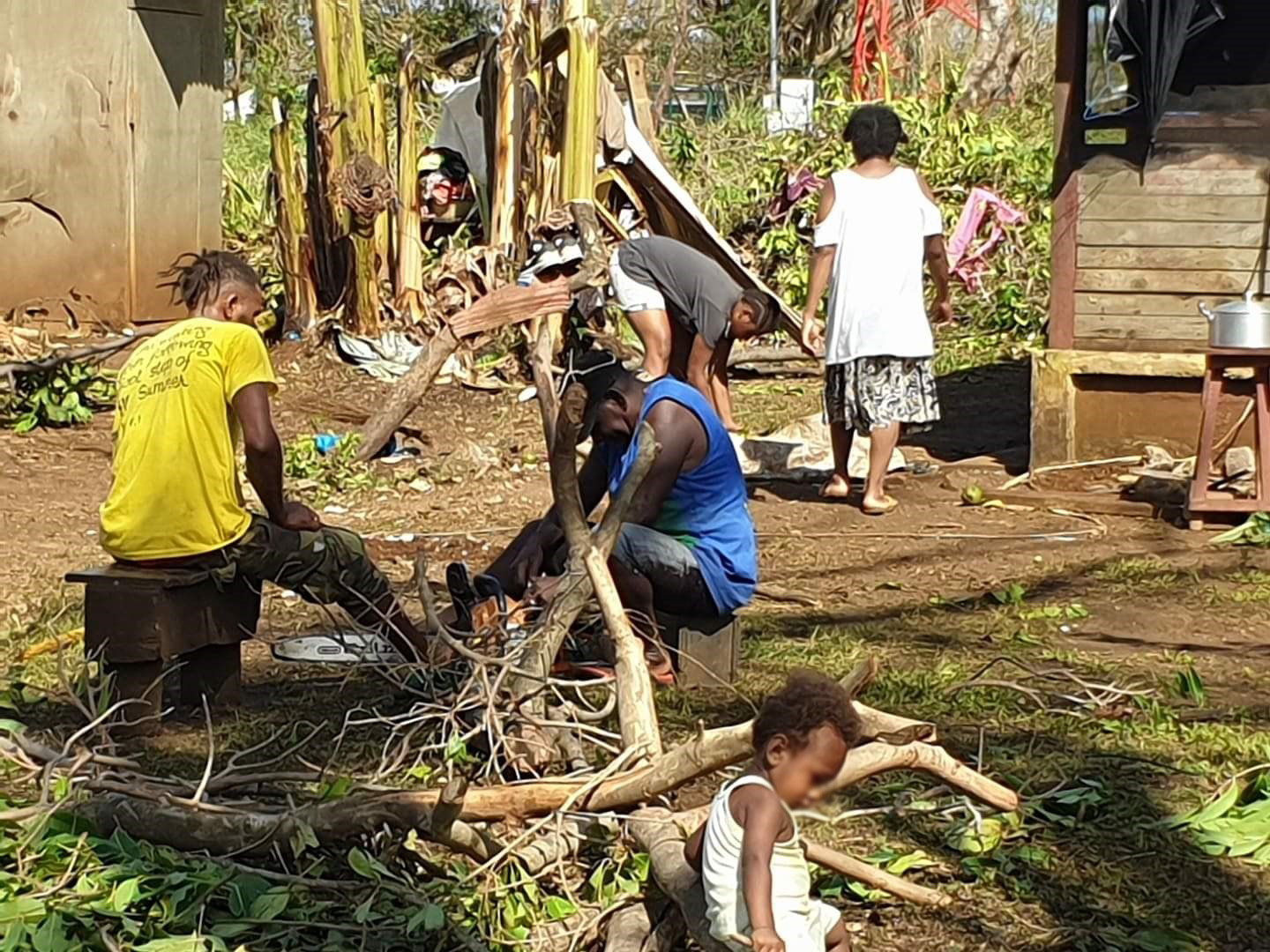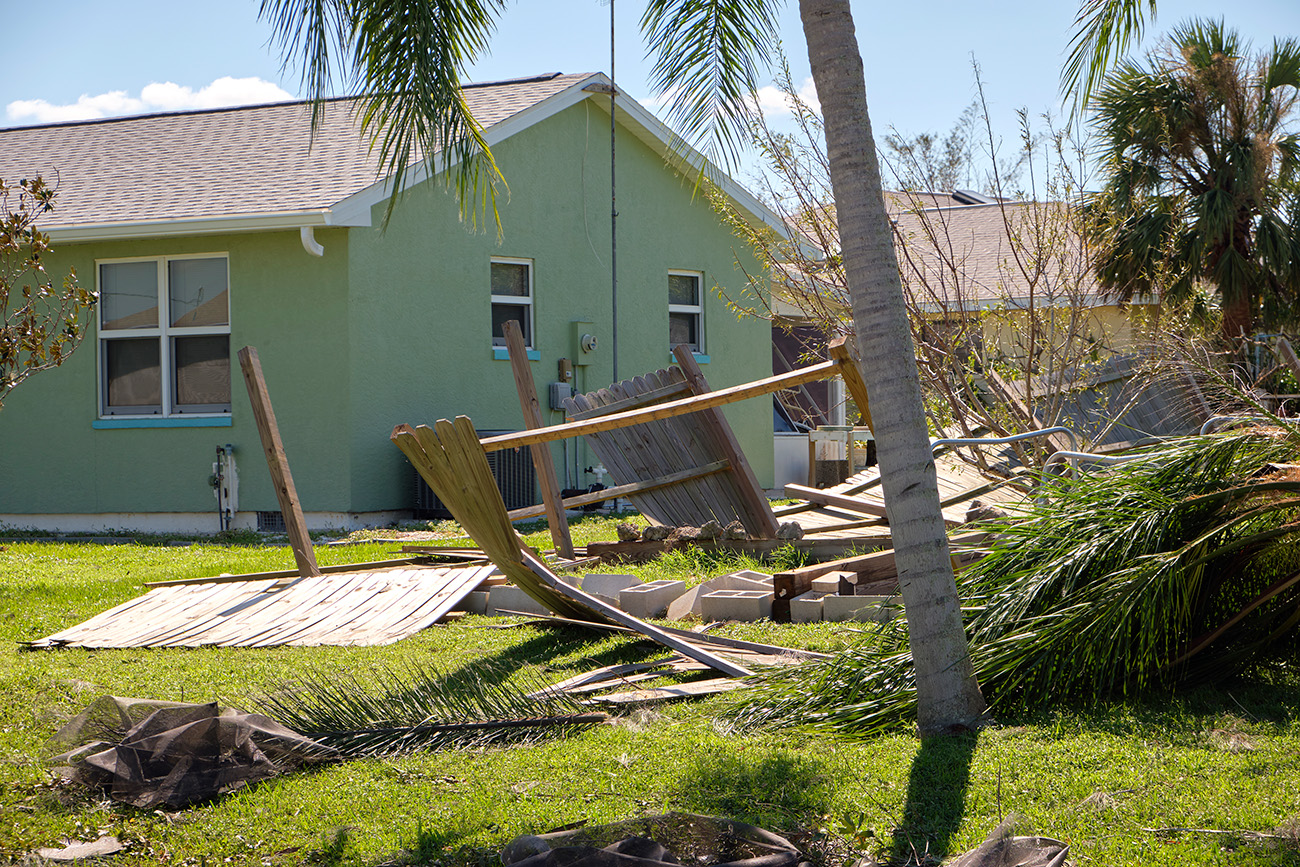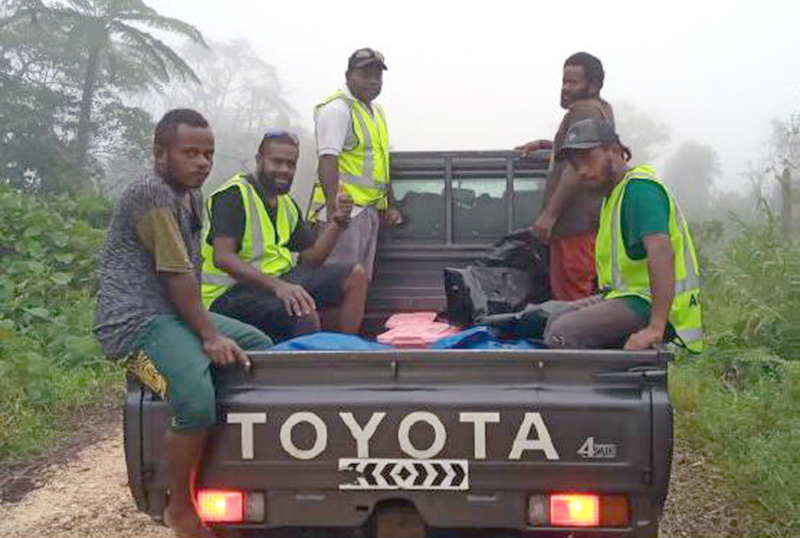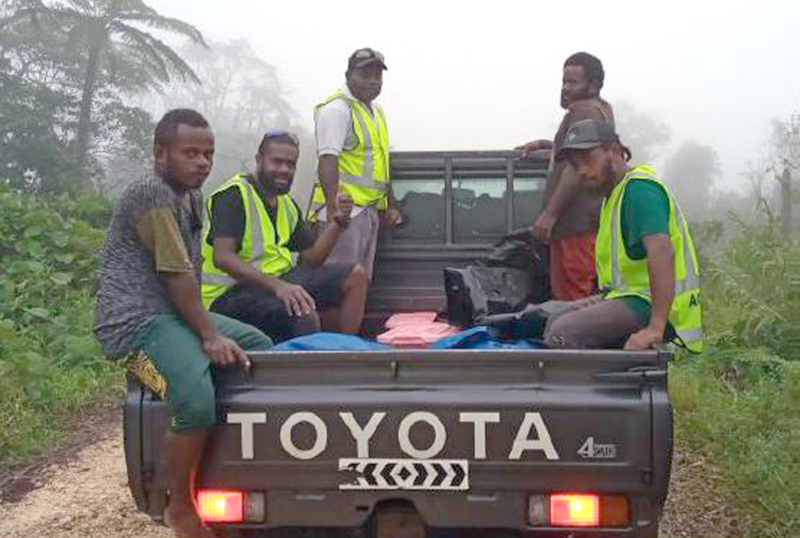 Donate Online Now
We appreciate your gift to the Appeal for Victims of cyclones in Vanuatu. It will provide urgently needed help to those affected by this disaster.
As noted, this is a tax-deductible project. All donations are in Australian dollars (AUD) and all gifts of $2 or more are tax-deductible.
Gifts are received by the trustee for the 'Anglicans in Development Ltd' ABN 86 647 293 481
Gifts will be applied to the support of projects selected. In the unlikely event of projects being oversubscribed or not proceeding to completion, donations will be applied to similar projects.
Please Donate Responsibly