The Archbishop of the Church of the Province of Myanmar seeks our help as the church responds to people affected by the devastation caused by May's Cyclone Mocha.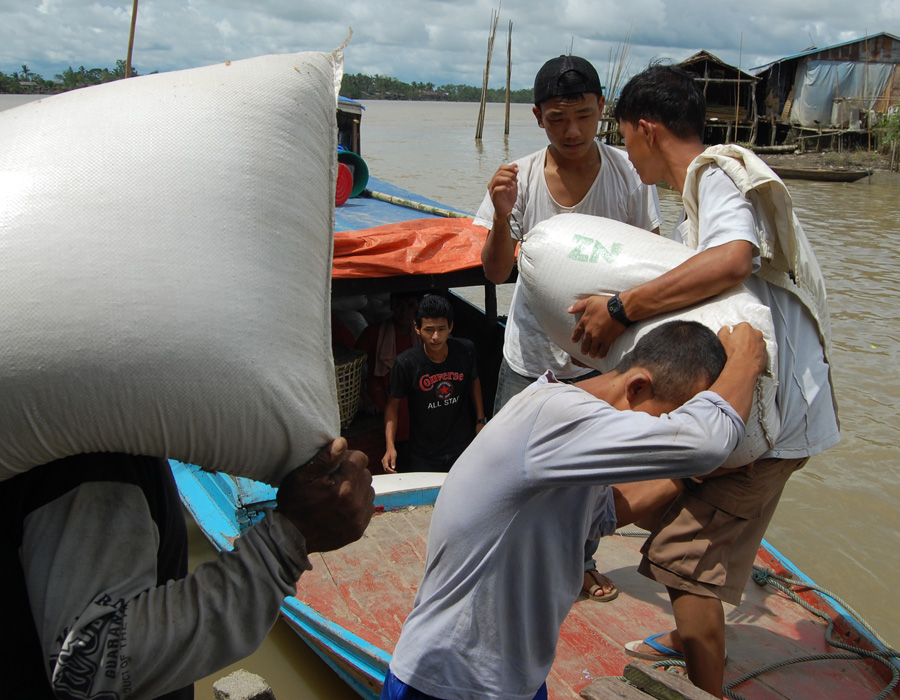 AID has started an emergency appeal for people affected by recent cyclones in Vanuatu. We ask you to remember them in your prayers and to give generously if you are able.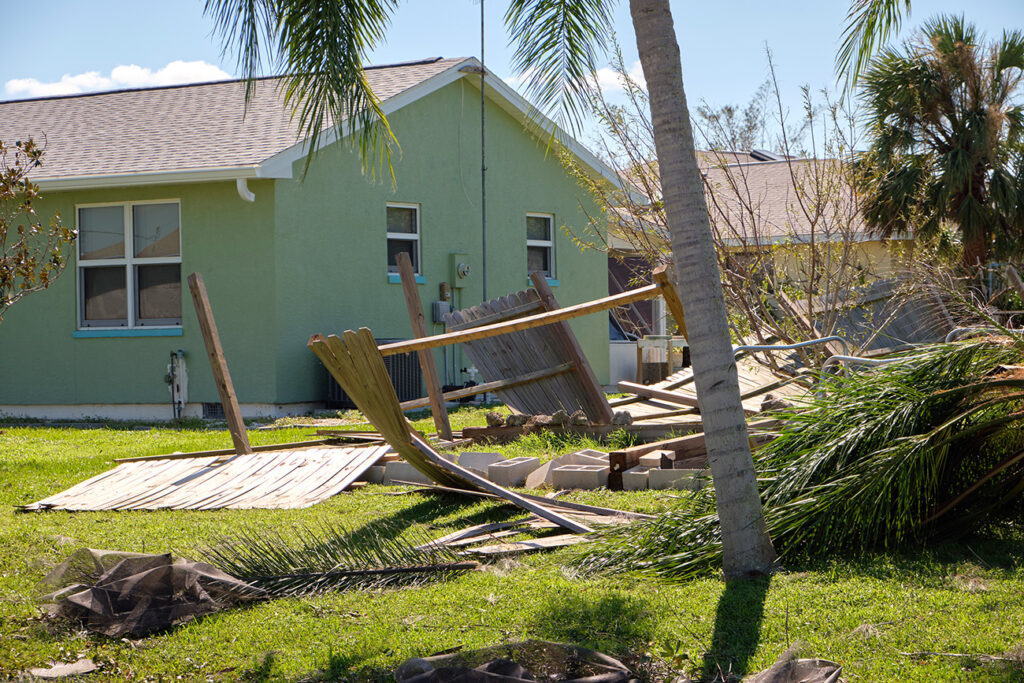 Anglicans in Development is raising funds that will be sent to those most in need through Action by Churches Together (ACT) Alliance.