Archbishop's
November
Appeal
2022
Archbishop of Brisbane's Appeal for Newton Theological College
Papua New Guinea
Newton is the only college which trains people for priestly ministry in the Anglican Church in Papua New Guinea. Although theological training has occurred since 1918, the college was established on its present site in 1981.
Recent improvements have been made to some of Newton's buildings and expanded from its three-year course for ordinands to include a bridging course for those who have not completed the necessary Year 12 qualification to enter Newton College. The bridging course comprises Introduction to the Bible and theological study, English literacy, study methods and academic writing. Many of the students come from the highlands.
Newton has also long had a vibrant training course for ordinands' spouses and for the first time this year, men and women have been studying alongside each other.
But the College desperately needs funds to help it to keep operating… and to ensure its operations meet new government standards for tertiary institutions. These standards apply to buildings, curriculum, and administration practices.
Your donation to the November Appeal will assist staff to continue working to meet those standards, which will ensure viable education and training for priestly ministry for our sister church in Papua New Guinea.
Prayer for Newton College
Holy and eternal God,
you call your Church to play a part in the ministry of your Son Jesus Christ, our great high priest:
may your Holy Spirit encourage, inspire, and call people to offer themselves to the Church for its priestly ministry,
that being fortified by the Spirit's power and equipped by divine grace,
they may draw people to you through baptism,
nurture them through preaching,
and feed them with the Body and Blood of the same Jesus Christ your Son our Lord,
who is alive and reigns with you,
in the unity of the Holy Spirit, one God,
now and for ever.
Amen.
Watch these new interviews
with Newton College students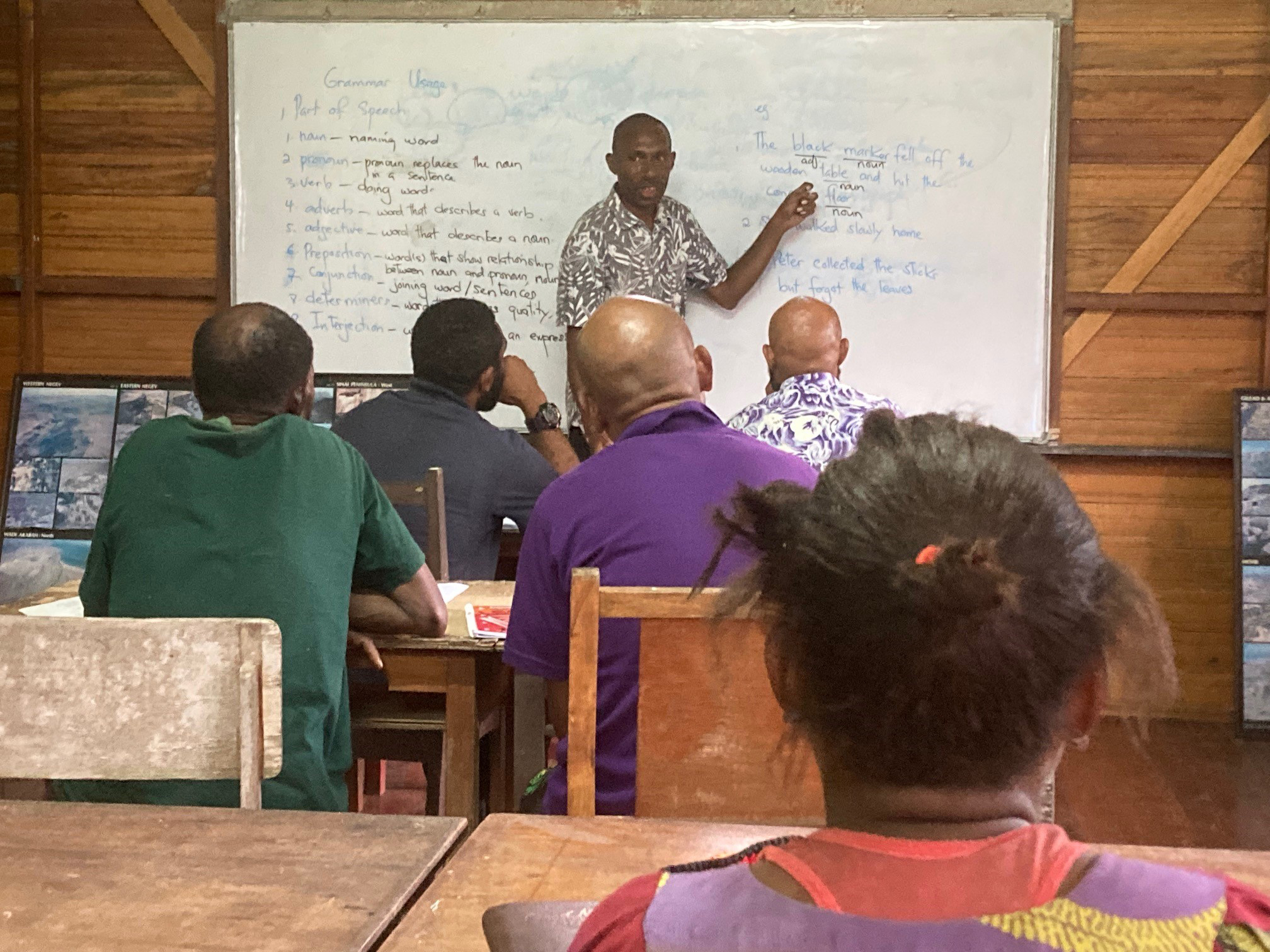 We appreciate your gift to the Archbishop's November Appeal 2022.
Donate Online Now
We appreciate your gift to the Archbishop's November Appeal 2022.