Give generously to our 2022 Martyrs Appeal so that many more may receive the precious gift of clean water.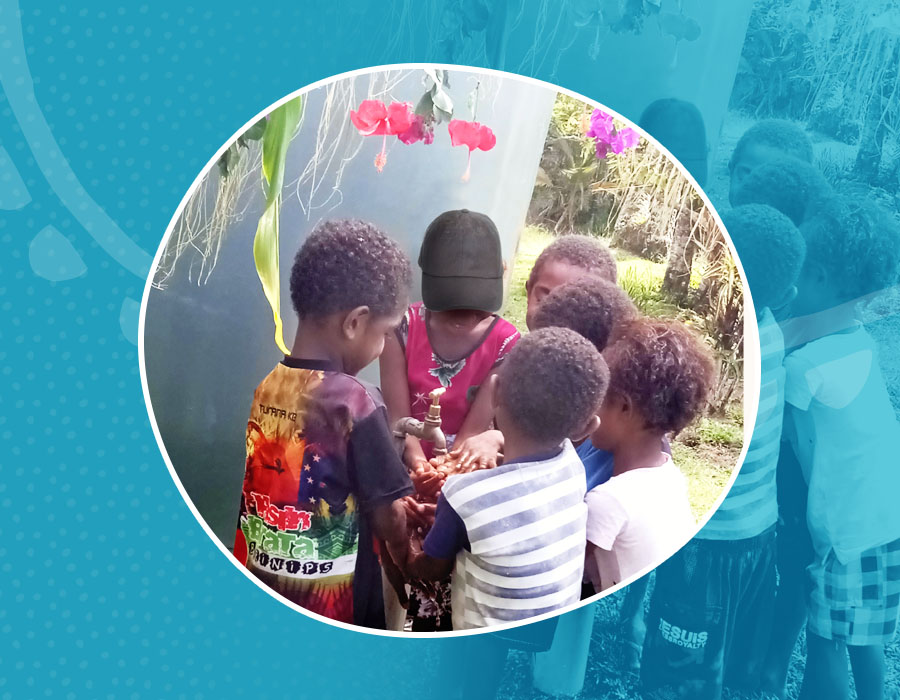 Our emergency appeal for Myanmar which began in July 2021 has gone into a new (third) phase. The needs are greater than ever.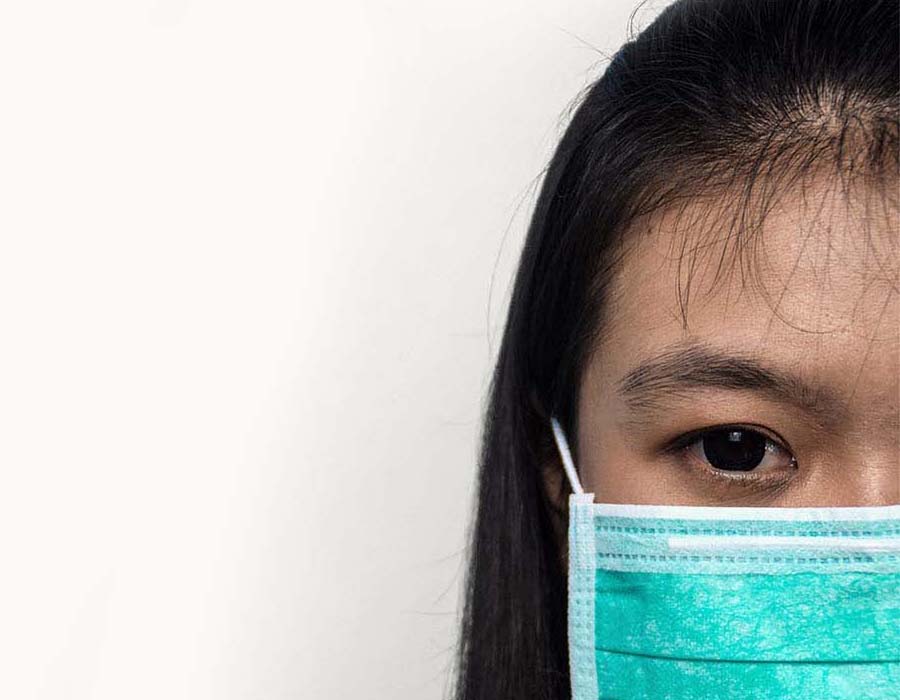 ABM's AID has raised an appeal to support the most vulnerable people affected by the floods in Eastern Australia.