Literacy and Numeracy Project
Support an adult literacy project that reaches over 2,000 people each year.
Audrey participates in the Adult Literacy Program run by AID's partner, Anglicare PNG. Audrey grew up in a village, and like many village girls of her age, never went to school. She married and adopted three children.
But in 2015 Audrey's life began to change. She enrolled in the literacy program and is now at level three.
"People criticised me for going to Adult Literacy Program because of my age", says Audrey. "But I enrolled anyway because I was looking for a change in my way of life.
"Now this program has completely transformed my life. I was illiterate and could not even write my own name. Now I can write my name and read the Bible to my family. And can give the right change for goods purchased, unlike before. This has opened an income stream for my family, and they are very proud of me.
"Longer term, I want to pursue my education through the formal school system once I graduate from the Adult Literacy Program. But my immediate plan is to have a permanent place to live and enough money to eventually go back to formal schooling. So, after I graduate, I want to concentrate more on marketing. With the money I've already made, I've bought building materials, things like roofing iron, for my dream home.
"I want to encourage everyone who cannot read and write to attend literacy classes. It's not only about reading or writing – it helps me to take care of myself and my family, and finally I can pursue my dreams.
"I also want to express my sincere gratitude to the centre, the teachers and to Anglicare", Audrey added.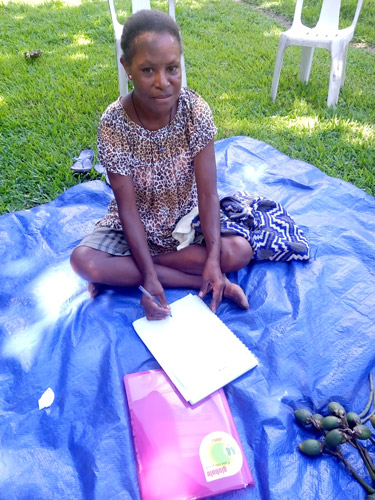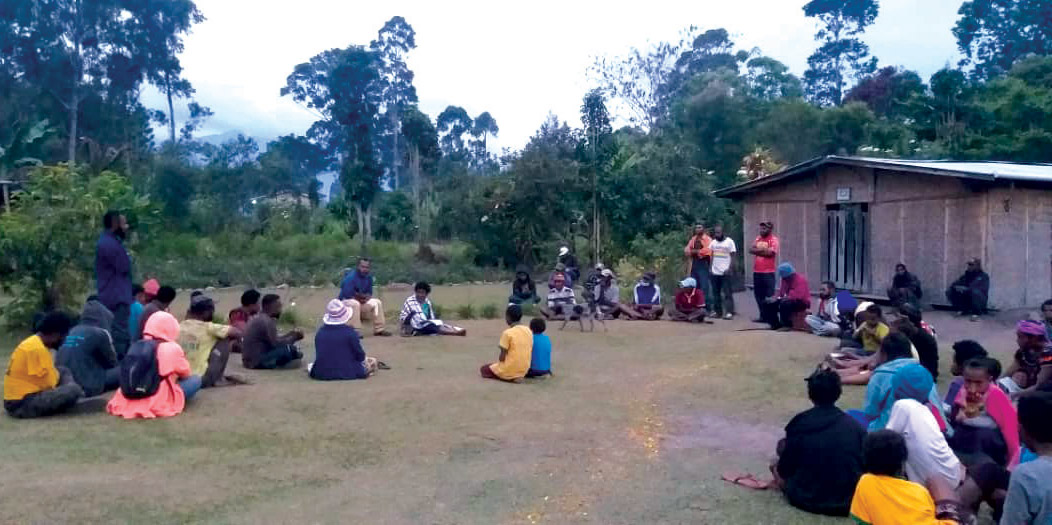 Last year, Anglicare's Adult Literacy project reached well over 2,000 people, more than half of them women. The classes are held in Jiwaka, Madang, Western Highlands, Morobe, Oro and Milne Bay provinces, and in Port Moresby.
Your gift will enable more people like Audrey to gain vital literacy and numeracy skills.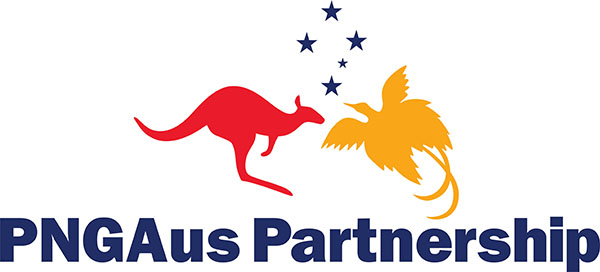 Project Prayer
Pilate had an inscription written and put on the cross. It read, 'Jesus of Nazareth, the King of the Jews.' Many of the Jews read this inscription, because the place where Jesus was crucified was near the city; and it was written in Hebrew, in Latin, and in Greek.
– John 19.19-20
Jesus Christ, Word of God,
we thank you for blessing those in Papua New Guinea
who are involved in the Literacy and Numeracy Project.
We give you thanks for the added dignity
that the students receive by being a part of the course.
We thank you for the skills
that the students receive through their studies.
We give you thanks for the transformation
that the students undergo as they study.
We thank you for the opportunities
that lie open to the students as they complete their course.
May your Spirit continue to inspire the teachers
and enlighten the students' minds.
Hear this prayer for your love's sake.
Amen.
In 2023 we hope to raise for this project:
Donate Online Now
Your gift will be used to help our Sustainable Communities projects planned for this year.
Your donation will help ABM's Anglicans in Development and our overseas church partners work with communities to combat poverty, overcome illiteracy, enable better access to clean water and sanitation, end gender-based violence, build equality, increase resilience to climate change and disasters and strengthen community-level leadership.
As noted, this is a tax-deductible project. All donations are in Australian dollars (AUD) and all gifts of $2 or more are tax-deductible.
Gifts are received by the trustee for the 'Anglicans in Development Ltd' ABN 86 647 293 481
Gifts will be applied to the support of projects selected. In the unlikely event of projects being oversubscribed or not proceeding to completion, donations will be applied to similar projects.