Literacy and Numeracy Project
A second chance at learning to read and write.
"Long first time, mi sem, long wanem mi yangpla meri tumas na taim mi tok, mi no save long rit na rait. (At first it was embarrassing for me as a very young girl to say I don't know how to read and write – Cindererah, aged 19).
Cindererah, from Papua New Guinea's Western Highlands, is the youngest of ten children. At six she stopped school and was sent to live with her elder brother, helping to care for his children and doing household chores. As she got older she also helped out in her brother's canteen business.
However, because of her illiteracy, Cindererah struggled to fit in with her peer group. She also found it difficult to give correct change to customers when she was given large notes. This affected her confidence and her enjoyment of life.
That's why enrolling in AID's partner, Anglicare's, adult literacy course was such a big step for her.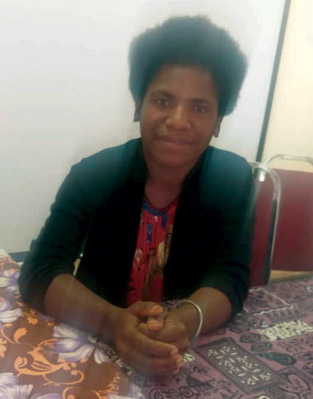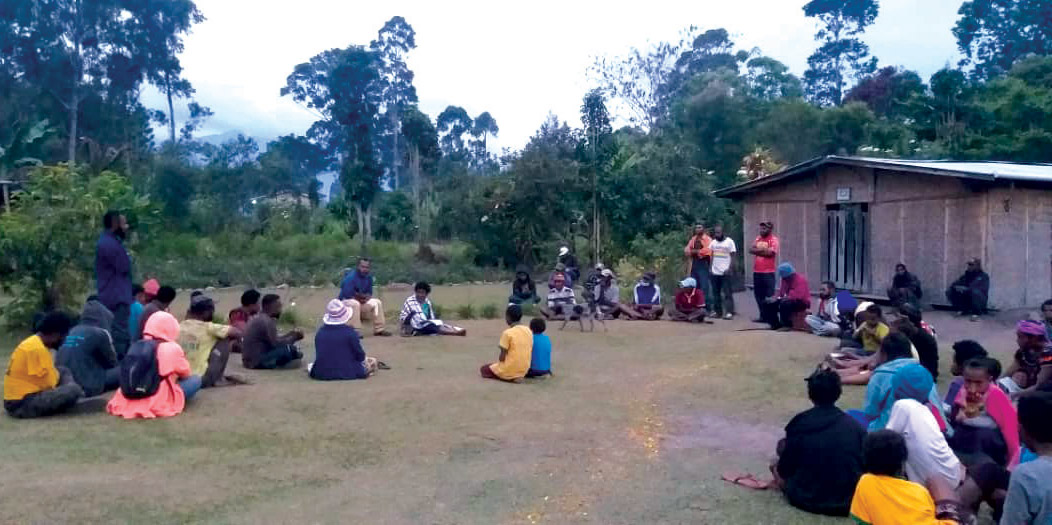 She has now reached level three in the Tok Pisin literacy class. "I'm excited to keep learning. I can now read text messages on the phone. I can read the bible in Tok Pisin, and I can write names and numbers which helps me in my work at the canteen," she says.
Once Cindererah has completed level three, she will do a Tok Pisin to English bridging class and continue into formal primary education.
Anglicare Papua New Guinea runs 82 Adult Literacy and Numeracy Schools across the country.
AID thanks Cindererah for being willing to share her story, as a help to others who may wish to embark on learning to read and write as an adult.
This project receives support from the Papua New Guinea-Australia Partnership.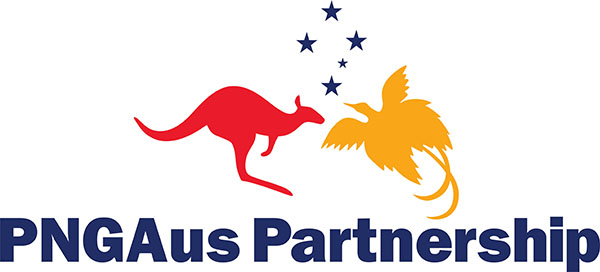 In 2022 we hope to raise for this project:
Donate Online Now
Your gift will be used to help our Sustainable Communities projects planned for this year.
Your donation will help ABM's Anglicans in Development and our overseas church partners work with communities to combat poverty, overcome illiteracy, enable better access to clean water and sanitation, end gender-based violence, build equality, increase resilience to climate change and disasters and strengthen community-level leadership.
As noted, this is a tax-deductible project. All donations are in Australian dollars (AUD) and all gifts of $2 or more are tax-deductible.
Gifts are received by the trustee for the 'Anglicans in Development Ltd' ABN 86 647 293 481
Gifts will be applied to the support of projects selected. In the unlikely event of projects being oversubscribed or not proceeding to completion, donations will be applied to similar projects.