Global: Disaster Management and Climate Change Fund
AID works with many of its regular partners in Disaster Management and Climate Change, but this fund enables us to engage more broadly around the globe.
A key ongoing activity is the Anglican Alliance's Resilience Course, an online course which reached over 140 people from 42 countries, representing 23 Anglican Provinces in 2021. AID's contribution to this course comes from our Disaster Management and Climate Change Fund.
Based on the success of the first course, a second course began in 2022, focusing just on Pacific disaster preparedness and is attended online by representatives from at least eight Pacific countries.
AID co-funds one of the course facilitators. At least three AID partners –Anglicare PNG, the Diocese of Polynesia ACOM-Solomons, and ACOM- Vanuatu are engaged in the course.
Karen Chute-Delaivoni, the Anglican Diocese of Polynesia's Humanitarian and Development Aid Project Manager, facilitates the Pacific course. She is based in Suva. She says:
"This course is also a learning platform for me especially when I hear of the varying contexts and challenges people face. Disasters come in all forms which can either be man-made and/or natural that are exacerbated by the different types of hazards that exist in communities. We hear of trauma, vulnerable members in society, equitable structures and approaches, climate change impacts… [and many other terms]. All these terms are inter-connected when we talk about disaster preparedness, resilience, or adaptation…
I believe we all have to start somewhere, and I think we all can build on what we have learnt together to seek out more innovative and sustainable ways of dealing and preparing for disasters to help create resilient communities while trusting in God to help us through."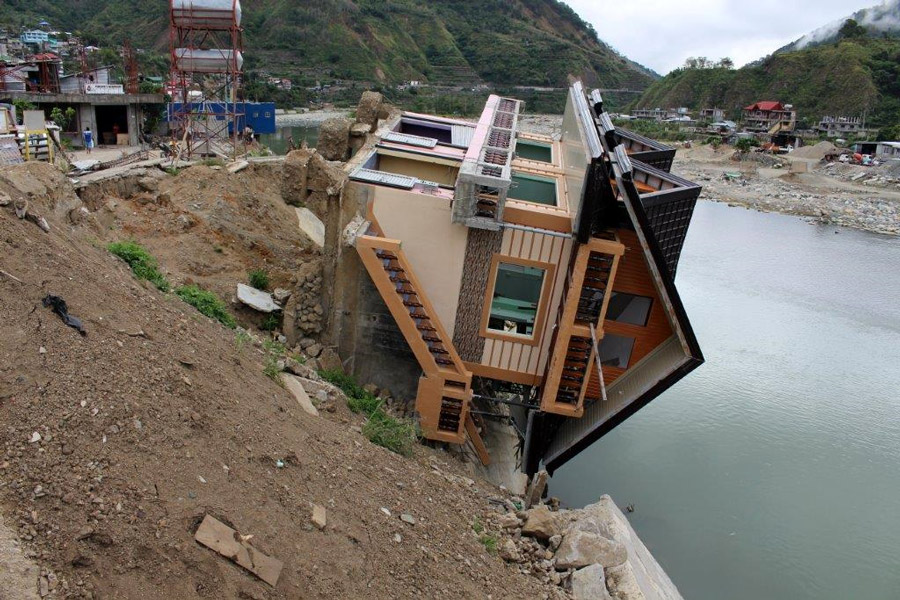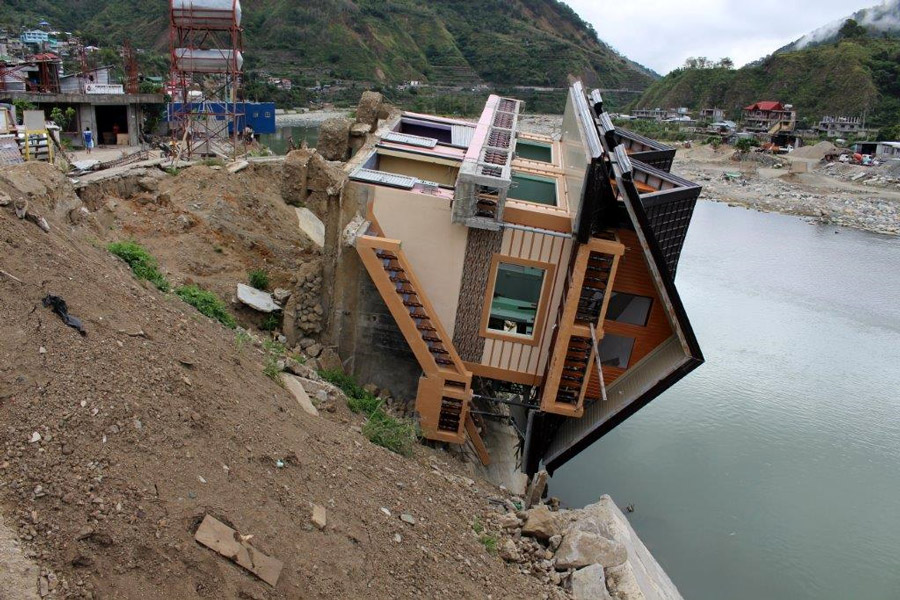 Since July 2022, participants from Tonga, Fiji, Samoa, the Solomon Islands, Vanuatu, PNG, Australia, and New Zealand have studied and discussed the following aspects of disaster preparedness:
Mapping hazards, capacity and assets at community-level
Prioritizing People with Disability and other Marginalized groups
Planning Disaster preparedness training at community-level
Safeguarding women and children in Humanitarian Response
Mental Health for Staff and the Community
Climate Resilience
There will, sadly but inevitably, be many more disasters across the Pacific in coming years, including floods, droughts, volcanoes, earthquakes, and cyclones. The Pacific Resilience course is helping Anglicans to prepare their churches and communities for these disasters.
Your support of this project can be a very practical response to the challenges of climate change.
You can watch a video about the course here: https://youtu.be/1eg6Arb-eRU
Project Prayer
Joseph said to Pharaoh, "Pharaoh's dreams are one and the same; God has revealed to Pharaoh what he is about to do. The seven good cows are seven years, and the seven good ears are seven years; the dreams are one. The seven lean and ugly cows that came up after them are seven years, as are the seven empty ears blighted by the east wind. They are seven years of famine. It is as I told Pharaoh; God has shown to Pharaoh what he is about to do. Let Pharaoh proceed to appoint overseers over the land, and take one-fifth of the produce of the land of Egypt during the seven plenteous years. Let them gather all the food of these good years that are coming, and lay up grain under the authority of Pharaoh for food in the cities, and let them keep it. That food shall be a reserve for the land against the seven years of famine that are to befall the land of Egypt, so that the land may not perish through the famine."
– Genesis 41.25-28, 34-36
Lord,
God of Abraham, Isaac and Jacob,
we thank you that you teach us about planning for disasters
through the story of Joseph and the Egyptian Pharoah.
We give you thanks for the Anglican Alliance's Resilience Course,
and for the initial group of 140 people from 42 countries,
representing 23 Anglican Provinces
who completed it.
And we thank you for last year's cohort of students
from Tonga, Fiji, and Samoa,
the Solomon Islands, Vanuatu, and Papua New Guinea,
New Zealand and Australia
and for all that they have learnt about disaster preparation.
Be with your people, Lord,
as they prepare for natural disasters –
cyclones, floods, volcanoes, earthquakes, and droughts,
and help them tap into their inner physical and psychological resilience
when such disasters come.
This we ask through Jesus Christ,
the one who calmed the storm,
who lives and reigns with you and the Holy Spirit,
one God for ever.
Amen.
In 2023 we hope to raise for this project:
Donate Online Now
Your gift will be used to help our Sustainable Communities projects planned for this year.
Your donation will help ABM's Anglicans in Development and our overseas church partners work with communities to combat poverty, overcome illiteracy, enable better access to clean water and sanitation, end gender-based violence, build equality, increase resilience to climate change and disasters and strengthen community-level leadership.
As noted, this is a tax-deductible project. All donations are in Australian dollars (AUD) and all gifts of $2 or more are tax-deductible.
Gifts are received by the trustee for the 'Anglicans in Development Ltd' ABN 86 647 293 481
Gifts will be applied to the support of projects selected. In the unlikely event of projects being oversubscribed or not proceeding to completion, donations will be applied to similar projects.