Global Disaster Management and Climate Change Fund
Managing disasters and responding to Climate Change.
As the damage caused by climate change increases and the need to rebalance our climate becomes more urgent, AID and our partners are working both internationally and with local communities to address many key issues through education and practical action.
Since Cyclone Harold hit Vanuatu in April 2020, AID has been working with the ACOM-V to improve community education in Water, Sanitation, Hygiene and Health by training coordinators, and strengthening communities' links with the provincial governments via Community Disaster and Climate Change Committees. It's also important to make sure the whole community is included in helping prepare for future disasters, not just a few key leaders. That is why the inclusion of women as well as men, people with disabilities, the elderly, children and vulnerable people is a vital part of these disaster preparedness activities.
Last year this project enabled inclusive preparedness training as well as demonstrations in accessible latrines and bathrooms in four cyclone-affected communities in Vanuatu. Many other communities also participated, and were equipped with building materials. More such demonstrations are planned for 2022.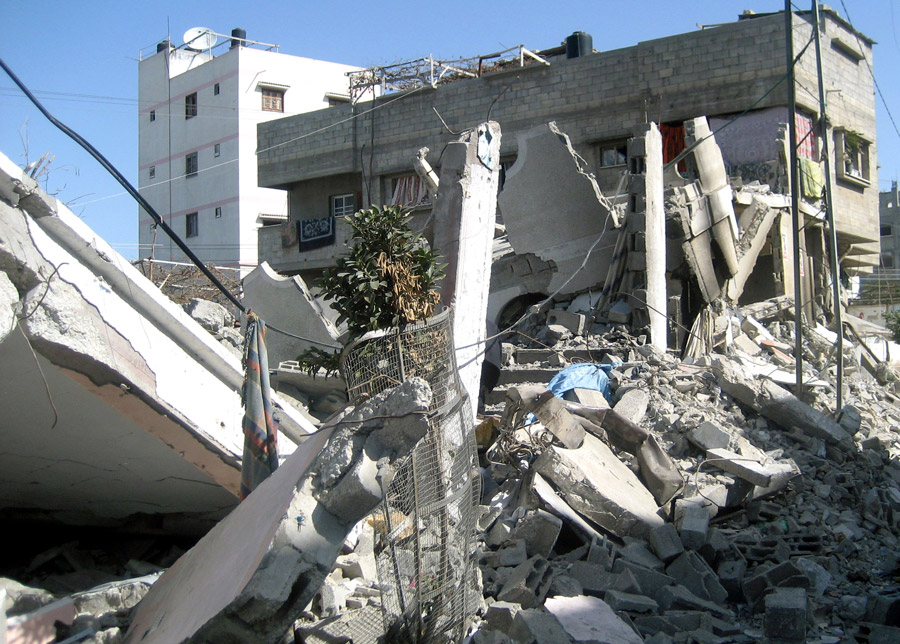 Another activity funded by this project is our contribution to the Resilience Course. This course is run by Anglican Alliance and focusses on training key people around the Anglican Communion to train their own communities to prepare for disasters and respond to climate change. Topics include climate resilience, coping with trauma, safeguarding, targeting marginalised populations, and women and girls as actors in humanitarian response.
To date, over 140 people from 42 countries in the Anglican Communion have participated in the course which is offered online in six different languages and in four different time zones.
In 2022 we hope to raise for this project:
Donate Online Now
Your gift will be used to help our Sustainable Communities projects planned for this year.
Your donation will help ABM's Anglicans in Development and our overseas church partners work with communities to combat poverty, overcome illiteracy, enable better access to clean water and sanitation, end gender-based violence, build equality, increase resilience to climate change and disasters and strengthen community-level leadership.
As noted, this is a tax-deductible project. All donations are in Australian dollars (AUD) and all gifts of $2 or more are tax-deductible.
Gifts are received by the trustee for the 'Anglicans in Development Ltd' ABN 86 647 293 481
Gifts will be applied to the support of projects selected. In the unlikely event of projects being oversubscribed or not proceeding to completion, donations will be applied to similar projects.