Global: General Community Development Fund
AID's General Community Development Fund facilitates AID's membership of and disaster preparedness and response work with the worldwide Anglican Alliance, the Australian Church Agencies' Network Disaster Operations (CAN DO), and the global Action by Churches Together (ACT) Alliance.
An example of how our membership of the Anglican Alliance works was AID's ability recently to respond to a string of disasters in Madagascar which had seriously impacted people's ability to grow their own food. A long drought had been followed by COVID-19 and then by a series of flooding events. AID does not have any partners in Madagascar, but through the Anglican Alliance, we can work with a peak Anglican body in Africa, the Council of African Provinces of Africa (CAPA). So that when CAPA organised a response to the disastrous situation in Madagascar, AID was able to contribute on behalf of our Australian supporters.
In this case, AID's support provided 200 households with emergency food relief and a further 100 with planting materials to plant their reclaimed fields. It's good to know that we can provide small but much-needed support in these kinds of emergencies.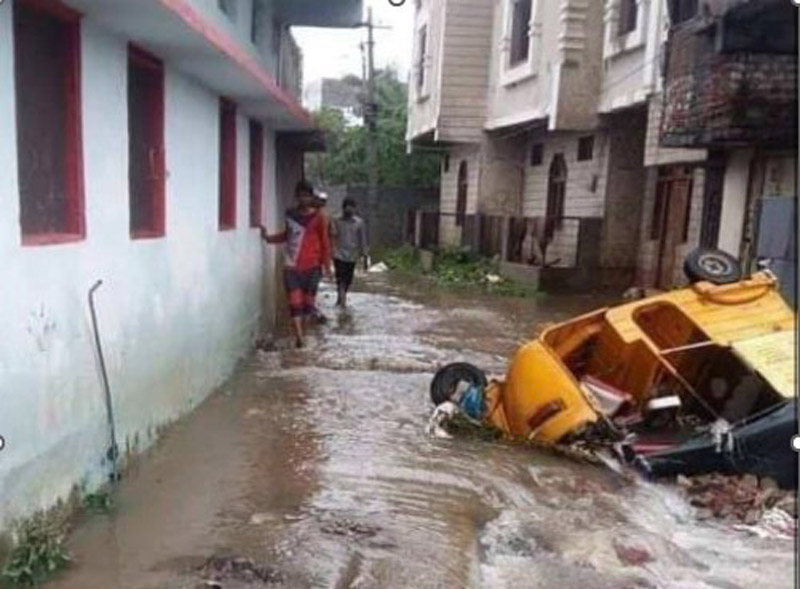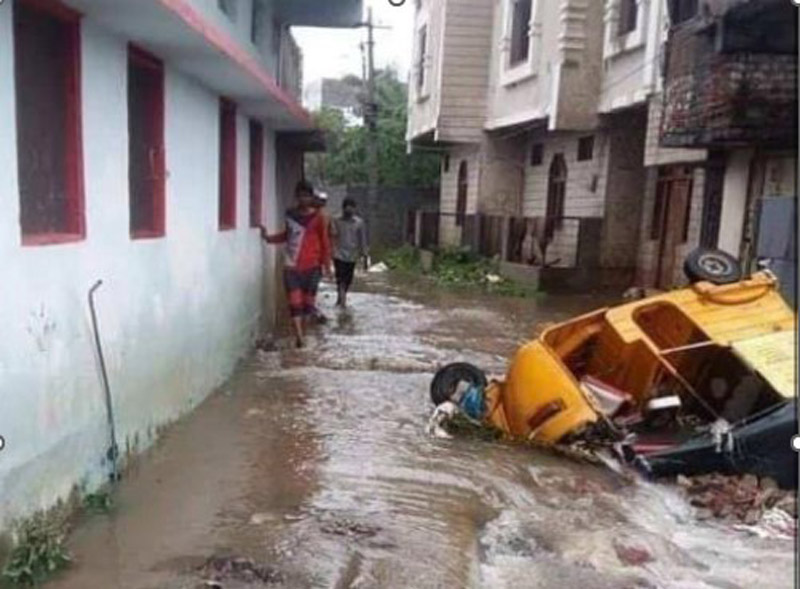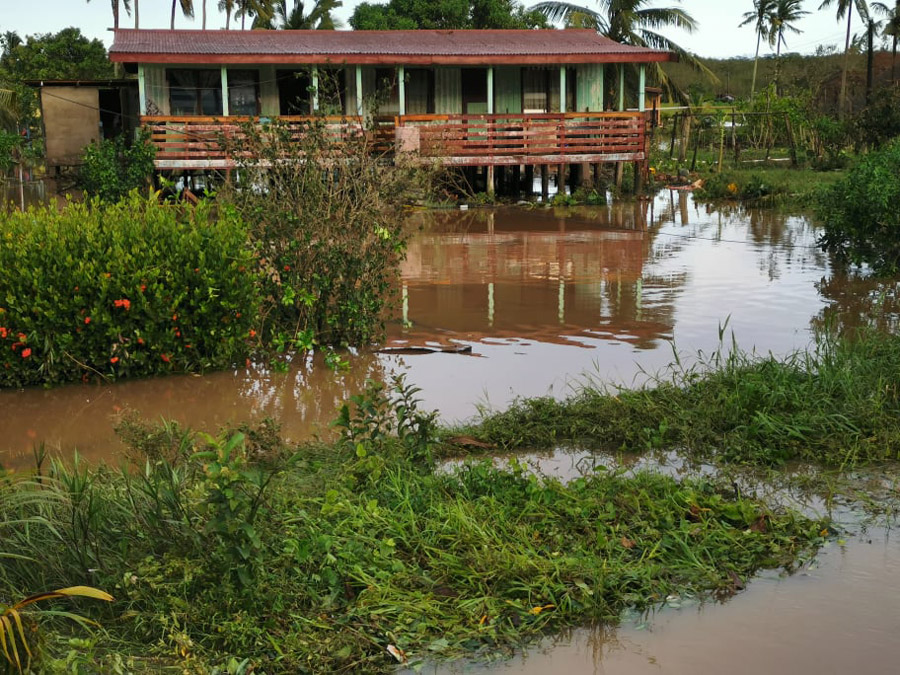 Other activities supported by this fund have included AID's COVID-19 responses in Vanuatu and Papua New Guinea, made possible by our membership of CAN DO.
The fact that AID can raise funds – and know that those funds will be well-spent – for emergency responses in countries such as Ukraine, Pakistan (floods) and Sri Lanka (economic crisis) is due to AID's membership of the ACT Alliance which has members in most countries around the world, and professional processes in place for raising and spending emergency funds.
Your donation to this fund will ensure that AID is able to continue to conduct fundraising appeals and contribute to emergency responses in places around the world where the needs are greatest.
Project Prayer
May my life be precious in the sight of the Lord, and may he rescue me from all tribulation.
– 1 Samuel 26.24b
Thank you, Lord,
for the work undertaken by Anglicans in Development
through the worldwide Anglican Alliance,
the Australian Church Agencies' Network Disaster Operations
and the Action by Churches Together Alliance.
We give you thanks for the way in which such teamwork
can quickly make things better for people in times of crisis.
Thank you for the way in which such alliances allow us
to link into partners around the globe
and well-followed processes
that give us the confidence of knowing
that funds we send will be well spent,
benefitting those who have become vulnerable
because of emergency situations.
Hear this prayer for your love's sake.
Amen.
In 2023 we hope to raise for this project:
Donate Online Now
Your gift will be used to help our Sustainable Communities projects planned for this year.
Your donation will help ABM's Anglicans in Development and our overseas church partners work with communities to combat poverty, overcome illiteracy, enable better access to clean water and sanitation, end gender-based violence, build equality, increase resilience to climate change and disasters and strengthen community-level leadership.
As noted, this is a tax-deductible project. All donations are in Australian dollars (AUD) and all gifts of $2 or more are tax-deductible.
Gifts are received by the trustee for the 'Anglicans in Development Ltd' ABN 86 647 293 481
Gifts will be applied to the support of projects selected. In the unlikely event of projects being oversubscribed or not proceeding to completion, donations will be applied to similar projects.