General Community Development Fund
Help AID join with other Christians to engage in development training and respond to disasters.
"…you really showed us today what kindness… looked like. I am so grateful for this help…" (Ramzen, aged 48, assisted during the [Anglican] Church of Ceylon's COVID-19 response which was supported by AID through the Anglican Alliance).
Ramzen is a day-labourer who lost his job at Sri Lanka's Hambantota Port due to COVID-19. He was one of many given cash by the Church of Ceylon COVID-19 response team. The money helped Ramzan buy medicines for his children and pay overdue utilities bills.
With financial support from AID, volunteers organised by the Church of Ceylon worked with Village Officers to locate homeless and unemployed people, more than half of whom were non-Christian. Each household was given the local equivalent of about $10 to tide them over the worst of the economic impacts of the pandemic.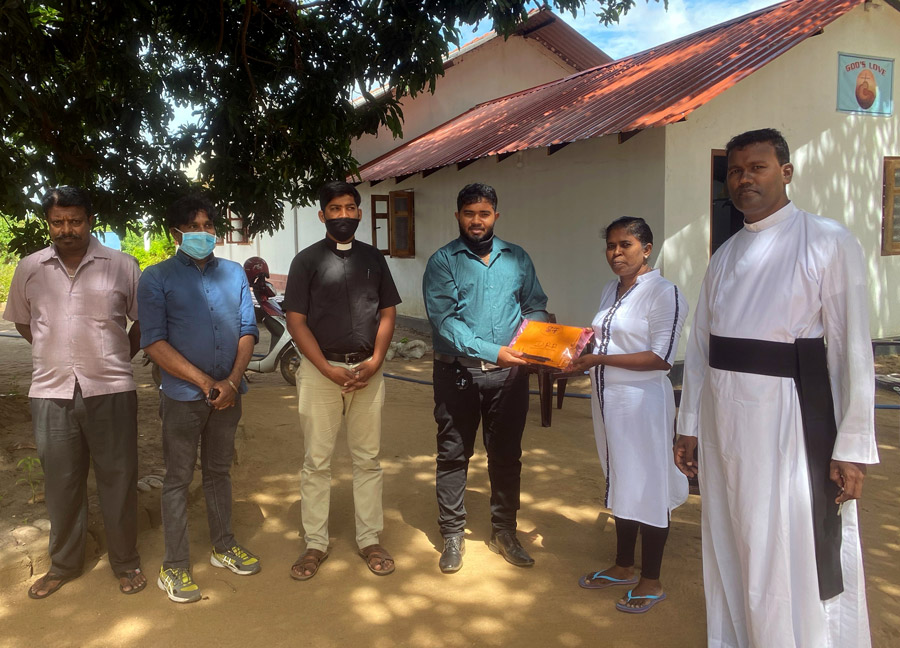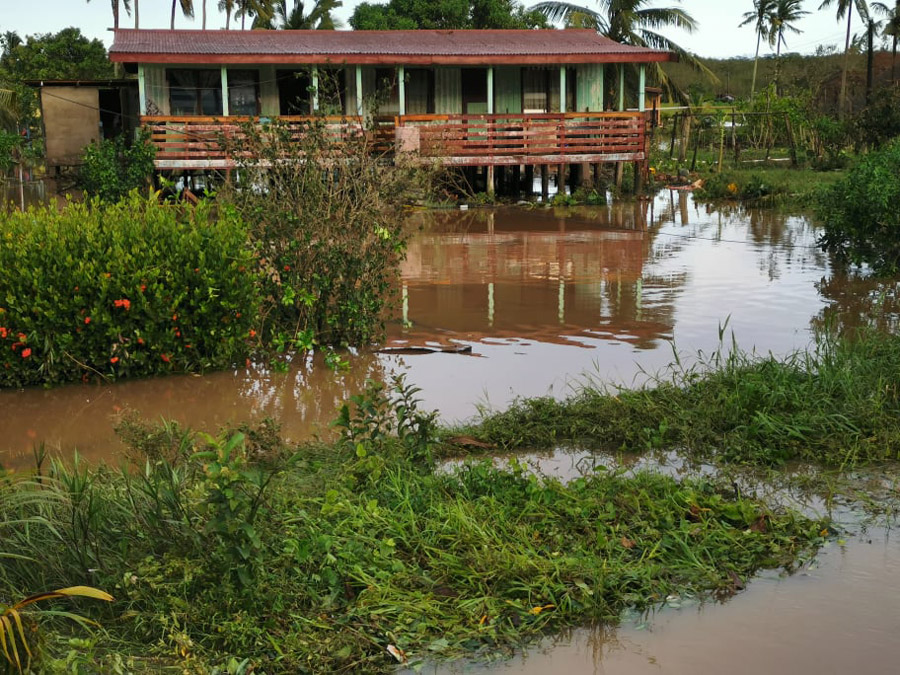 AID's work with the Church of Ceylon was made possible through our membership of Anglican Alliance. Anglican Alliance also helps strengthen the capacity of AID's partners by organising courses such as 'Agents for Change' (a kind of development 101) and 'Assets-based Community Development'.
AID's General Fund not only supports our membership of Anglican Alliance but also of Action by Churches Together (ACT) Alliance. Belonging to these organisations enables us to send emergency funding support to countries like Sri Lanka where we don't have regular partnerships. It also helps AID's partners to share their own development experiences and ideas and to gain wider acknowledgement.
In 2022 we hope to raise for this project:
Donate Online Now
Your gift will be used to help our Sustainable Communities projects planned for this year.
Your donation will help ABM's Anglicans in Development and our overseas church partners work with communities to combat poverty, overcome illiteracy, enable better access to clean water and sanitation, end gender-based violence, build equality, increase resilience to climate change and disasters and strengthen community-level leadership.
As noted, this is a tax-deductible project. All donations are in Australian dollars (AUD) and all gifts of $2 or more are tax-deductible.
Gifts are received by the trustee for the 'Anglicans in Development Ltd' ABN 86 647 293 481
Gifts will be applied to the support of projects selected. In the unlikely event of projects being oversubscribed or not proceeding to completion, donations will be applied to similar projects.