"It is something we never thought would happen to us… We are grateful for the love and care shown to us."
(Comment from a recipient of rice and cooking oil in Mozambique's Anglican Diocese of Niassa.)
AID's COVID-19 Emergency Fund has already expended more than $55,000 in over ten countries.
Through the Council of Anglican Provinces of Africa (CAPA), the fund has been used to help some of the most vulnerable people across seven African countries. The money reached vulnerable families in the Congo, parishes and schools in Cameroon and girls missing out on receiving sanitary towels in Kenya because their school has closed indefinitely. It also reached people living in an informal settlement in Nairobi who lost their livelihoods, and homeless people in South Africa. Local Anglican churches distributed basic food staples, sanitary towels, large water containers fitted with taps, soap, and micro-business grants where these items were most needed.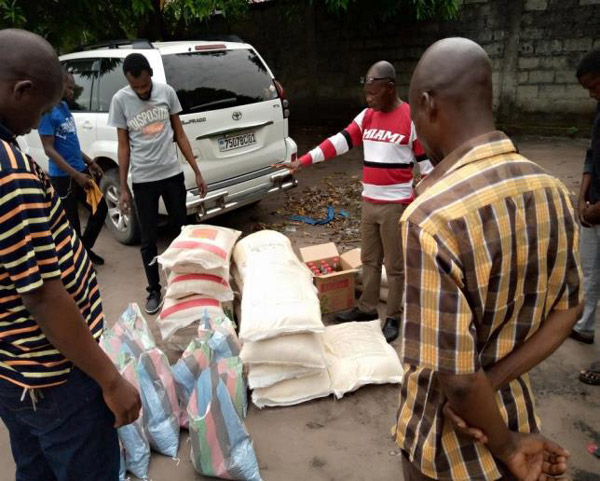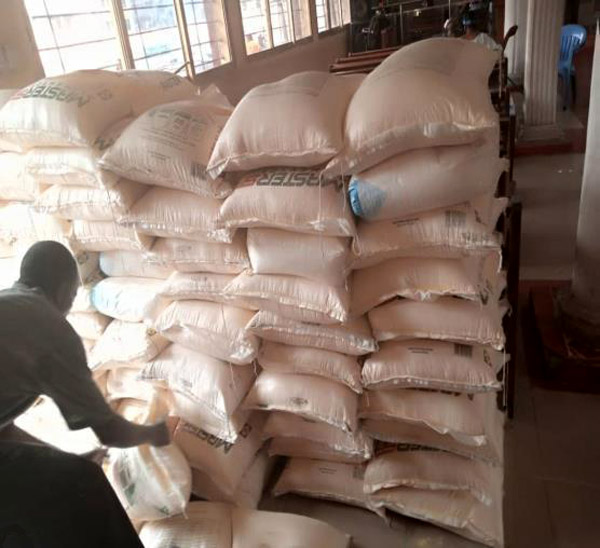 In Myanmar, the fund was used to provide emergency oxygen cylinders and oxygen concentrate. Teams of volunteers distributed and replenished oxygen cylinders to COVID-19 sufferers most in need during a deadly outbreak last year. These same volunteers were supported by the fund to assist bereaved families by helping with the transporting of loved ones who had died.
We are also in discussions with Anglicare in Papua New Guinea, as that country witnesses an increasing number of deaths from COVID-19 amid scarce availability of testing and very low vaccine uptake. It is hoped that in 2022 some of AID's COVID-19 Emergency Fund will be used by Anglicare to fill some stark gaps in responses to the pandemic in Papua New Guinea.
In 2022 we hope to raise for this project:
Donate Online Now
Your gift will be used to help our project planned for this year.
Your donation will help ABM's Anglicans in Development and our overseas church partners work with communities to combat poverty, overcome illiteracy, enable better access to clean water and sanitation, end gender-based violence, build equality, increase resilience to climate change and disasters and strengthen community-level leadership.
As noted, this is a tax-deductible project. All donations are in Australian dollars (AUD) and all gifts of $2 or more are tax-deductible.
Gifts are received by the trustee for the 'Anglicans in Development Ltd' ABN 86 647 293 481
Gifts will be applied to the support of projects selected. In the unlikely event of projects being oversubscribed or not proceeding to completion, donations will be applied to similar projects.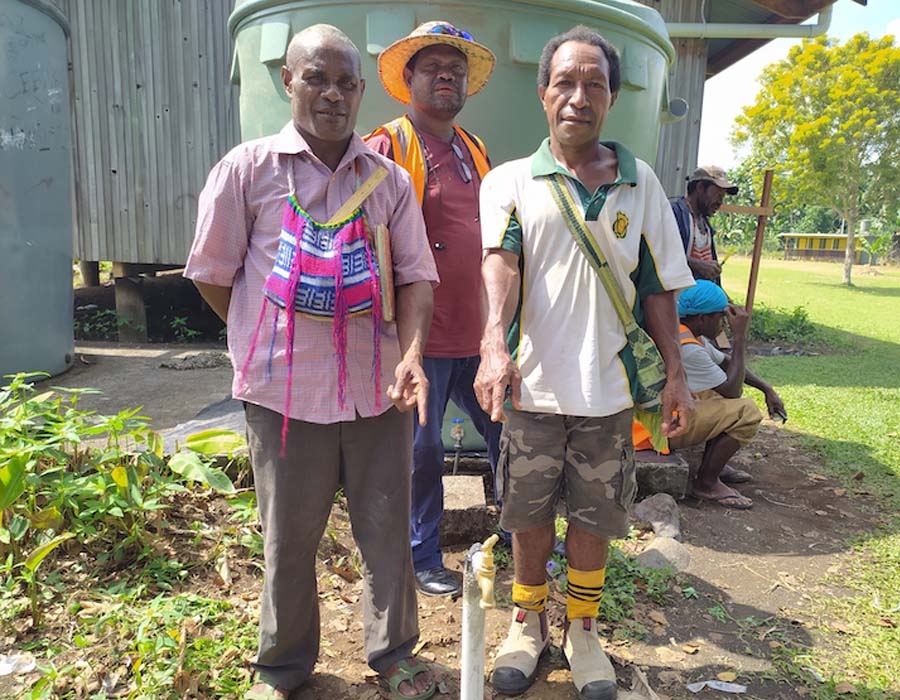 Global: COVID-19 Update
Engaging in COVID-19 awareness and COVID-19 economic relief is not always easy anywhere in the world. Anglicare PNG staff recalled...